We'll largely be happy to show 2022 out the door – at least as far as XR is concerned. It was a strange year filled with possibilities coming out of the pandemic. But the twists and turns of 2022 told another story. The financial markets tanked, drying up the endless supply of easy money. The global economy remained in shambles with the war in Ukraine and China's draconian lockdown in response to COVID-19. And much to everyone's surprise and some consternation, AI developments took off as the year ended.
XR Highlights of 2022
Here's our recap of the XR highlights of 2022. We'll also offer some insights into where the industry is headed in the future, providing a glimpse into what we can expect from XR as 2023 unfolds.
The Metaverse – Endless Hype, Little Substance
For XR, the year began on October 28, 2021, when Facebook became Meta, and Mark Zuckerberg focused on developing products and software for the Metaverse. You could view it either as an act of desperation (Facebook is finally facing revenue challenges) or a proactive move to reposition the company for the future. The Metaverse remains a compelling concept, and we won't underestimate Zuckerberg's commitment to it. Indeed, he's played a significant role in the development of XR ever since the release of the now-discontinued 3DOF Oculus Go.
But the Metaverse implementations we saw in education and other fields in 2022 remain somewhat cartoonish, primitive immersive environments. While they provide an alternative to the ubiquitous Zoom sessions, they seem little more than VR versions of what we had in Second Life a decade ago. Until we see massive improvements in the processing power of our HMDs and much higher bandwidth, these environments will remain far from the promise that the Metaverse offers.
New VR Headsets Arrive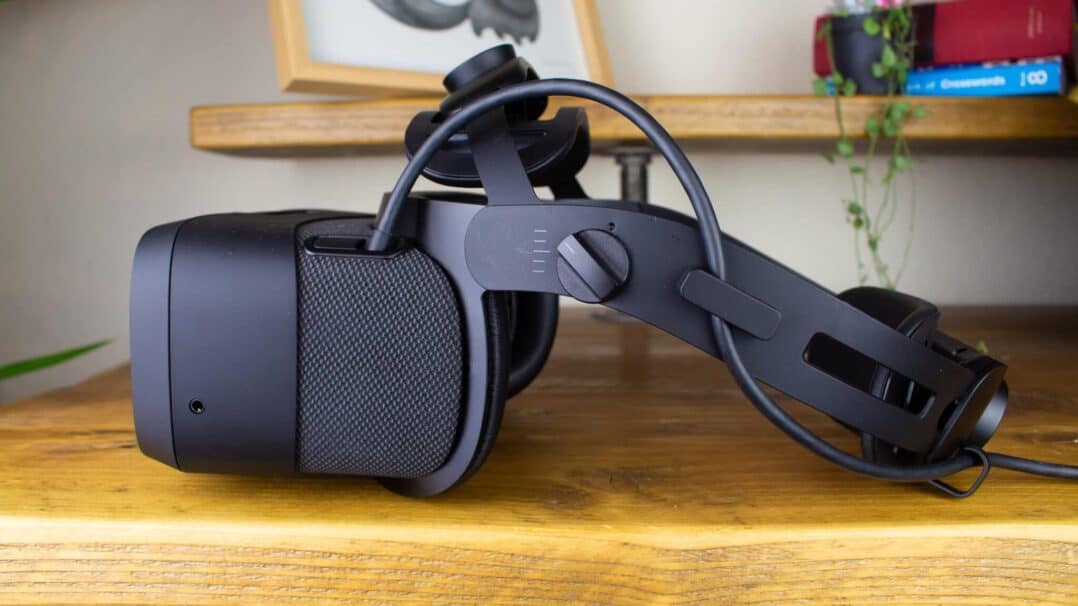 First out of the gate in January 2022 was the Varjo Areo, and in keeping with the Finish company's other devices, it remains a top-of-the-line device. It gets top marks with us for the following features – assuming you can swallow the $1990 cost:
Dual mini-LED displays with 35 ppd peak fidelity, 150 nits of brightness, and a 115° field of view for stunning edge-to-edge clarity.
Crystal-clear, variable resolution, aspheric lenses offer a massive step-up in visual fidelity over consumer-grade Fresnel optics.
Automatic IPD adjustment and ultra-fast, built-in eye-tracking at 200 Hz
After endless speculation, Meta finally released its new Quest Pro headset. Designed as a state-of-the-art enterprise device, it packed the latest technology Meta could muster. Unfortunately, the $1500 price tag makes it largely inaccessible to educators, artists, and creatives. How enterprise and other organizations adopt this for workforce training remains an open question when the consumer-grade Quest 2 already has a significant portion of the market.
Pico also continued its VR headset development with the release of the Pico 4. Many reviewers saw it as an improvement over Meta's Quest 2, though it falls short in content.
A brief HTC press release from October 2022 teasingly referred to "a new headset" that may be modeled on the Vive Flow, one of the most remarkable VR devices we've tried in terms of design and weight. It's part of their Project Proton, a super-small VR headset initiative that the company has been working on since 2020. However, we'll have to wait until 2023 to see what appears to be a second-generation Vive Flow that will hopefully have access to a much larger ecosystem of content and apps.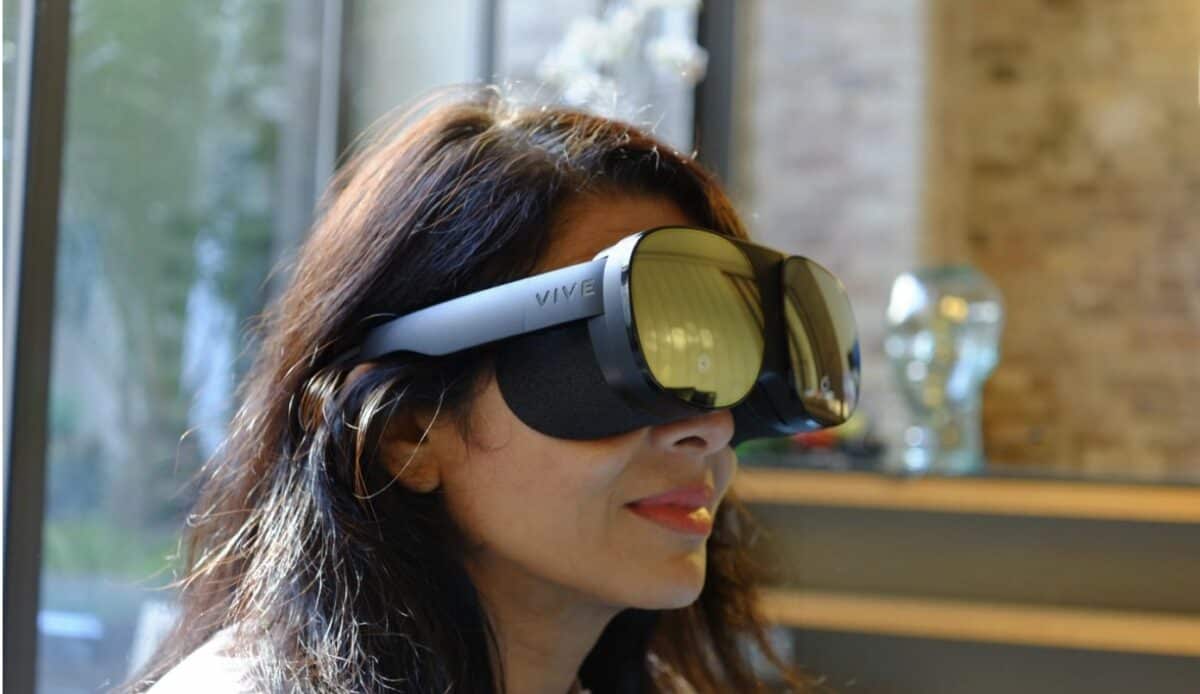 The Primary AR Players Recalibrate
We were early believers in Magic Leap, but after a textbook case of bad marketing and tech stumbles, the company shifted direction and is now focusing on enterprise developments. The other premium AR headset manufacturer, Microsoft, pulled back on its HoloLens roadmap, leaving everyone to wonder if there will even be a HoloLens 3. With CEO Satya Nadella leaning more toward content and platform development, Microsoft announced a partnership with Meta in October. And with the growing capabilities of Meta's new Quest Pro headset to do an approximation of mixed reality, that may spell the end of the HoloLens.
Nreal's Air Glasses were released in March of 2022. While the low price of $379 was tempting, the features are limited. But they remain one of the only successful consumer-grade AR Glasses available. Snap AR tried once more to own a piece of the AR market with the release of Spectacles 3 but we're not counting on it doing any better than the previous versions. And Google finally acknowledged what everyone suspected – that they are working on their own AR device. Whether or not Project Iris sees the light of day in 2023 remains to be seen.
One AR development that flew under the radar was Niantic's acquisition of 8th Wall. AR Glasses will fail to take off without easy content creation and distribution and we've been impressed by what both companies have done so far.
How Much Money Can Meta Lose on XR?
For the first time, Facebook, now Meta, pulled back the curtain on the finances for its XR projects. Meta's AR/VR unit, Meta Reality Labs, lost $10 billion in 2021, which expanded to a whopping $3.7 billion for the third quarter of 2022. The numbers matter only because Meta owns such a large slice of the XR market. Will they achieve their accelerated roadmap of pushing out four new headsets in the next two years? With the end of low interest rates savaging the major tech players, we're not betting on it. But it may be just what is needed to rebalance the XR market, which they've dominated over the past few years.
XR Tech Developments Were a Highlight in 2022
Fresnel lenses were a boon for lighthouses in the 19th century but don't fit so well on your face. Both the Pico 4 and Quest Pro incorporated new pancake lenses shrinking the form factor and making the headset lighter. Pancake lenses also do away with the chromatic aberration present in Fresnel lenses. Eye-tracking is now common in advanced headsets and will likely be universal by 2024. 
Qualcomm released its new Snapdragon XR2 Plus Gen 1 chip, which offers a 30% boost in performance and better heat dissipation. We'll see it in more HMDs – especially since Meta announced a multiyear partnership with Qualcomm.
2022 also brought exciting progress in expanding the sensory range of XR experiences. Carnegie Melon University's Future Interfaces Group demoed an attachment for HMDs that uses haptic ultrasound transducers to create a broad spectrum of sensations around your mouth – from drinking hot liquids to eating spiders (sleep on that one tonight). And OVR Technology continued its groundbreaking work on integrating scents into VR experiences that will transform workforce training. They also released the third version of their INHALE plug-and-play Wellness Platform designed to reduce stress, increase focus, and promote deep relaxation.
Yes, The Crypto and Web3 Implosion Impacts XR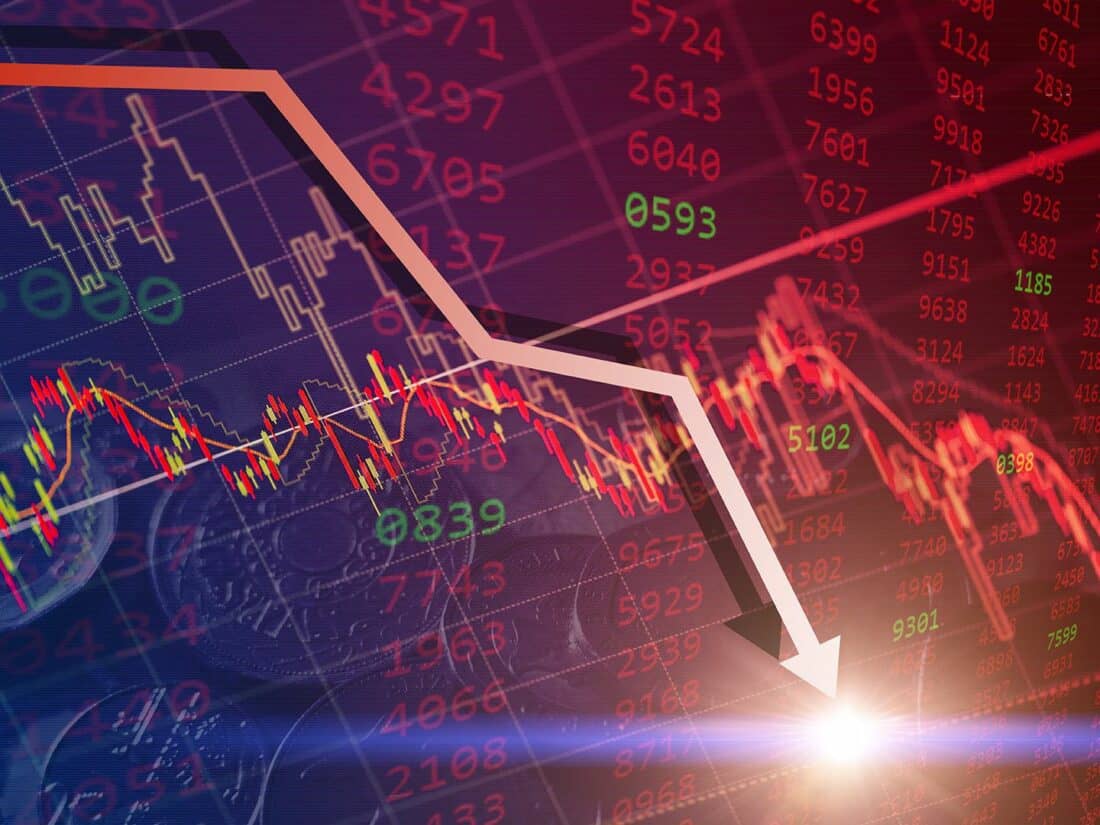 At the beginning of 2022, blockchain and crypto were all the rage and Web3 developments seemed to inspire new life in XR. After all, AR and VR would be the primary means of accessing this new decentralized Metaverse. But then crypto imploded in ways that no one anticipated as the year rolled on. As Reuters noted,
The crypto hedge fund Three Arrows Capital (3AC) was the first major crypto firm to go bankrupt in 2022, brought down by the collapse of cryptocurrencies Luna and TerraUSD in May. Those meltdowns roiled crypto markets around the world, wiped out $42 billion in investor value, and led to an arrest warrant in South Korea for the cryptocurrencies' developers.

Another crypto lender brought down by the Terra and Luna collapse, Celsius Network began its U.S. bankruptcy case in July on rockier footing than Voyager.

Since then, Celsius has been embroiled in disputes over fraud investigations, disparate treatment of customer accounts, customer privacy, and its spending on a new bitcoin mining facility.
Finally, FTX, one of the largest crypto platforms, faced a total meltdown in November, wiping out a staggering $51 billion in collateral. Suddenly, all that talk about how XR would be key to a decentralized Web3 simply vanished. Now the hype is little more than whispers about what went wrong. Crypto may survive in some form, and XR will definitely weather the storm, but for now, a significant source of funding to push XR forward has vanished.
The status of NFTs after the mess is resolved remains up in the air. There were already challenges with IP rights and the concept of artificial scarcity. It wasn't going well at the start of 2022, and the crypto collapse only made things worse. While we see the potential for a vibrant digital economy in the Metaverse (especially in fashion and art), you have our sympathies if you're already holding NFTs from earlier this year.
Ponzi scheme may turn out to be the phrase of the year.
Social Media and XR
2022 marks the first year that social VR platforms took ethics seriously. Microsoft cracked down on abuse in their popular AltspaceVR platform, and other platforms reeled in the free-wheeling aspects of social VR. There remain unresolved issues here, and the entire social media space is on edge with Elon Musk's recent takeover and inconsistent behavior as the sole owner of Twitter. What ultimately happens with the latter may well impact our social VR platforms in the future.
The 2022 AI Surprise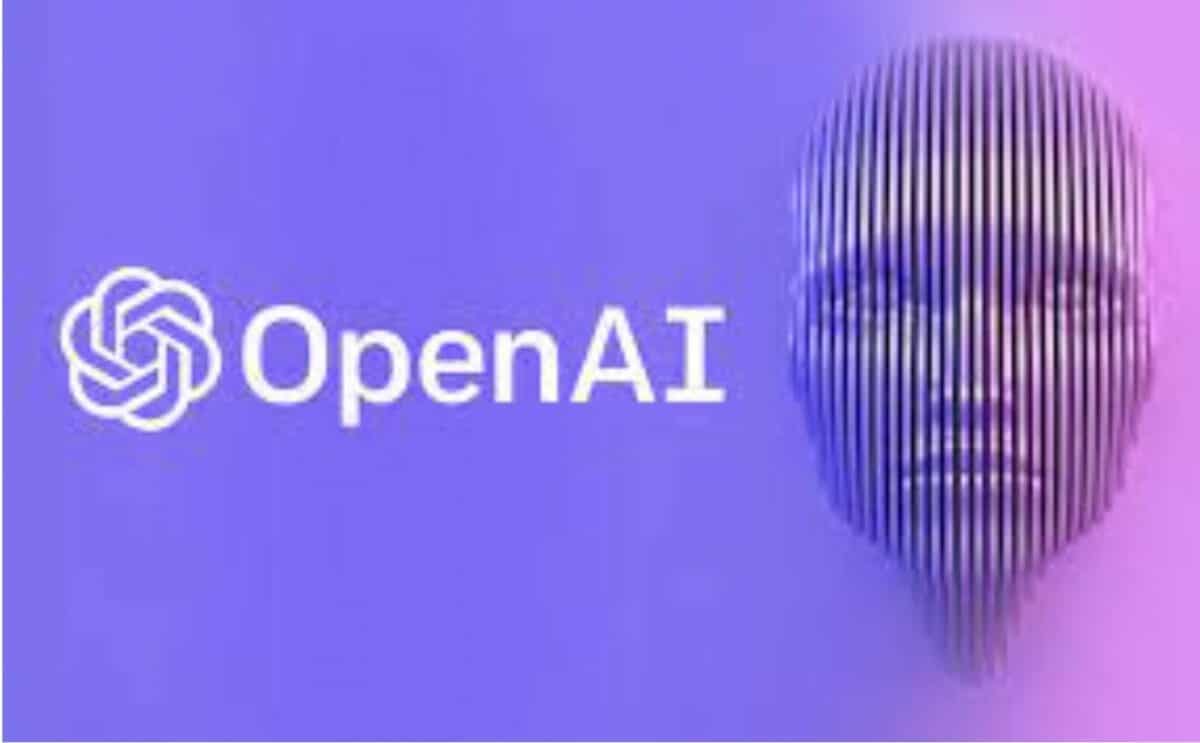 The most significant surprise this year was not in XR but in the artificial intelligence developments. The release of ChatGPT and other platforms raised an avalanche of questions over IP issues and the role of AI in our daily lives. Will it put writers out of work? How will artists respond to this new form of auto-generated image production? Will Google's dominant role in search be undermined? It could impact the entire economy of the web with its reliance on hosted advertising. And there are profound questions (we'll get to them) about the use of conversational chatbots in education and scholarly production. The biggest news of 2022, besides the downfall of crypto, may be the end of learning as we know it.
In all of this, everyone keeps missing the more significant issues for XR. As we drive toward ever-increasing realism in our immersive environments, avatars will also be driven by AI. It won't be that long in the future before we are unable to discern if we are talking with a real person or an AI program in a virtual environment. That opens fascinating possibilities and profound ethical challenges that we've been thinking about ever since the modern XR revolution got underway. So more to come on the AI issues as we roll into the new year.
Looking Forward to 2023
As 2022 exits the stage, we expect the coming year to be a series of eye-opening developments in XR, AI, and related issues. We hope you'll join us as we travel down a road that is not just less traveled – but one that no humans have ever ventured down before.
Stay safe, and best wishes for the New Year!
Emory Craig is a writer, speaker, and consultant specializing in virtual reality (VR) and artificial intelligence (AI) with a rich background in art, new media, and higher education. A sought-after speaker at international conferences, he shares his unique insights on innovation and collaborates with universities, nonprofits, businesses, and international organizations to develop transformative initiatives in XR, AI, and digital ethics. Passionate about harnessing the potential of cutting-edge technologies, he explores the ethical ramifications of blending the real with the virtual, sparking meaningful conversations about the future of human experience in an increasingly interconnected world.