Are you considering the use of VR / AR or Wearables in your organization? Do you want to inspire innovation in higher education through the use of immersive, experiential or online learning projects? Interested in how your organization could leverage the latest developments in new media? We can help you develop your project.
Services
Our consulting services include talks highlighting the latest industry trends in Virtual Reality, Wearable Technology and Innovation in higher education and other areas. We conduct planning and design thinking sessions and can provide creative direction in the incubation and management of new media projects. We deliver experiential workshops ranging from 2 hours to full day sessions and custom experiences for education and corporate clients.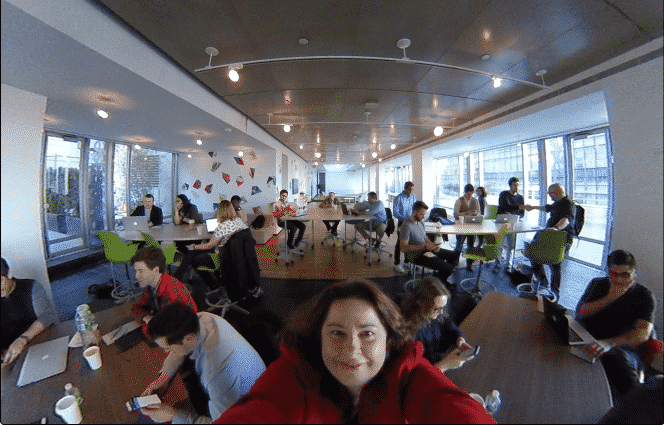 Areas of Expertise
Emory Craig and Maya Georgieva are experts in emerging technology and the future of education. We offer an international perspective and have partnered with education institutions, libraries, museums, and other organizations across the globe. With our combined backgrounds in education, business, nonprofits and the art world, we have expertise in the following areas:
Digital Strategies and Innovation Initiatives
Higher Education Futures and Strategy
Curriculum Design and Immersive Experiences with VR and AR
Experiential Learning
Digital Storytelling
Design Thinking
Learning Space Design
Digital and Visual Literacy
Emerging Technologies
Virtual Reality
Augmented and Mixed Reality
Mobile Learning and Apps
Wearables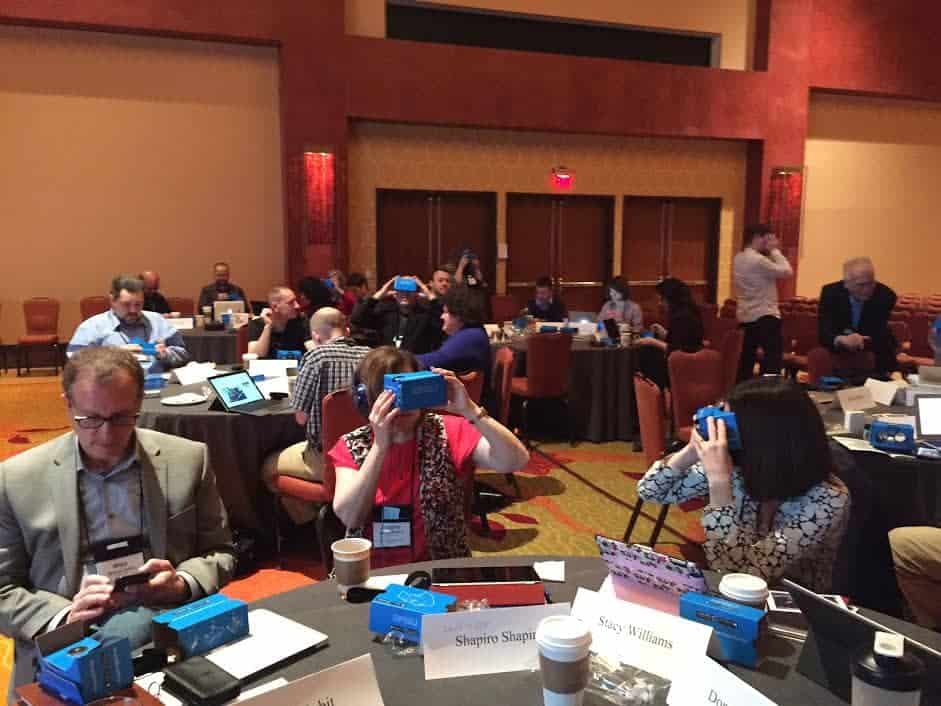 Sample Consulting Services
Our presentations and workshops are insightful, provocative and include hands-on demos and collaborative activities. We won't bore you with text-heavy PowerPoints or generic handouts. Be prepared to participate in a high-energy, fast-paced session. Our partnership extends beyond our actual events, as we are eager to support your organization's design and implementation of innovation initiatives. We offer a range of services that we can customize to fit your needs:
Industry talks and keynotes
Mobile VR demonstrations
Workshops and experiential sessions for Innovation Retreats and Summits
Research studies and white papers
Incubation of VR projects for education, not-for-profit and corporations
Insight and review sessions for corporations and startups regarding learning applications and the higher education market
Here are our bios and some samples of our work on YouTube.

Contact Digital Bodies
If you are interested in our consulting services, you can use the contact form below or email us. We are also easy to reach through our social media profiles. Please get in touch to let us know your needs.