Here are our top ten AR/VR articles from 2019. The articles cover a wide range of topics, from augmented and virtual reality to innovative developments and the growing ethical challenges we face. They reflect our own eclectic interests and that of the hundreds of readers from around the world who visit Digital Bodies every day.
We'll have more on our thoughts for the year and what 2020 holds for AR/VR over the next few days.
Top Ten AR/VR Articles for 2019
As with prior years, there are many articles that didn't make it. It's always a surprise which articles went viral and the ones that slowly grew in popularity.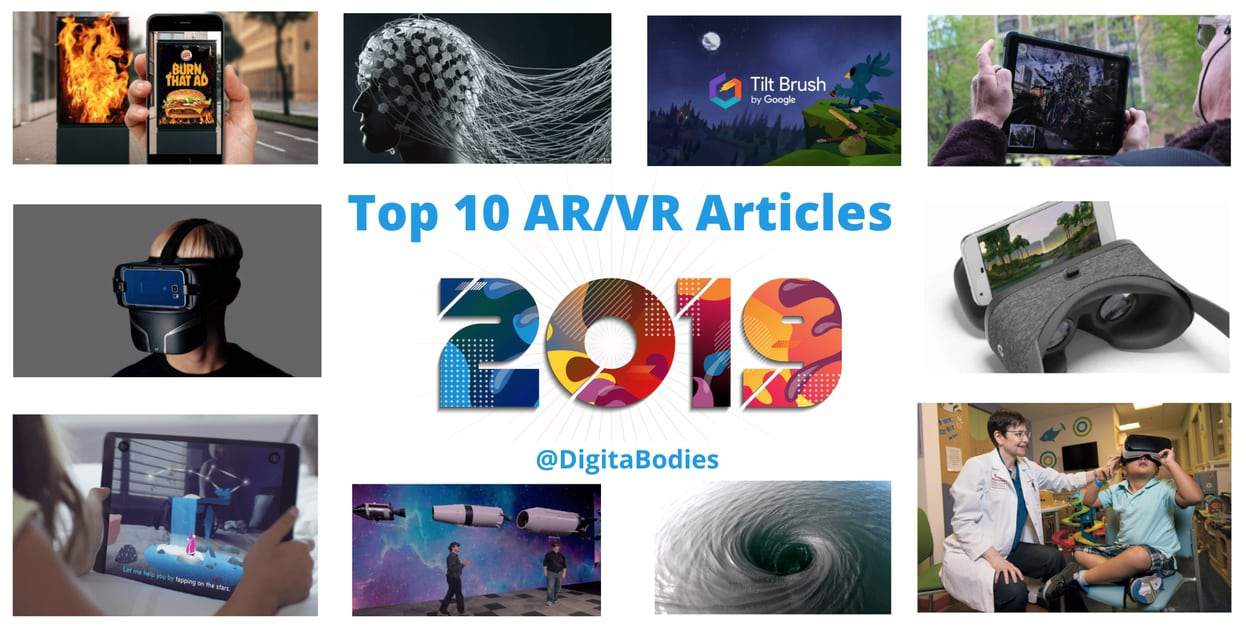 1. Burger King's Innovative AR Campaign – "Burn That Ad"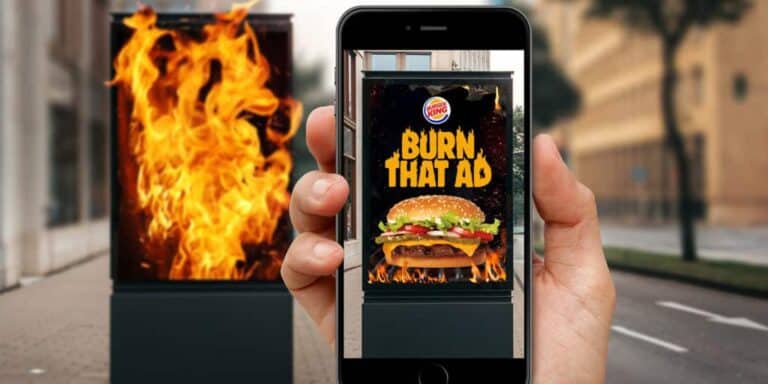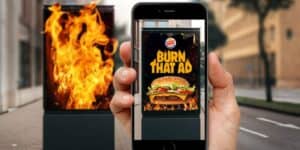 Burger King's innovative AR campaign proves that while we wait for inexpensive augmented reality glasses, you can do creative immersive tech advertising through Smartphones. It shows how engaging AR marketing can be and gives you a . . .
2. Feelreal – Smell in VR Arrives on Kickstarter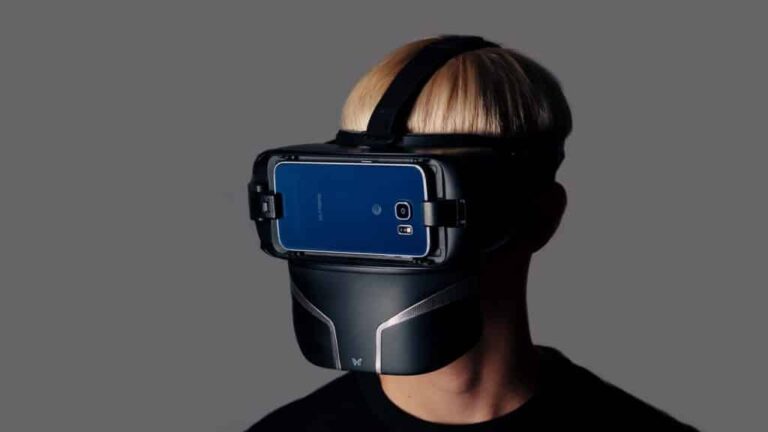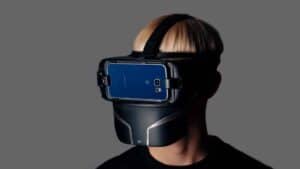 We've written a lot on the need for better haptic feedback in VR. The Feelreal mask prototype has been around for a while, but it is finally making its debut on Kickstarter on April 9th . . .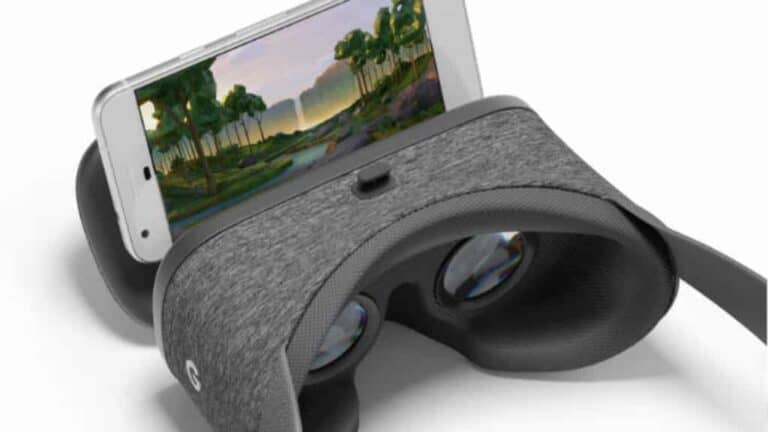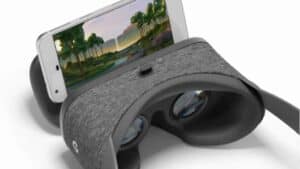 Scratch another immersive technology development off the list. After high hopes and promises of a ubiquitous mobile VR platform, Google Daydream is essentially over. The HMD is still available on the Google Store, but you have . . .
4. That was Fast: Three AR Companies Fail in a Month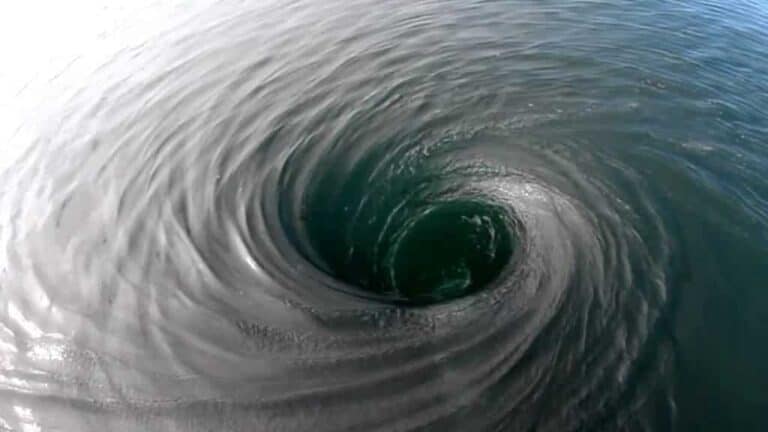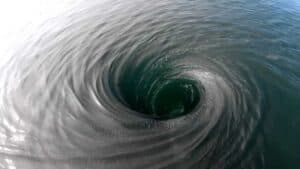 While CES 2019 saw the release of innovative AR Glasses with Nreal and Vuzix, augmented reality has had a brutal winter. We've just watched three AR companies fail in the past four weeks. Meta Glasses is insolvent after . . .
5. Chris Milk on Storytelling in AR and VR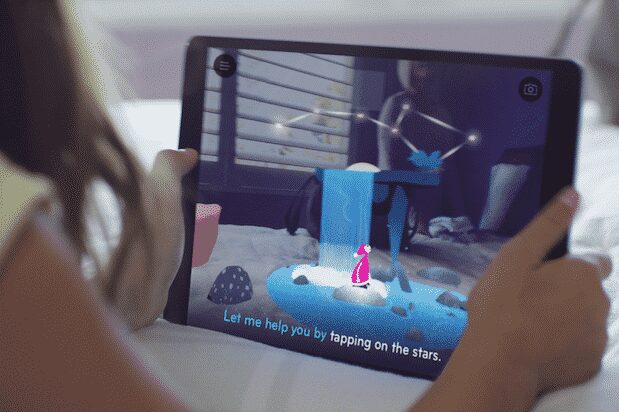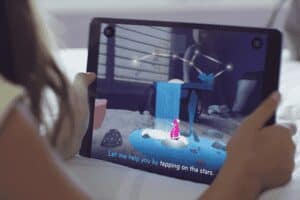 Take a look at Chris Milk's recent interview with The Wrap on Storytelling in AR and VR. The innovative director and immersive artist is the CEO of the VR tech and entertainment company, Within. Other companies have . . .
6. Innovative Medical VR Projects are Transforming Pediatric Care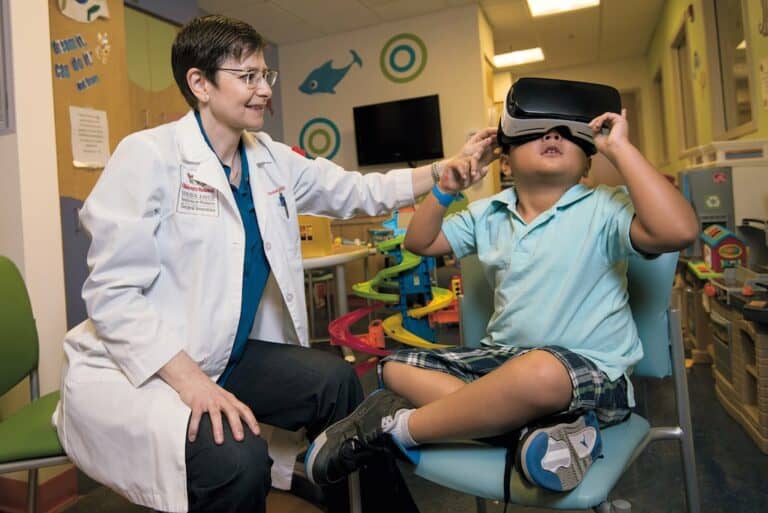 We see a lot of amazing virtual reality projects these days, but medical VR stands out for its immediate impact. You might even see medical simulations as the "low-hanging" fruit of VR adoption. They're often . . .
7. The Ethics of a Brain-Computer Interface in VR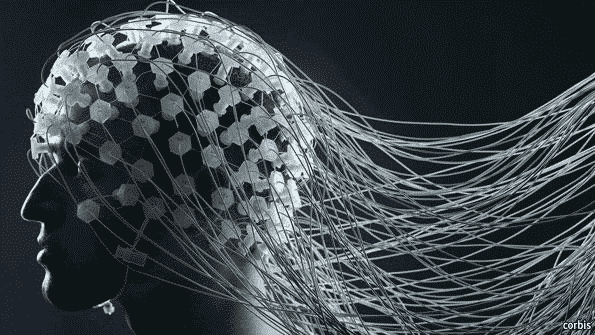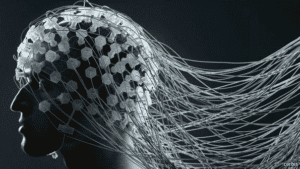 There was no better way to wrap up the GDC 2019 conference than Valve Software's Mike Ambinder talking about a brain-computer interface in VR. There's no need to worry about any immediate developments in BCI as it's . . .
8. Boston the Site of the Largest AR Art Exhibit in America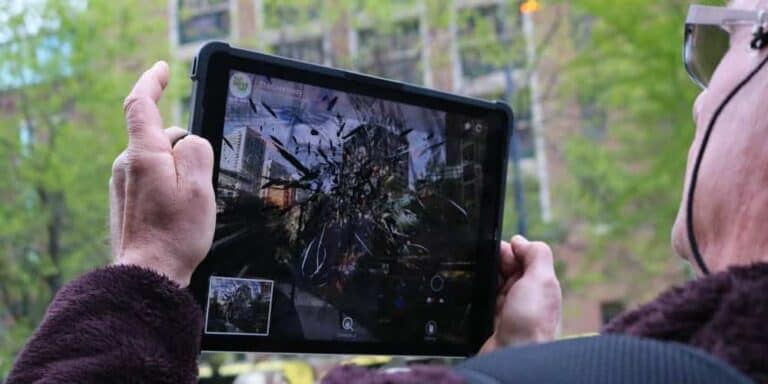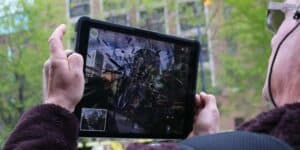 If you find yourself near Boston this summer, check out the largest AR art exhibit in America. See it for the art. See it for the ways AR can create art and cultural experiences across . . .
9. Microsoft HoloLens Demo Fail at Build 2019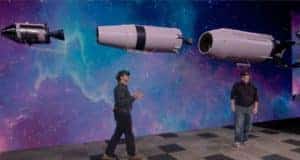 Microsoft's Build 2019 conference got underway today with announcements, surprises, and one major HoloLens demo fail. There are lessons here for all of us working in VR and Mixed Reality, and you have to applaud Microsoft . . . 
10. A Perfect Match – Google Tilt Brush on Oculus Quest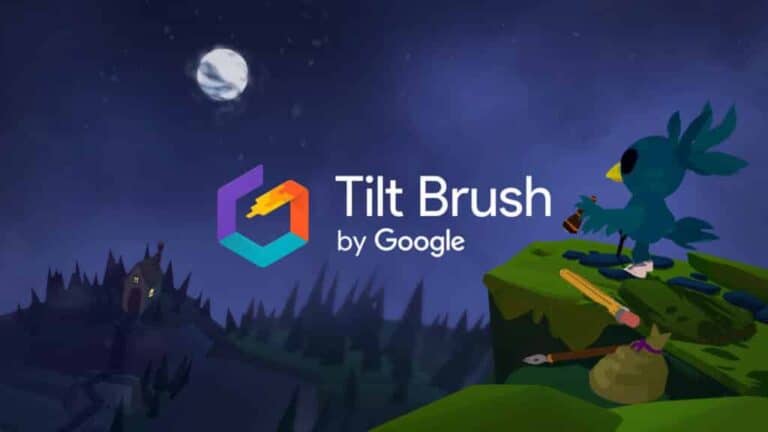 Google Tilt Brush on Oculus Quest is a perfect match for virtual reality. A free-form VR painting and design tool on a standalone HMD with six degrees of freedom. Last year, Facebook hyped the concept of . . .
Wrapping Up 2019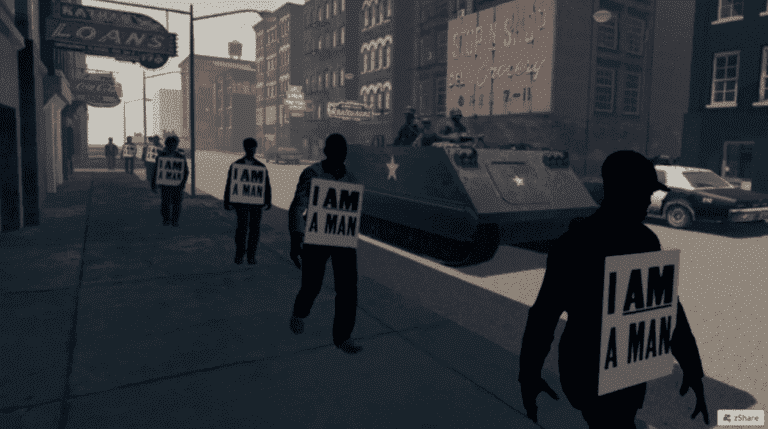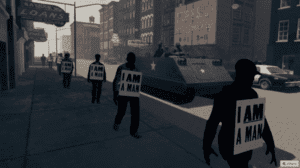 Two more articles just missed our Top Ten AR/VR Articles list. We'll mention them here as they were favorites of ours and our readers. The "I Am A Man" VR Experience puts you inside one of the significant events of the Civil Rights Movement – the 1968 Memphis sanitation workers strike. It reveals the power of virtual reality to recreate historical events.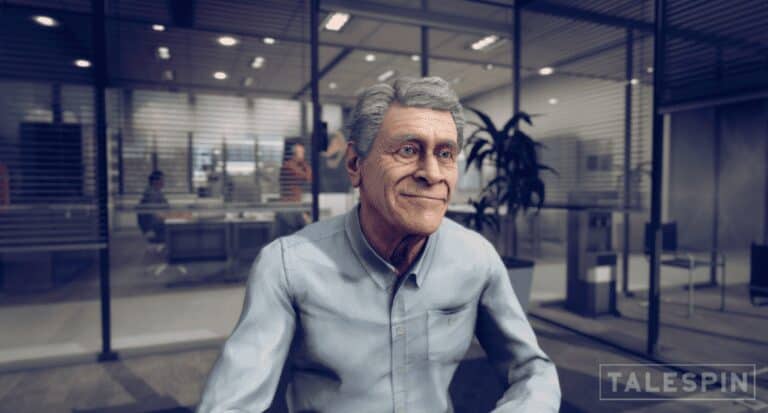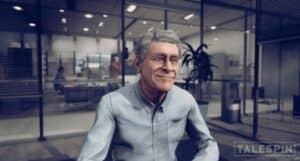 The second article covers Talespin's soft skills training in enterprise. We've seen rapidly expanding use of VR in staff training, but Talespin is different. It's a window into the coming convergence of VR and AI. This is where VR becomes incredibly powerful as a learning environment and raises profound ethical challenges. 
It's been an incredible year in AR/VR with innovative technical developments and a growing impact on education, the workplace, and the arts. We're looking forward to 2020 and hope you'll join us on what promises to be a fascinating journey!
Maya Georgieva is an EdTech and XR strategist, futurist and speaker with more than 15 years of experience in higher education and global education policy. Her most recent work focuses on innovation, VR/AR and Immersive storytelling, design and digital strategy. Maya actively writes and speaks on the topics of innovation, immersive storytelling and the future of education and consults organizations and startups in this space.