Just in time for 2020, the XR Association has released new guidelines for social VR and immersive spaces. The XRA is an industry consortium of the leading manufacturers of headsets and technology. It's mission is
. . . to serve as a resource for researchers, policymakers, and partners across the XR industry.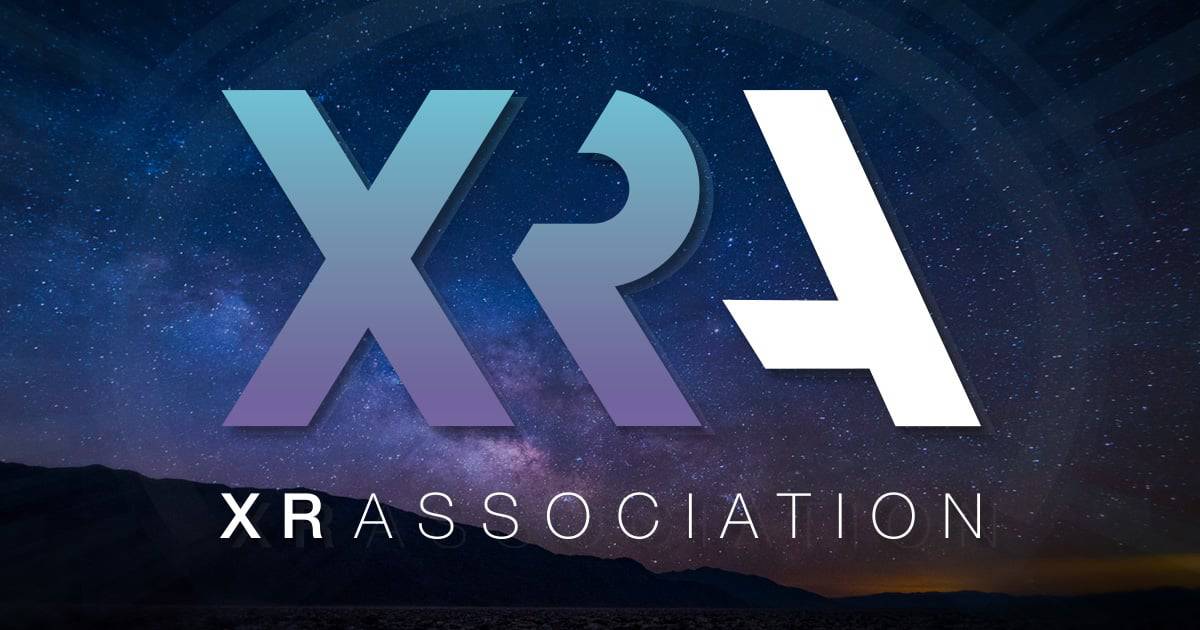 The guidelines for social VR are part of an update to the XRA's XR Primer: A Starter Guide for Developers initially released in 2018. The first version focused on user experience and designing for physical and psychological comfort. Version 2.0 of the XR Primer focuses on "Guidelines for Culture, Conduct, and Context in XR Environments."
Given the rapid progress in virtual reality over the past year, guidelines for social VR can't come soon enough. Facebook is preparing to release its new social VR space, Facebook Horizon. And with lower-priced HMDs such as the Oculus Quest, we can expect immersive social spaces to take off in 2020. As we noted back in 2016, for Facebook, ". . . the future is immersive, virtual and highly social."
And as the XR Association points out, immersive social environments are much more visceral than our current social media platforms.
By replicating and enhancing real-world sensations, XR adds physicality to an avatar's experience, especially when avatars are built for social interactions and synchronous behaviors in shared virtual spaces. While harassment and safety risks in VR can be similar to those expressed in 2D social spaces, VR users may experience abusive behavior in a more bodily or visceral fashion. When building product tools, we should aim to create strong protection and reporting mechanisms, not diminish them, for a safer, more positive experience for everyone.
The New Guidelines for Social VR
The Guidelines encourage developers to use reward and remediation mechanisms, promote transparency and inclusion, and clearly communicate policies to users.
If you're doing any development work in XR, you should get a copy as the Guidelines are short and well-written. Here's a quick outline of the main points under their three headings of Cultural, Conduct, and Content guidance:
Cultural Guidance
In the section on fostering social norms and promoting transparency and inclusion, the Guidelines recommend the following:
Encourage positive behavior
Discourage and penalize negative or harmful behavior
Communicate intent and promote tolerance
Moderate thoughtfully and transparently
Set the example
Conduct Guidance
In the section on creating conduct policies to address abuse, the Guidelines focus on:
Directly discuss conduct in your user policy, in addition to content
Tailor conduct policies to your product and community
Write your policy in clear, simple terms so that all users, including younger users, can understand it
Incorporate dynamic and contextual notifications of possible violations
Give your policy teeth
Content Guidance
In the final section on building and optimizing your product for community safety, the Guidelines for Social VR and community spaces focus on creating positive content, avoiding negative content, and dealing with legal issues. For the latter, the XR Association suggests that geo-fencing may be necessary as there are different standards for legal content.
The recommendations include:
Anticipate features vulnerable to abuse
Empower users through traditional safety tools
Mitigate user-generated content risks throughout its lifecycle
Allocate resources for the long haul
Allocating resources beyond the short-term is especially challenging when you don't even know if an immersive social community will actually be successful. But as the XRA notes,
Abuse and harassment levels in any space can ebb and flow. Activating new users and releasing new products or content creation types can increase the amount and types of abuse or risks to user communities. Ensure you are allocating time and team resources to manage these risks before new releases or announcements to mitigate community harm before it can take root.
Will We Learn From Our Social Media Mistakes?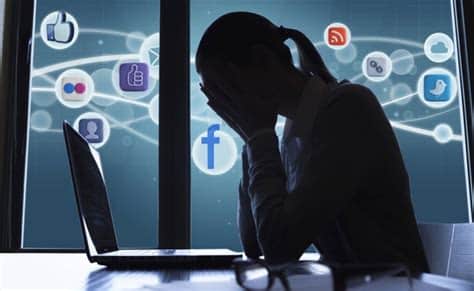 So far, our track record on maintaining healthy online communities in our social media spaces is mixed at best. Privacy issues are a huge concern and it's an issue that will come up in virtual reality. There have been too many instances of harassment that have damaged people psychologically, socially, and/or financially. And all of this has come through simple text, images, and video.
Our future social immersive environments will have the potential to revolutionize education, the workplace, and our social relationships. But they will hold a darker side that includes new forms of virtual harassment and aggression. You can look at our current controversies over social media as just a prelude to the way immersive technologies will transform and challenge our relationships with each other.
AR Raises Another Set of Challenges
The issues here go far beyond Social VR. Consider a world of ubiquitous augmented reality where people can leave Yelp-like reviews on the physical sites of stores and restaurants. We could be swimming in a world of virtual graffiti. Convenient? Absolutely. We'd no longer have to take out our phones to check restaurant reviews. We could leave messages for friends on the wall, or photos of a previous gathering.
But as Adi Robertson points out in a recent article, "Is the world ready for virtual graffiti?" we can envision it working in negative ways.
Members of hate groups gleefully swap pictures of racist tags on civil rights monuments. Students bully each other by spreading vicious rumors on the walls of a target's house. Small businesses get mobbed beyond capacity when a big influencer posts a sticker on their window. The developers of Mark AR, an app that's described as "the world's first augmented reality social platform," are trying to create the good version of this system. They're still figuring out how to avoid the bad one.
XRA Guidelines Are The First Step
The XR Association's guidelines for Social VR serve as an excellent initial step into the challenging work ahead of us. But it's only a step. In the future, VR won't be about solo experiences that block out our environments. And AR won't simply overlay information on our lived environment. They will be social experiences that profoundly shape the ways we interact with each other.
Emory Craig is a writer, speaker, and consultant specializing in virtual reality (VR) and artificial intelligence (AI) with a rich background in art, new media, and higher education. A sought-after speaker at international conferences, he shares his unique insights on innovation and collaborates with universities, nonprofits, businesses, and international organizations to develop transformative initiatives in XR, AI, and digital ethics. Passionate about harnessing the potential of cutting-edge technologies, he explores the ethical ramifications of blending the real with the virtual, sparking meaningful conversations about the future of human experience in an increasingly interconnected world.