Yet another day of disappointing XR news as Meta cancels the Quest Pro and shelves work on the Quest Pro 2. Remember that ambitious timeline we highlighted a little over a year ago? That plan to produce four new VR headsets within two years is dead as Meta focuses on delivering the Quest 3, a single low-cost HMD for gaming and other activities. Production of the Quest Pro will continue until the remaining inventory of components runs out.
Meta positioned the Quest Pro as its high-end flagship device but never received the welcome reception Meta was banking on. It had a litany of issues, from an uncomfortable fit to its heavy weight and buggy software. Not surprisingly, the company quickly slashed the price to increase sales. But it never found a home in the VR community or for workforce training. It simply didn't deliver on its promises.
Of course, Meta's uneven record on user privacy has also factored into the reluctance of organizations to purchase the HMD.
Meta Cancels Quest Pro – The Sales Were Dismal
One could speculate that Meta canceled the Quest Pro due to the release of Apple's Vision Pro. But it is more likely due to the dismal sales and the need to rein in losses in Reality Labs, Meta's XR division. The unit had a $3.99 billion operating loss during the first quarter of 2023, which followed a $13.72 billion loss in 2022.
Binance reports that,
According to leaked data from Q4 2022, Meta's Quest 2 generated $477 million in revenue. With an average selling price of $429, this suggests that about 1.113 million units were sold in that period.

On the other hand, Quest Pro brought in $38 million in revenue. The average selling price was $1,499 before it was reduced later in the first quarter of 2023. That means about 25,080 units were sold in the fourth quarter of last year. Even though the data is only from a specific period, the numbers indicate that Quest 2 was significantly more popular than Quest Pro. 
So a two-year-old inexpensive HMD was outselling the company's new flagship device by about 44 to 1. It's no surprise that Meta (and, of course, shareholders) are finally looking to axe its money-losing XR projects.
Meta's Augmented Reality Project Also Hit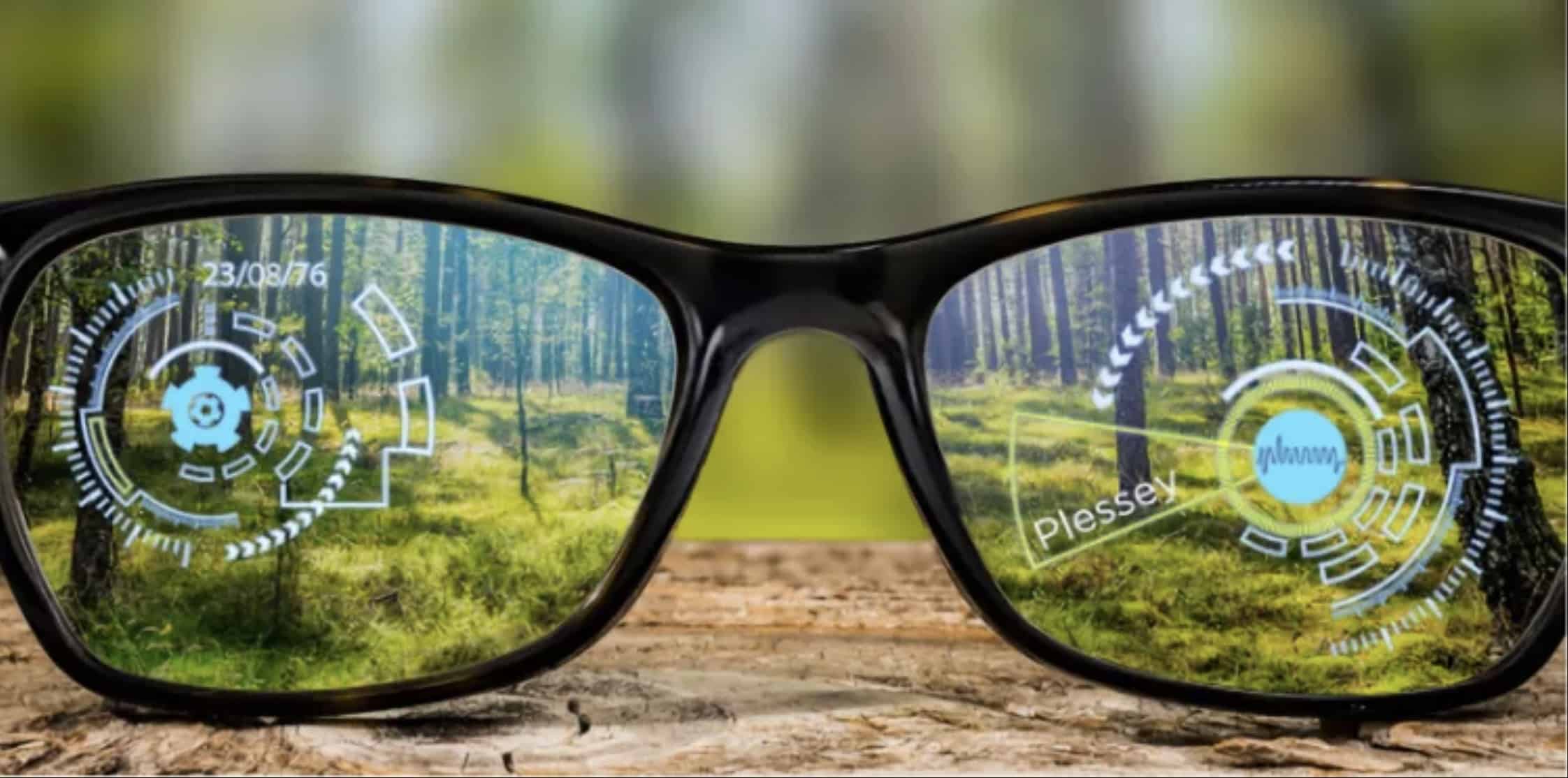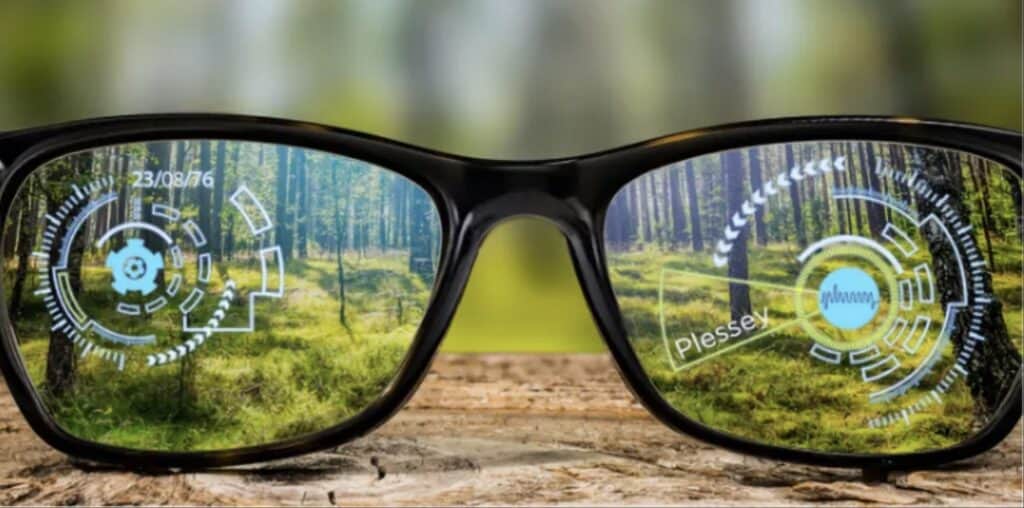 If this wasn't enough bad news for XR, The Information reports that Meta is also significantly scaling back the specs on its forthcoming augmented reality glasses. The company initially planned to have all its augmented reality displays made by British firm Plessey. But they've now shelved the Plessey microLED tech in favor of a liquid crystal on silicon or LCoS, an older display technology. The result will be AR glasses with less vibrant visuals and a field of view that is reduced from 70 degrees to 50 degrees.
Meta is producing an initial version of the AR glasses, internally code-named Orion, that it will make available only for demonstrations and for outside developers sometime next year. That version will use the Plessey microLED displays, as Meta is too deep into development of the product to drastically change its design.

However, Meta plans to release the second version, code-named Artemis, to the public in 2027, according to people familiar with the effort, using the older display tech instead of Plessey's displays. Even then, Meta employees familiar with the project estimate that the Artemis glasses will only sell tens of thousands of units in their first year.
The narrower field of view will lower consumer interest and lessen adoption in education and enterprise settings. If you've ever used Magic Leap's mixed reality device, you know that 50-degree FOV can be incredibly frustrating. Your virtual experience is not confined by the frame of the device, but by a much narrower segment of the lens you're looking through. Nothing breaks the sense of immersion quicker than having a virtual object that is only partially visible.
The Impact on XR in Education
Meta canceling the Quest Pro will have little impact on the use of XR in education due to the price and issues with the headset. The Quest 3 will find much wider adoption and, outside of high-end research projects, will easily serve the needs of learning environments. But the issues surrounding Meta's AR glasses are more significant, and we wouldn't be surprised to see even further delays.
The latest news suggests that we're still struggling with the tech issues. Even Apple can only promise two hours of battery life in a device that will cost a staggering $3,500.
Back in 2019, Meta laid out their future vision of AR Glasses in the Oculus Blog,
. . . the future for this technology is in all-day wearable AR glasses that are spatially aware.
We have a long road to travel before we reach the promised land of the Metaverse.
Emory Craig is a writer, speaker, and consultant specializing in virtual reality (VR) and artificial intelligence (AI) with a rich background in art, new media, and higher education. A sought-after speaker at international conferences, he shares his unique insights on innovation and collaborates with universities, nonprofits, businesses, and international organizations to develop transformative initiatives in XR, AI, and digital ethics. Passionate about harnessing the potential of cutting-edge technologies, he explores the ethical ramifications of blending the real with the virtual, sparking meaningful conversations about the future of human experience in an increasingly interconnected world.