After months of sitting out the generative AI gold rush, it looks like Apple is finally making its move in the AI space. A new project, which engineers in Cupertino have been referring to as Apple GPT, is in the works. It's unclear what the project, which seems to be known as Ajax, is designed to do. In fact, according to The Verge, even Apple may have "no idea what to do with it."
But with OpenAI, Google, Microsoft, and Meta all releasing generative AI tools, it's hard to imagine Apple sitting out the latest stage of the digital revolution. Apple is never first, but they can only sit on the sidelines for so long. And Apple has always been in the AI space with Siri but with mixed results.
. . . the company has been weaving AI into its software for a long time. Its most famous AI system is Siri, the voice assistant that helped kick-start the trend among tech companies, but critics have long claimed Siri still has a long way to go.To help bolster its efforts, Apple hired John Giannandrea, who previously headed up AI and search at Google, in 2018 to oversee Siri and its machine learning teams. (The Verge)
Siri has improved, but it still pales in comparison to OpenAI's GPT. Both the unions representing Hollywood writers and actors — the Writers Guild of America (WGA) and the Screen Actors Guild – American Federation of Television and Radio Artists (SAG-AFTRA) have been on strike. But no one fears Siri writing the next blockbuster movie or becoming the virtual persona of a lead actor. It's generative AI that's creating the seismic shift in the arts, education, and business communities.
What We Know About Apple GPT So Far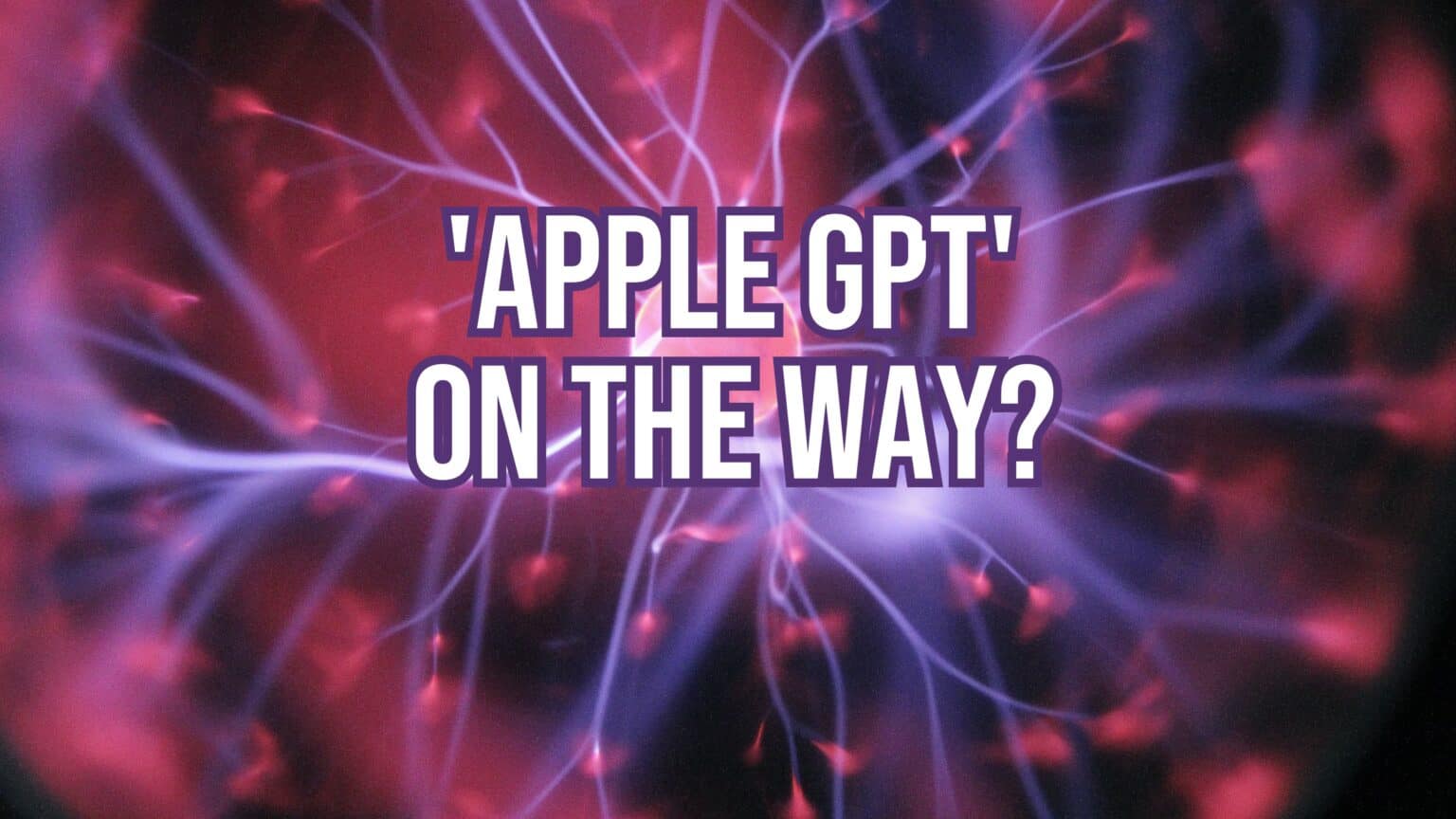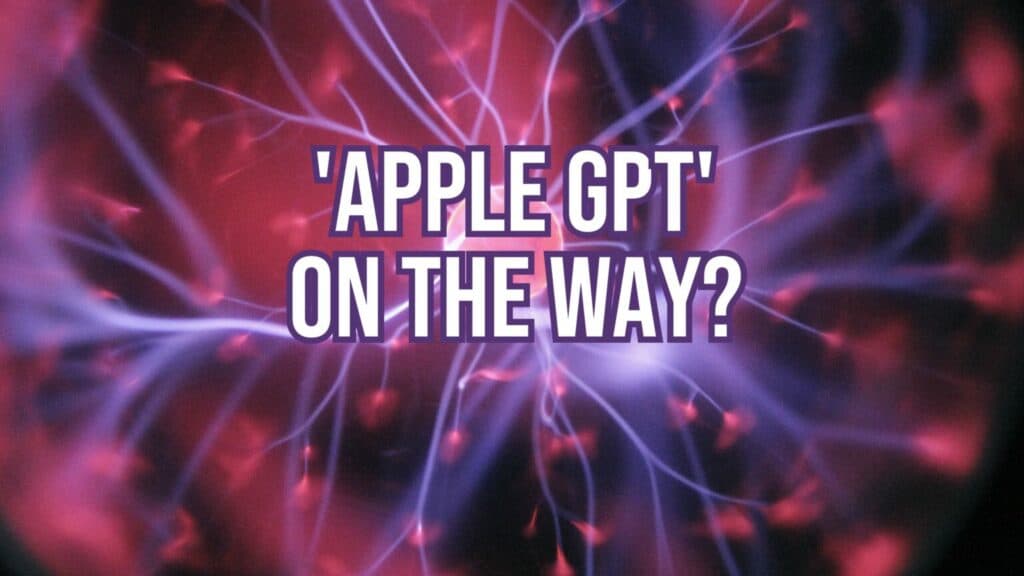 What little information we have on Ajax, or Apple GPT if you prefer, comes from an article in Bloomberg News (paywalled) and summarised in Tom's Hardware.
. . . anonymous sources detail a key piece of technology, dubbed "Ajax," which serves as a foundation for building large language models like those that power ChatGPT. Using Ajax, a small engineering team at Apple also built a chatbot that some internally are allegedly calling "Apple GPT." Ajax was reportedly developed in 2022 to "unify machine learning development at Apple," while the chatbot in use with internal teams seems to be a more recent development. Ajax is built on Google Jax and runs on Google Cloud, Bloomberg reports.
A significant challenge for an Apple GPT project is how it would get used. OpenAI's ChatGPT is available to anyone regardless of what device they use though there are some country restrictions for the free version and many more for the premium version, ChatGPT Plus. However, Apple's walled-garden approach could limit Ajax to users of Apple products, turning it into a high-powered version of Siri. While Siri is available on some non-Apple devices, it's much more complicated than calling up ChatGPT. And when users encounter complications, you know what they do.
Apple's Ethical Concerns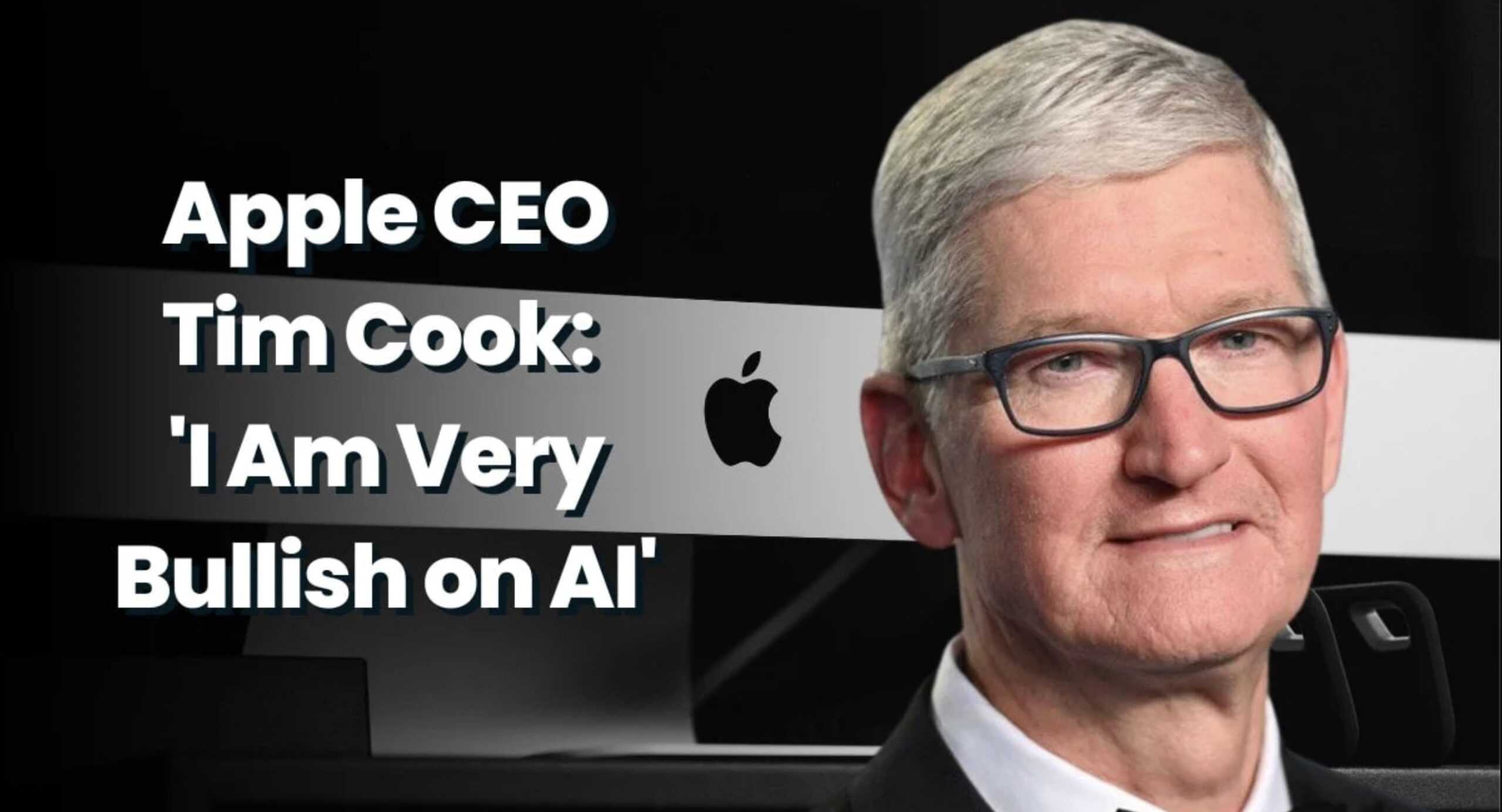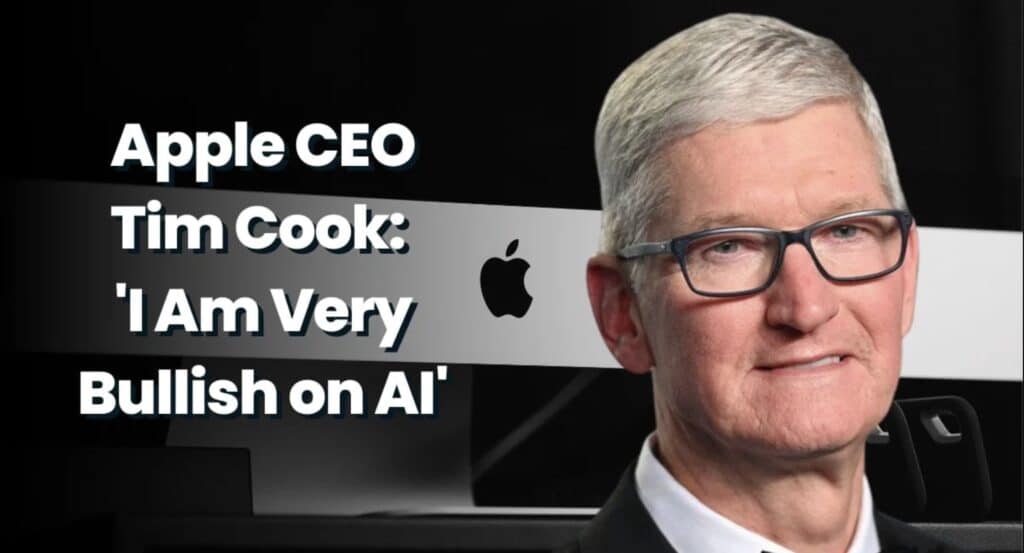 The other challenge is Apple's ethical concerns over the use of AI in society. In a recent interview on Good Morning America, CEO Tim Cook said,
. . . large language models — the AI tools that power chatbots like OpenAI's ChatGPT and Google's Bard — show "great promise" but also the potential for "things like bias, things like misinformation [and] maybe worse in some cases.
Given Apple's concerns about privacy and the hurdles developers face in getting apps approved in the App Store, it's hard to imagine a publically available Apple GPT that would hallucinate (create errors) as we've seen in other generative AI tools.
It should come as no surprise that the use of ChatGPT is banned at Apple due to concerns over data leaks and how employees would use it.
It Will Be A While Before You Get Access to Apple GPT
As Tom's Hardware points out, only a limited number of Apple employees have access to Apple GPT.
Right now, that chatbot, which is only available through a web interface, is just being used internally by a small team, and apparently requires employees need to be rubber-stamped by the higher ups to get access. Additionally, Apple isn't allowing output from the bot to be used for projects that will be consumer-facing.  However, Apple employees apparently are using it for prototyping, summarizing text and responding to questions.
Apple's moves in the AI space remain a mystery, but one thing is clear. As generative continues to disrupt the way we work, play, and learn, Apple has no choice but to board this train. Let us know what you think Apple will do.
Emory Craig is a writer, speaker, and consultant specializing in virtual reality (VR) and artificial intelligence (AI) with a rich background in art, new media, and higher education. A sought-after speaker at international conferences, he shares his unique insights on innovation and collaborates with universities, nonprofits, businesses, and international organizations to develop transformative initiatives in XR, AI, and digital ethics. Passionate about harnessing the potential of cutting-edge technologies, he explores the ethical ramifications of blending the real with the virtual, sparking meaningful conversations about the future of human experience in an increasingly interconnected world.