We'd love to have your support for our SXSW 2024 proposals. This year, the Digital Bodies team submitted two proposals for SXSWedu and two for SXSW Interactive. Community input is a critical part of the SXSWedu 2024 selection process. Please take a minute to review and vote on our proposals – we sincerely appreciate your support!
Please note that the community voting period ends Sunday night, August 20th.
We are frequent participants at SXSWedu and SXSW Interactive and have previously presented at the conference. The entire SXSW event is inspiring and is where we founded Digital Bodies. This year, our proposals for SXSWedu 2024 and SXSW Interactive reflect critical issues in XR for education, generative AI, and the role of realistic AI-driven avatars in the future. We hope you'll agree!
So send us to SXSX 2024 with your votes, and we hope to see you there!
Description:
Dive into a future where generative AI and XR create AI avatars that revolutionize our lives, reshaping relationships, personal space, and notions of privacy. These avatars will blend seamlessly into our realities, offering limitless potential while posing complex ethical questions. We'll investigate concerns about personal authenticity, data misuse, artistic creation, and the balance between innovation and regulation. Join us in navigating these challenges, envisioning a future where strikingly human-like AI avatars enrich our lives while respecting our individual and shared humanity.
AI Avatars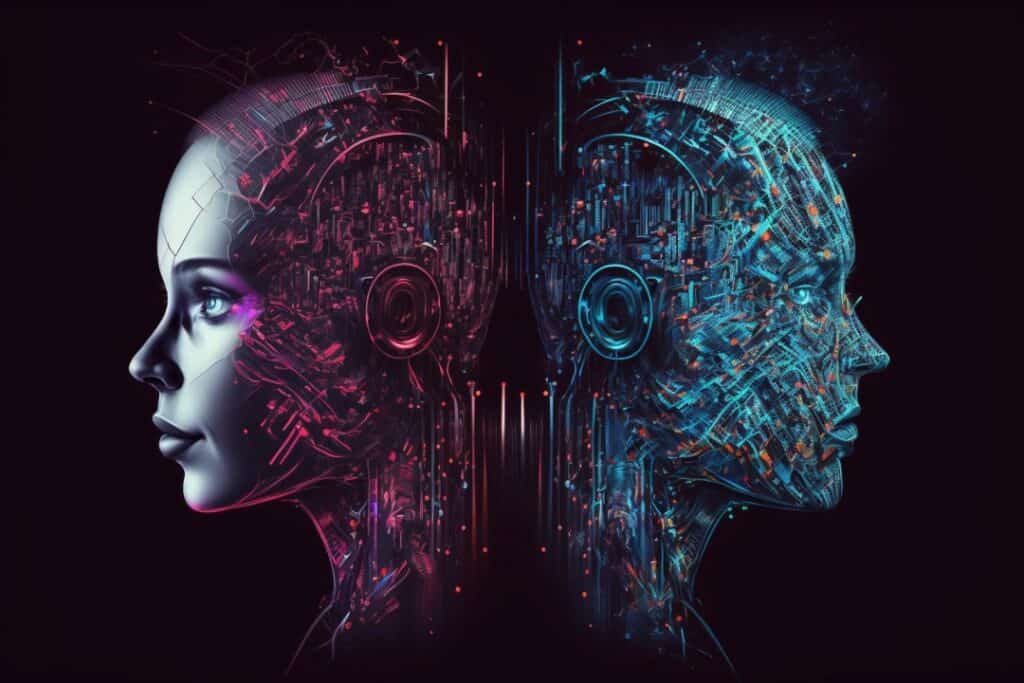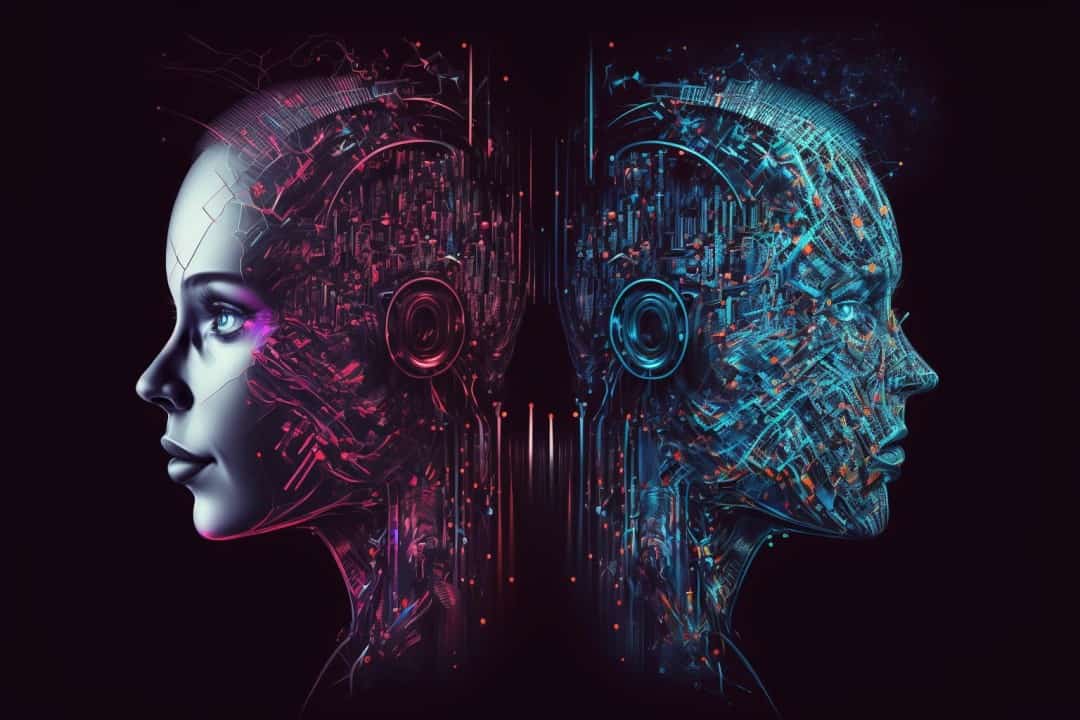 The most significant mistake we can make in judging AI is to draw conclusions from where we are today. Our generative AI remains primitive and virtual avatars still require bulky headsets with limited battery life. But as we move into the future, XR and AI will converge, especially with the development of AR Glasses that will eventually replace our portable devices. At that point, AI-driven avatars will be ubiquitous in every aspect of society – from our daily lives to business, education, the arts, entertainment, and government organizations. The disruptive and transformative potential will be accompanied by profound ethical questions such as:
Who will control my avatar – my virtual appearances – after my death? Or even during my life, which is one of the reasons for the strike by the Actors Guild?
Will businesses transform work from home into work is home with AI-driven avatars standing by your desk monitoring your work?
Will AI avatars in 3D environments replace the need for people in real life? We already see flat-screen avatars taking on relationship roles in Replika and other platforms.
Who regulates public space – the sidewalks, parks, and open areas that could become the home of roving avatars haranguing us to shop in specific stores, visit various locales, or support political and social causes?
AI-driven avatars and AR devices will radically transform our lives, offering new opportunities for collaborative work and social experiences while forcing us to redefine personal and public privacy.
SXSW 2024 is the ideal place to begin this critical conversation!
Emory Craig is a writer, speaker, and consultant specializing in virtual reality (VR) and artificial intelligence (AI) with a rich background in art, new media, and higher education. A sought-after speaker at international conferences, he shares his unique insights on innovation and collaborates with universities, nonprofits, businesses, and international organizations to develop transformative initiatives in XR, AI, and digital ethics. Passionate about harnessing the potential of cutting-edge technologies, he explores the ethical ramifications of blending the real with the virtual, sparking meaningful conversations about the future of human experience in an increasingly interconnected world.