Despite billions in funding and years of development that finally gave us a Mixed Reality headset, Magic Leap is cutting staff and shifting its focus to the enterprise market. The Florida based company had already been moving in this direction – renaming its HMD and promoting its use for remote work. But with the realities of a market besieged by the Coronavirus, it was time to face reality.
It's a radical change from Magic Leap's early days as a consumer-focused company. Remember? The one that celebrated fun and idealism.
We at Magic Leap not only celebrate doing things differently, but we want our platform to be a sanctuary, for the unique, the unconventional, the bold, and the brave.
Dreams die hard but it was easy to see this coming. There were rumors of funding woes back in November and moves toward a partnership or sale just last month. Other Mixed Reality companies, including Meta and ODG, folded last year. It's surprising that Magic Leap has made it this far – especially with a headset that costs $2,300.
Let's not kid ourselves. The immersive tech market is brutal – unless you're Facebook/Oculus with unlimited resources.
The challenge now for Magic Leap will be if it can survive in the enterprise market – which is exactly what Meta and ODG tried to do. The consumer sector has tanked, and many companies have little enthusiasm for using significant resources to support innovative forms of remote work. Zoom and other platforms are not even in the same league, but they're far less expensive.
When you don't know what the future holds, less expensive becomes incredibly enticing.
Magic Leap Cuts Staff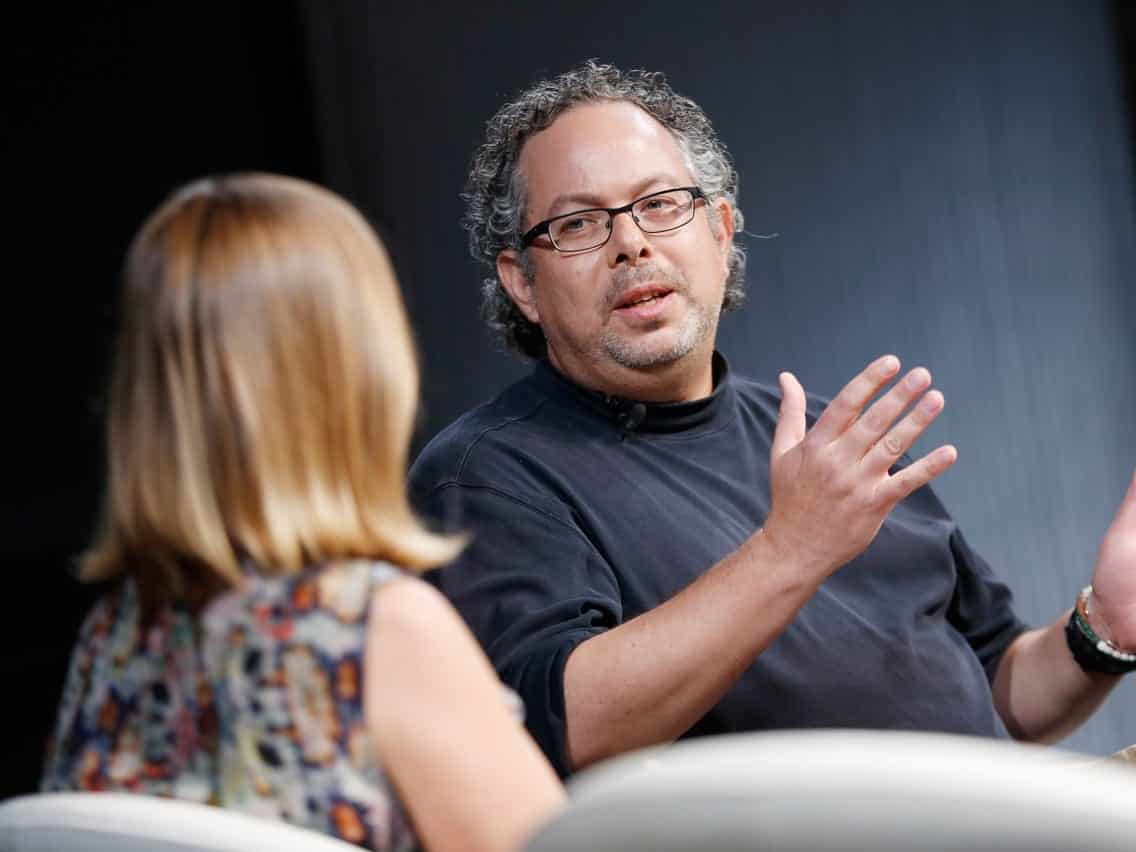 CEO Rony Abovitz broke the news on Magic Leap's blog this morning in a post titled, "Charting a New Course":
As businesses around the world struggle to adapt to unprecedented change, we too have had to examine the way our company operates. The recent changes to the economic environment have decreased availability of capital and the appetite for longer term investments. While our leadership team, board, and investors still believe in the long-term potential of our IP, the near-term revenue opportunities are currently concentrated on the enterprise side.

To better prepare Magic Leap for the future, we have taken a close look at our business and are making targeted changes to how we operate and manage costs. This has made it necessary for us to make the incredibly difficult decision to lay off a number of employees across Magic Leap. This has been a painful process, as every member of our Magic Leap team has demonstrated not only unparalleled talent but a true passion for our company's mission. But after lengthy, careful consideration, I have determined this is ultimately necessary to give us the best chance for future success. These changes will occur at every level of our company, from my direct reports to our factory employees.
But let's be honest here: the staff cuts are more than "targeted changes." With only 1,840 estimated employees, it's a major retrenchment for a company with major backers and so much promise.
The Future
We won't repeat what we've written before. Magic Leap's headset was a mixed bag. It was a major step toward a wearable device but not one you would use for hours. The fact that you couldn't wear it over eyeglasses and had to pick from a box of lens inserts made it challenging to use in public spaces such as XR labs and film festivals. Some of the implementations, like the CNN app, weren't much better than what you'd expect for a Google Cardboard-like device. Other projects, like the AI-driven avatar Mica, remain profoundly innovative and still drive our thinking on the ethical implications of XR.
Like we said, a mixed bag. But a device that we really enjoyed using.
Can Magic Leap survive by focusing on the enterprise market? Only by releasing an HMD that's under $1,000 – and even then we have our doubts. There's more potential in developing a collaborative platform that's not device specific. And Magic Leap knows that. They're already working with the collaborative platform Spatial. But if we had to choose between a single device and a platform, we'll bet on the latter. It's simply has a better chance of success.
Ultimately, much depends on the great unknown we're all facing this year – how long the Coronavirus remains a factor.
Magic Leap's retrenchment is devastating for the incredibly talented employees that worked so hard to build out this vision of Mixed Reality. We've worked with some, met many of them, and wish them all well in this most challenging time.
Emory Craig is a writer, speaker, and consultant specializing in virtual reality (VR) and artificial intelligence (AI) with a rich background in art, new media, and higher education. A sought-after speaker at international conferences, he shares his unique insights on innovation and collaborates with universities, nonprofits, businesses, and international organizations to develop transformative initiatives in XR, AI, and digital ethics. Passionate about harnessing the potential of cutting-edge technologies, he explores the ethical ramifications of blending the real with the virtual, sparking meaningful conversations about the future of human experience in an increasingly interconnected world.