With all the focus on Monday's rare astronomical event, there are options for watching the solar eclipse in VR. Of course, you'll want to be outside if possible. As anyone serious about virtual reality knows – just because you can do something in VR doesn't mean you should do it.
Of course, there are other options besides VR. NASA will have a live stream of the eclipse and the American Museum of Natural History will be broadcasting at the Hayden Planetarium that afternoon. And Curbed has a handy guide to solar eclipse events if you're in NYC.
Two options for your Solar Eclipse in VR
You have two quick options here – though we're sure others will surface later.
Google Earth VR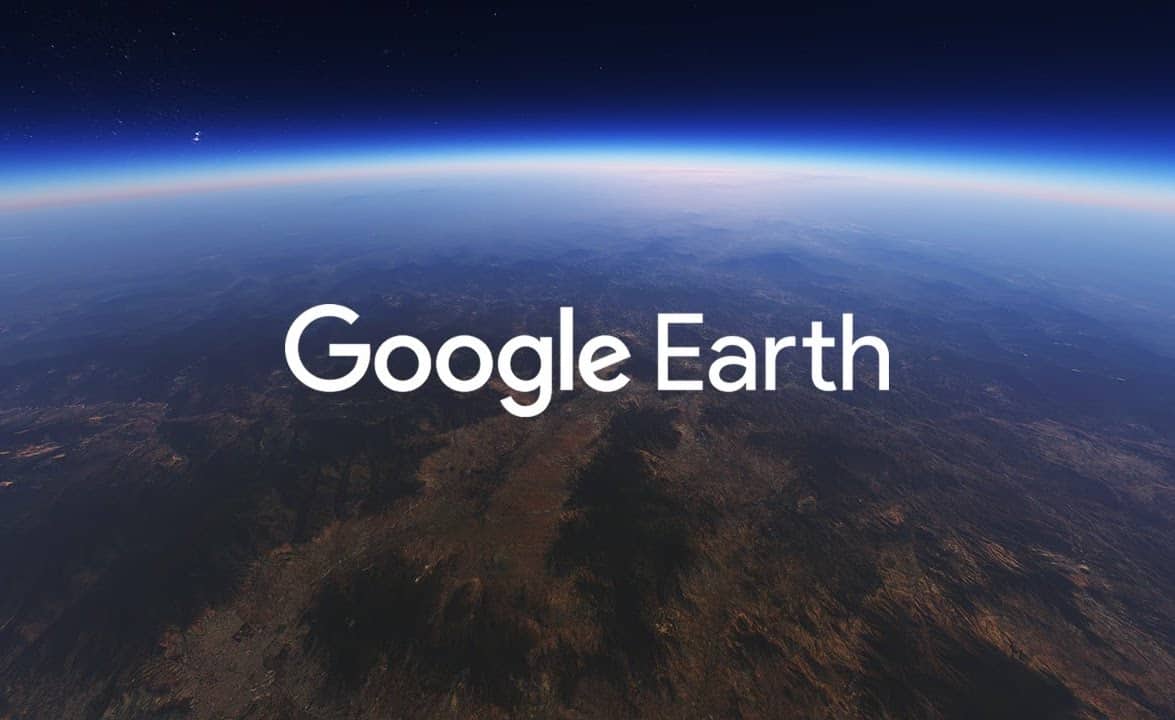 Your first option – and the best from our perspective – is to use Google Earth. Google rolled out an update on August 12th that lets you activate the eclipse. As Road2VR noted,
You can navigate to the solar eclipse mode through the destinations menu, which plops you in a default area in rural Oregon. Sitting under an already blotted-out Sun, you can use the same point-and-drag tool that lets you rotate the world—making it seem like you're dragging the fiery, life-giving ball itself—so you can control the actual moment when the Moon blocks out its light.
You'll need Oculus Rift or HTC Vive for this but if you've used Google Earth in you know how compelling this is. Perhaps best of all, you can zoom out to a vantage-point in outer space and watch the dark shadow of the solar eclipse course its way across the continent.
[UPDATE: Google Earth VR continues to evolve. In September 2017, Google added Street View into its VR platform and more recently, the ability to move progressively through Street View scenes.]
CNN and Volvo
CNN? Yes, they're not the first place we think of for virtual reality, but this could be good. With appropriate media fanfare, they're offering the Eclipse of the Century event. You won't get Google Earth's features but you'll have the option of using your smartphone, tablet, desktop or lower-priced VR headsets. Definitely useful if you don't have one of the high-end headsets.
Not so rare event
Despite all the press, this is not a once in a lifetime opportunity. On average, there's a total solar eclipse visible from someplace on earth every 18 months. The next one in the United States will be in 2024, though it won't go from coast-to-coast.
It's rare enough that we'll recommend putting aside the technology and stepping outside for a few minutes. Solar filters are mandatory – we got ours compliments of Warby Parker; they're handing them out for free.
But Monday's event will be the first time you can see a feed of a solar eclipse in VR. We're already trying to imagine what the immersive experiences will be like for the next one in 2024.
Emory Craig is a writer, speaker, and consultant specializing in virtual reality (VR) and artificial intelligence (AI) with a rich background in art, new media, and higher education. A sought-after speaker at international conferences, he shares his unique insights on innovation and collaborates with universities, nonprofits, businesses, and international organizations to develop transformative initiatives in XR, AI, and digital ethics. Passionate about harnessing the potential of cutting-edge technologies, he explores the ethical ramifications of blending the real with the virtual, sparking meaningful conversations about the future of human experience in an increasingly interconnected world.