Tim Cook once again expressed his excitement over the possibilities of augmented reality and a forthcoming Apple AR device. UpLoadVR picked up on an interview in China Daily, where there was the following exchange: 
Reporter: Chinese consumers are highly enthusiastic about VR and AR technologies, but some of them are not very satisfied with products currently available on the market. What do you think are the key factors for AR products such as AR headsets to succeed in the consumer market?

Cook: That's a great question. I am incredibly excited about AR as you might know. And the critical thing to any technology including AR is putting humanity at the center of it. And that is what we focus on every day. Right now as an example we have over 14,000 ARKit apps in the App Store which provide AR experiences for millions of people around the world. But I think despite that we're still in the very early innings of how this technology will evolve. I couldn't be more excited about the opportunities we see in this space and sort of stay tuned and you'll see what we have to offer.
Cook also noted the company's presence in the augmented reality sector even without an Apple AR device on the market:
For example, we have 14,000 AR kit apps on the App Store which provides an AR experience for millions of consumers worldwide.
That may sound like a big deal, but with 1,715,444 apps available, the number of AR-enabled experiences is less than one percent (.00816, to be exact). Still, it's a significant number as we know any Apple AR device will be expensive, making access prohibitive to a substantial portion of the global community. AR apps on the phone will never be as immersive as using them through smart glasses, but they are better than none at all.
An Apple AR Device in 2023?
It's been a guessing game when we'll see an Apple AR device, but after watching endless predictions fall by the wayside for earlier release dates (both 2021 and 2022), we'll now go with mid to late 2023. Apple has always played the long game, and it's not like them to rush something to market even if companies like Meta are already there. What shape any Apple AR device takes remains to be seen. Still, we suspect it will offer mixed reality capabilities instead of a simple AR overlay of data and objects in our environment. MR is just much more immersive.
Apple and the Metaverse (Not Said)
Thankfully, with the endless hype on all things Metaverse, we didn't hear Apple use the term even once at their recent Worldwide Developer Conference. The Metaverse will mark a paradigm shift in our relationship to technology, but we're nowhere near that inflection point now. Our Metaverse-like environments feel more like rehashes of Second Life, with some VR headsets and NFT sales thrown in for good measure.
Interesting, yes, but hardly what we would consider game-changing.
We'd be surprised if Apple even uses the term when it does release an AR device. More likely, they'll go the same route that Steve Jobs did in the initial release of the iPhone:
[It's] an iPod, a phone, an internet mobile communicator… these are NOT three separate devices! And we are calling it iPhone! Today Apple is going to reinvent the phone.
Tim Cook will likely talk about reinventing the iPhone, eyewear, or even reality itself – but without mentioning the Metaverse. Apple has always understood that use-cases sell products – not hype.
Will Midsize VR Companies Disappear?
If we have one concern with the forthcoming Apple AR device, it's not that it will impact Meta. The Quest 2 currently dominates VR headset sales with 78% of the market, and Apple will never try to compete with its price point. However, the midsize companies could see their market share vanish.
As IEEE Spectrum pointed out,
. . . Apple's lack of news gives the rest of the industry the chance to prepare for its seemingly inevitable push into the space. Though consumer headsets are dominated by Meta, which produces nearly 80 percent of all headsets sold, the industry is rife with midsize companies like HTC, Valve, DPVR, Magic Leap, Pico, Lumus, Vuzix, Pimax, and Varjo—to name just a few. Apple's arrival in the space could threaten these innovators.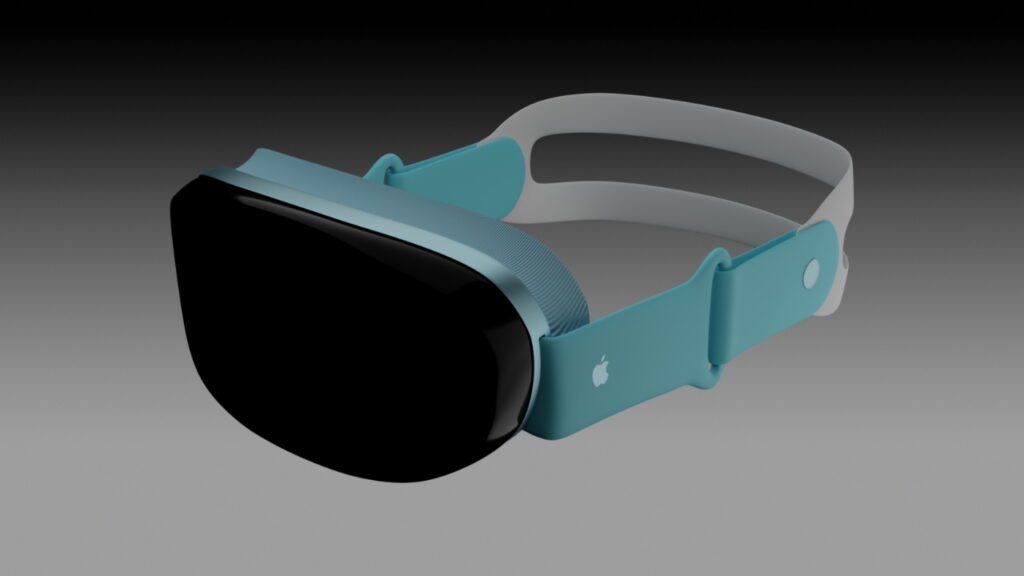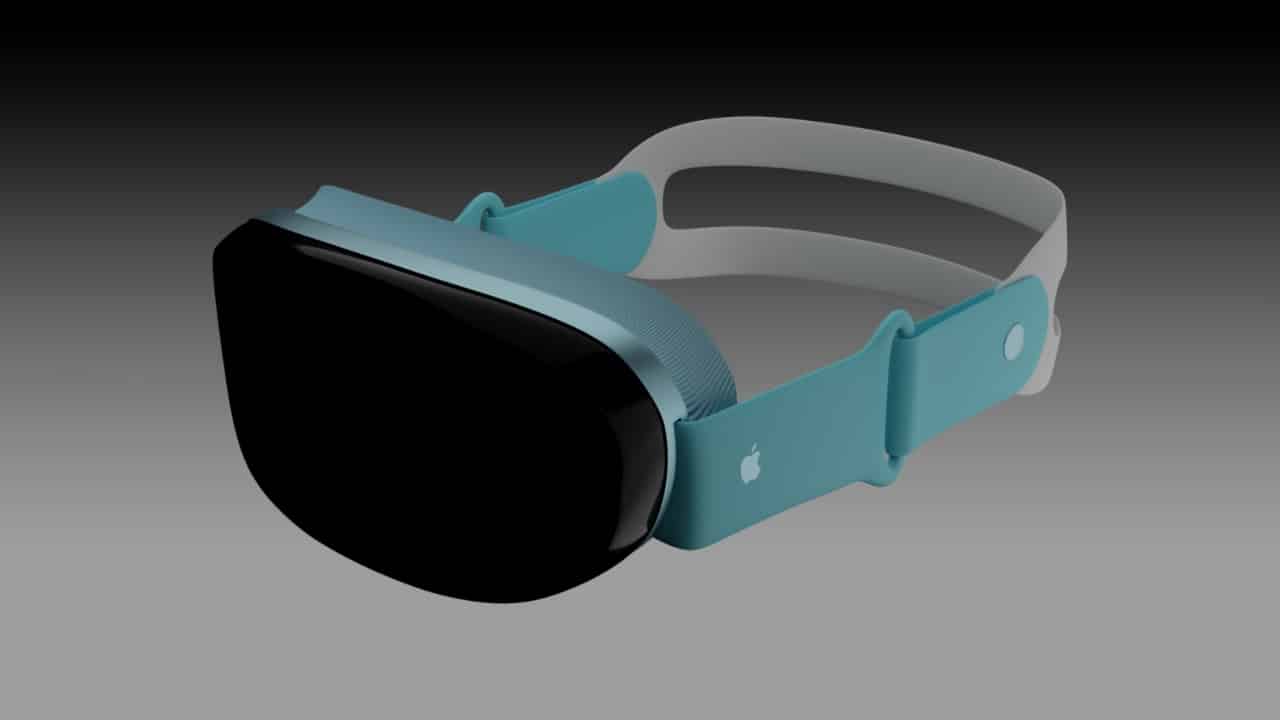 It doesn't appear that Apple is developing a VR headset, but a well-designed mixed reality device will attract users who don't like feeling closed off from our physical environment. And such a device would find applications across a broad spectrum of areas, from the consumer market to remote work and workforce training. If these companies vanished, it would be a blow to the VR market as we need more competition, not less.
Let us know your thoughts as we stand at the cusp of a new era in augmented and mixed reality.
Emory Craig is a writer, speaker, and VR consultant with extensive experience in art, new media, and higher education. He speaks at global conferences on innovation, education, and ethical technology in the future. He has published widely and worked with the US Agency for International Development, the United Nations, and the Organization for Economic Co-operation and Development (OECD). Living at the intersection of learning, games, and immersive storytelling, he is fascinated by AI-based avatars, digital twins, and the ethical implications of blurring the boundaries between the real and the virtual.