A last look back at 2015 and the year in wearables. It was a remarkable year from missed deadlines to announcements that we didn't expect. The Gadget Website does a detailed account of the developments – but let's just look at one from each month in the past year.
From HoloLens to the VR project by The New York Times, it's been quite a ride with much more to come in 2016.
The Year in Wearables
Microsoft kicked off the year with the January announcement of HoloLens, their holographic headset. Demos would follow for developers at the Build conference in mid-year and units started to "tour" shortly after that. A hefty price tag and limited supply will keep it out of the consumer market for now, but expect a lot more news in 2016.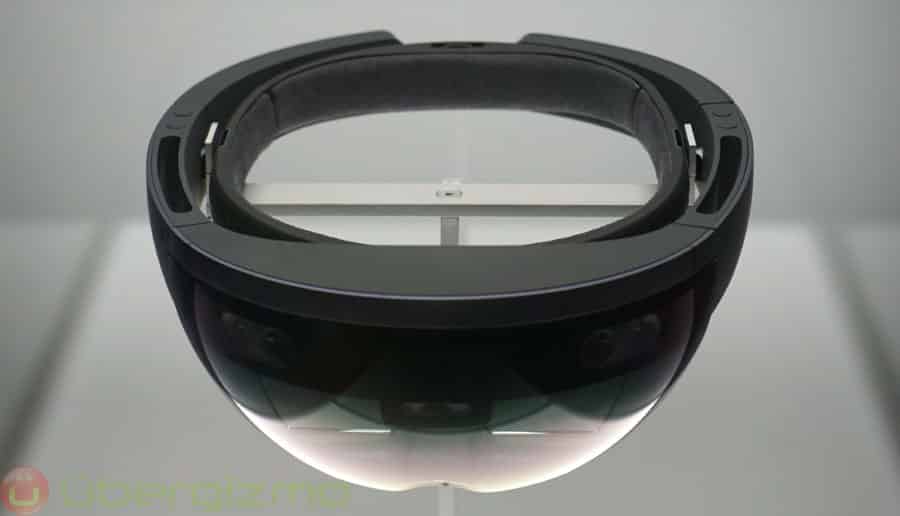 February brought the news of Steam VR by Valve. But the press was completely focused on Wil.i.am's Puls device, which was momentarily exciting as it was a wearable not created by one of the tech giants. Unfortunately, it was dreadful device, a "computer on your wrist" that no one would want to wear. Here's what it looked like since we all forgot by now.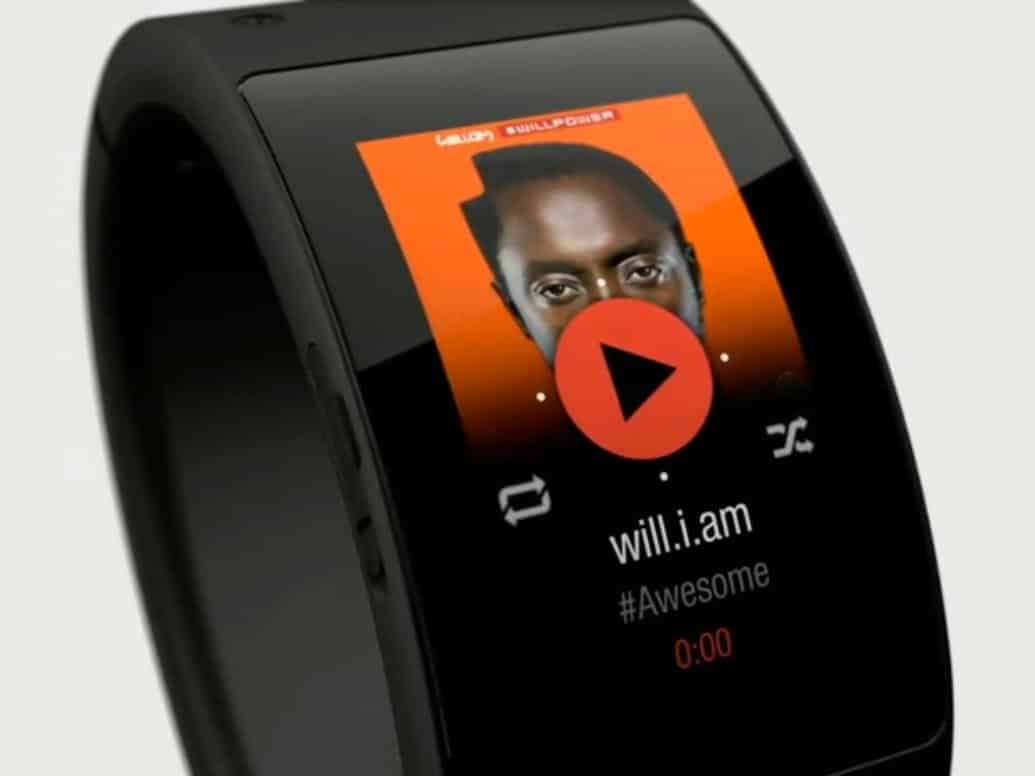 March brought Tim Cook and company to the Yerba Buena Center to announce the Apple Watch. Cook called it "the most personal Apple device ever" though it might equally be the most expensive ever for what it does. It remains Apple's first foray into wearables and surely not the last. The major question now is whether Apple will do a VR or AR device in 2016, or continue developing something until 2017. The patents are in their pockets and they've been hiring people and buying companies in the augmented reality area.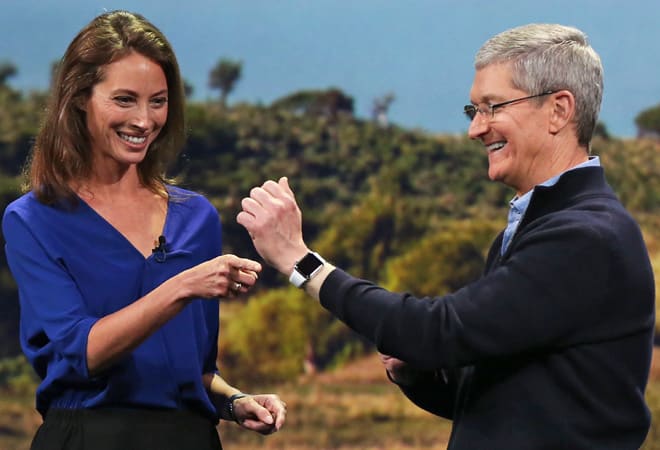 Samsung and Apple are never far apart. So April saw announcements from the Korean firm on partnerships in the fashion industry, including Swarovski, Tech21 and Incipio, for a growing line of SmartWatches.
May was a slow month with Swiss watchmakers acknowledging the elephant in the room (Apple). The traditional watchmakers conceded that they were moving into SmartWatches.
June gave us the release of incredible demos of HoloLens from the Microsoft Build conference. With media screens following people around a room and floating virtual touch displays, they were among the most jaw-dropping moments of the year.
But the most significant news for June was the announcement of the consumer edition of Oculus. After a string of delays, we'll finally get our hands on it in early 2016. Don't forget to buy yourself a serious gaming rig. This is not VR that will run on your Smartphone.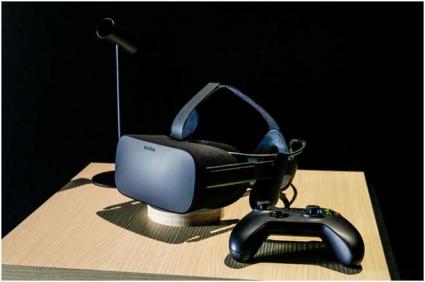 Like May, July was a quiet month. The news that Garmin had lost its once dominant position in the fitness market made it clear that it's a two-horse race for now – Fitbit versus Apple. Even Jawbone programmers were headed to Fitbit which would result in a court case before the year is out.
The bright spot in August was the Wove Band by Polyera. Wove is the first fully flexible wearable wristband display using e-ink. The display was only in black and white and what we saw were pre-programmed demos on a prototype device. But this could be a breakthrough in the wearables area.

September saw OS2 released by Apple with developers finally getting full access to the device. But while sales are good, we're still waiting for it to be as essential as our Smartphones in everyday use.
October revealed that Ringly is able to handle NFC payments. Now it's a fashion accessory that actually does something more than serve up notifications on your finger.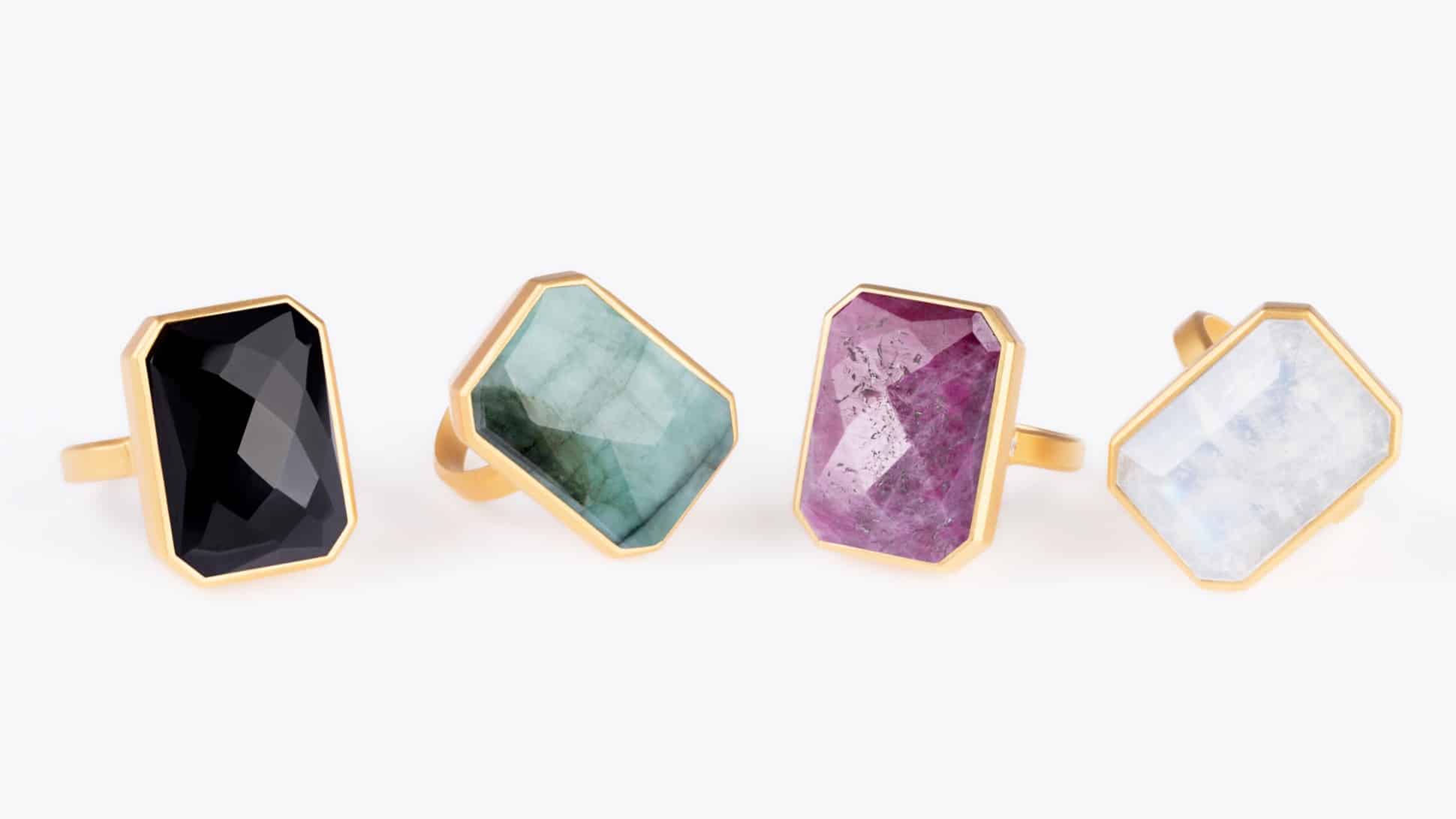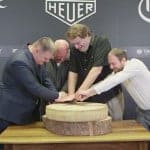 November provided a totally bizarre press conference with TAG Heuer unveiling their SmartWatch to ringing cowbells and the cutting of a giant wheel of cheese. Are Swiss watchmakers that desperate for attention?
But cheese aside, the major development of November was The New York Times plunging into virtual reality. The Sunday, November 5th edition of The Times shipped with 1.1 million Google Cardboard units, kicking off the mass adoption of virtual reality. The project included the development of an app and the VR film, The Displaced. Later, The Times continued to explore the journalistic possibilities of virtual reality in the aftermath of the Paris attacks.
That a 164 year old institution was willing to take an innovative step like this should shake up higher education, which seems to be ever cautious when it comes to emerging media forms. But a number of projects are getting underway for 2016 so next year's wrap up may read a little differently.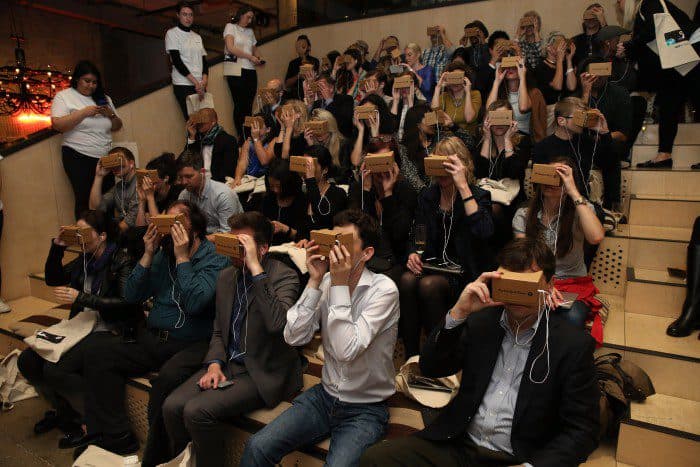 And finally, December was a quiet month with announcements from Ted Baker, Mango and Nicole Miller. The fashion industry totally gets it now – clothing and accessories are going to incorporate technology.
But the main announcement was that NASA and Sony have been experimenting with the PlayStation VR for robotic control. Yes, VR will transform games and movies (in some form or another) and possibly journalism. But the news from NASA suggests that virtual reality will be much more.
In Conclusion
If we had to pick the three most significant developments, it would Hololens, Oculus and the New York Times VR project. However, that would leave out other important events, including new demos from Magic Leap's mixed reality device.
But most important to include here would be VRSE's work in virtual reality. Beginning with the release of the VR film, Clouds Over Sida, on January 22, 2015 and continuing throughout the year, they have been leading the way for a number of firms in developing content. The future of VR depends on it.
And that wraps up a fascinating year in wearables. We'll see a lot more in 2016. Have a healthy and productive New Year.
Emory Craig is a writer, speaker, and consultant specializing in virtual reality (VR) and artificial intelligence (AI) with a rich background in art, new media, and higher education. A sought-after speaker at international conferences, he shares his unique insights on innovation and collaborates with universities, nonprofits, businesses, and international organizations to develop transformative initiatives in XR, AI, and digital ethics. Passionate about harnessing the potential of cutting-edge technologies, he explores the ethical ramifications of blending the real with the virtual, sparking meaningful conversations about the future of human experience in an increasingly interconnected world.