It looks like 2018 may be the year of the standalone VR headset if recent news is any indication. An FCC filing has appeared for a "Mirage Solo with Daydream" standalone VR headset from Lenovo. And it may be just what Google's Daydream platform needs.
There are few details on the unit but we do know that it will include a 4000mAh battery and Bluetooth 5.0. To put that in perspective, the battery would be 33% larger than what's in the Samsung S8 phone, with all of it dedicated to VR.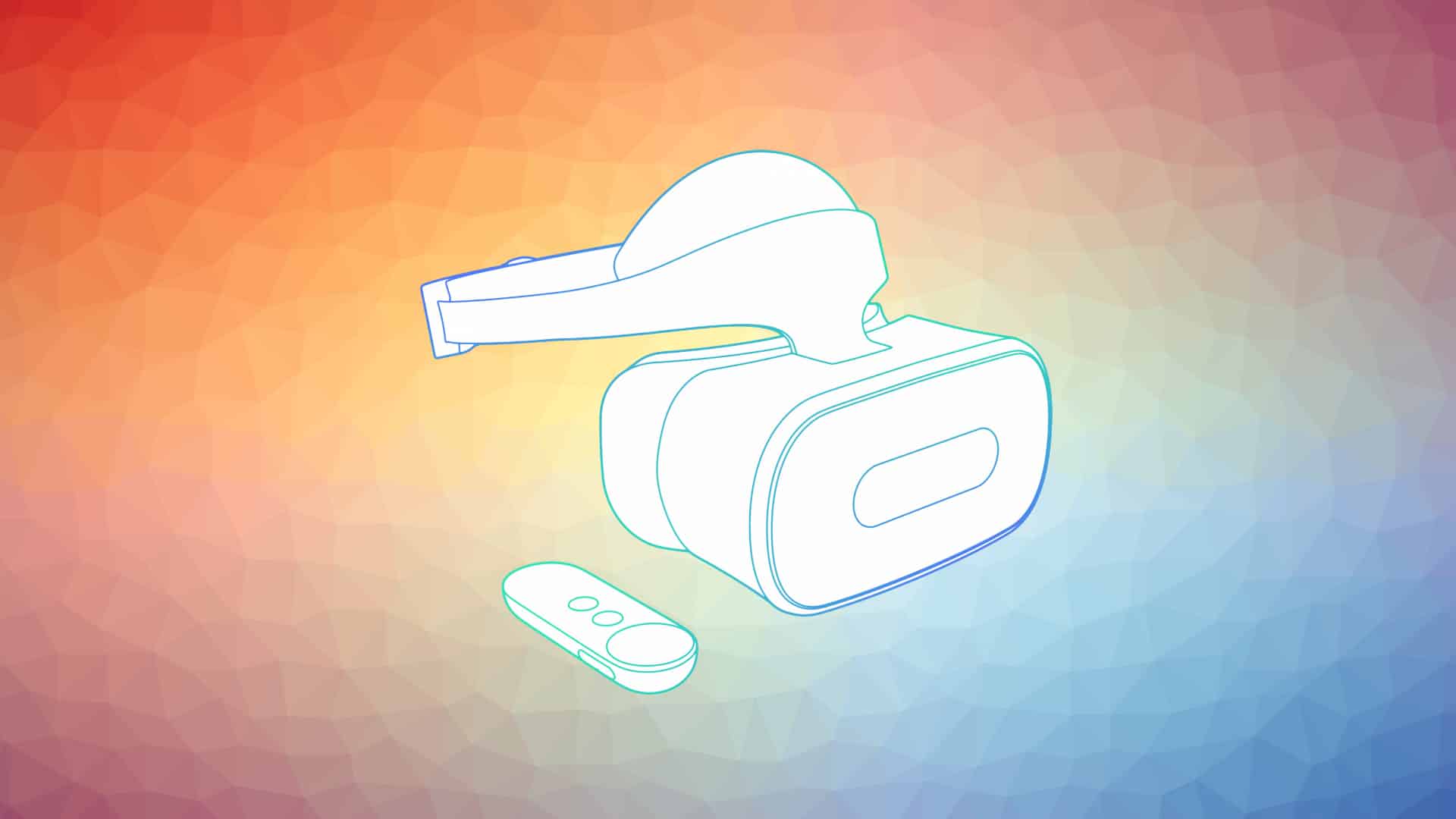 Earlier this year, Google announced it was partnering with HTC and Lenovo to produce standalone VR headsets. HTC went its own way the new Vive Focus headset  (the VR market in China is exploding) leaving many of us wondering if Lenovo would also cut ties with the search giant.
And with the highly anticipated Oculus Go is due for release in January 2018, Google's VR prospects seemed to be on a downward trajectory.
Will this kickstart Google's VR efforts?
The new Mirage Solo HMD could be a huge boost for Google's Daydream platform which remains content poor. Google played a major role in getting the VR revolution underway with the nearly free Google Cardboard, and their smartphone-based Daydream View is well designed.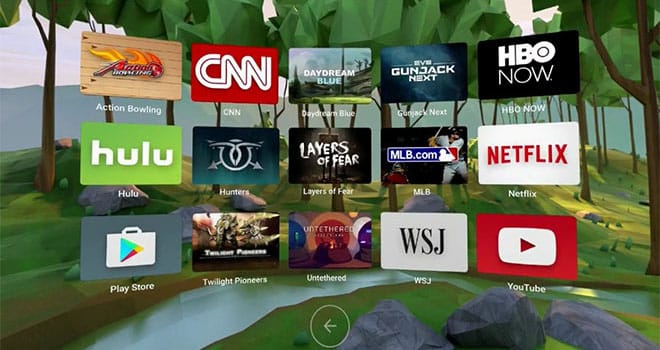 Google's Daydream App Store is equally well-designed. But the majority of new VR experiences are showing up on the Oculus, Vive or Steam platforms. Even Samsung's mobile VR headset gets you some of what's available on the Oculus Store.
Will a state-of-the-art standalone VR headset draw content developers to Daydream? Google needs to move quickly to keep up with the rapidly shifting landscape.
Lenovo is careful to hedge its bet with its already released Microsoft Mixed Reality unit.
Will we see the Lenovo Mirage at CES 2018?
Lenovo always has a major presence at CES is each year so it's possible they will demo the unit next month. But don't hold your breath – last year's Mixed Reality VR headsets from Lenovo and others didn't reach the market until mid-October.
For now, Google is still very much in the mix as our VR headsets evolve. Whether we'll say the same at the end of next year is remains to be seen.
Emory Craig is a writer, speaker, and consultant specializing in virtual reality (VR) and artificial intelligence (AI) with a rich background in art, new media, and higher education. A sought-after speaker at international conferences, he shares his unique insights on innovation and collaborates with universities, nonprofits, businesses, and international organizations to develop transformative initiatives in XR, AI, and digital ethics. Passionate about harnessing the potential of cutting-edge technologies, he explores the ethical ramifications of blending the real with the virtual, sparking meaningful conversations about the future of human experience in an increasingly interconnected world.