We don't have the sales data, but it's clear that the Quest 2 has been a hit. Facebook lowered the cost and improved the specs to the point where it's cornered much of the standalone headset market. We mostly love it – the main downside being the Facebook login requirement. But what about a high-end version, an Oculus Quest Pro that could replace the Oculus Rift S and compete against the more advanced HMDs offered by HTC and HP? It sounds farfetched, but a literal wink from Facebook's Vice President of Augmented and Virtual Reality Andrew 'Boz' Bosworth has the XR community talking. The knowing nod in Boz's Instagram AMA was picked up by UpLoadVR, with further speculation, as you might expect, on Reddit.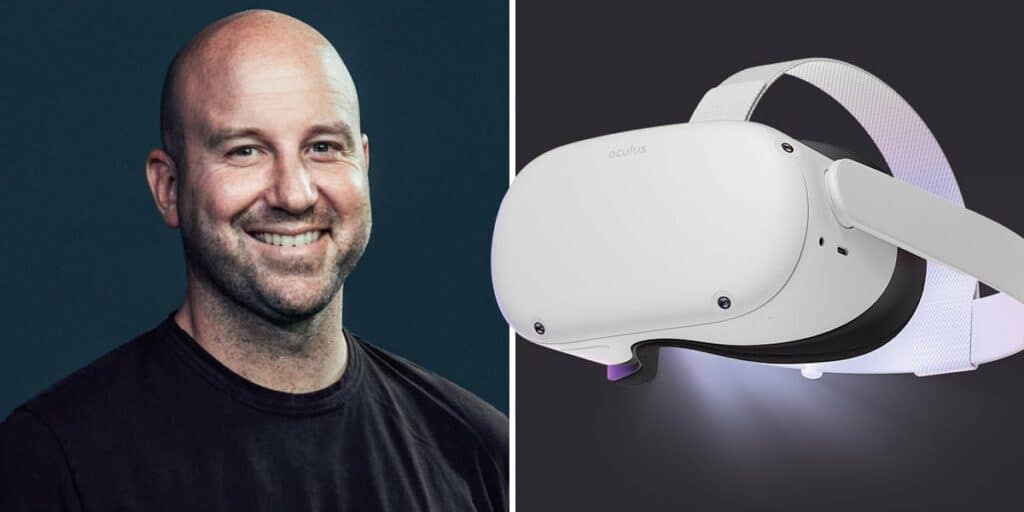 Do We Need an Oculus Quest Pro?
One could argue that we don't need a high-end Oculus Quest Pro as a Quest 3 is coming later this year. But the latter can only do so much since the entire Quest platform is built on mobile processors. The Quest 2 relies on Qualcomm's Snapdragon XR2 chipset, a variant of the Snapdragon 865 chip you'll find in high-end smartphones. It's impressive for its size and low energy consumption but inadequate for advanced level graphics (which is why immersive games on the Quest 2 get the lower quality graphics treatment).
Of course, the Quest 3 could be the upgraded Pro that Boz hinted at. But if that's the case, then it would seem that Zuckerberg is giving up on his 2017 vision of having a billion people using virtual reality.
And whatever you think of Zuckerberg's work, one thing is clear – he's tenacious in achieving his goals.
Access, Privacy, and a Billion XR Users
In the end, Facebook needs a high-end headset for the growing use of XR in the engineering and medical fields. It's nice to have the freedom of a standalone device but many areas – and high-end workforce training – require advanced graphics capability. An Oculus Quest Pro would probably run $500-$600 and require a high-end computer. While gamers would buy it, the real target would be corporate purchases for workforce training and university XR labs.
But getting to a billion users won't come via an Oculus Quest Pro. Facebook's real success has always been in providing free services that sell advertising. VR headsets remain too expensive to give away, but the entire Quest project will continue to push the price closer-to-free. Refurbished Oculus Quest 1s are already available for $199 at the Oculus Store and even less on eBay.
Combine this trend with the integration of Oculus into Facebook and you can see where we're headed in the future. It's a double-edged sword where XR will reach the masses as long as they're willing to give up their privacy.
Is there another alternative other than waiting years for the device cost to decline? And no matter how cheap HMDs become, they'll still be too expensive for students in many developing economies (especially when you add in the cost of wi-fi access). In a world torn apart by a global pandemic where remote work, learning, and collaboration are becoming the new normal, XR is more essential than ever. How we get there without selling ourselves remains immersive technology's greatest challenge.