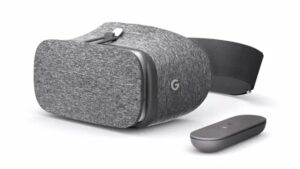 According to Variety, a new Google VR headset will be announced at the upcoming I/O conference. Google's conference runs Wednesday through Friday of this week and has taken on greater significance as Google moves into hardware.
Last year, Google released their Daydream VR Platform and the Daydream View headset. Daydream hasn't lived up to its promise as a universal VR platform. Only a few smartphones are Daydream enabled and there's been a shortage of immersive content. Daydream seems less like a universal platform and more like a small, tightly walled garden. Not so much Central Park as a community garden on the Lower East Side. Definitely interesting and great for the locals, but hardly the defining VR platform that Google set out to create.
And while the Daydream headset was innovative when it first arrived, that's no longer the case. Samsung's new Gear VR headset now comes with a controller. Pop-in the power house Galaxy S8 phone and your mobile VR experience starts to feel a little like the high-end tethered headsets.
We've stuck with the Daydream VR headset due to the comfortable fit. But it's time for Google to step up its game if they're serious about AR and VR.
A new Google VR headset
The rumors of Google's next-gen VR headset surfaced today in Variety:
Google used last year's Google I/O developer conference to unveil Daydream, its Android-based mobile VR platform that combines makes use of high-end handsets to power VR games and experiences. The device that Google plans to show off this week has been described by a source as the next step for these efforts, but it's unclear whether the device will run Android, or make use of a separate operating system altogether.
It appears that Google may release a standalone headset which would use its Tango Augmented Reality (AR) platform. Tango's been around for a while (originally a product of Google's X Lab) but hasn't taken off. Tango phones have been slow to arrive – the Lenovo Phab 2 Pro is available but didn't earn stellar reviews.
Much more promising was the January announcement for the Asus ZenFone AR with its tri-camera system by Qualcomm. It's designed as a phone that can do both AR and VR. Which sounds great except for one point. The two technologies reside as separate platforms in the device. You can use the VR with Google's Daydream headset, or the AR with the phone's camera. But the two platforms do not interplay with each other.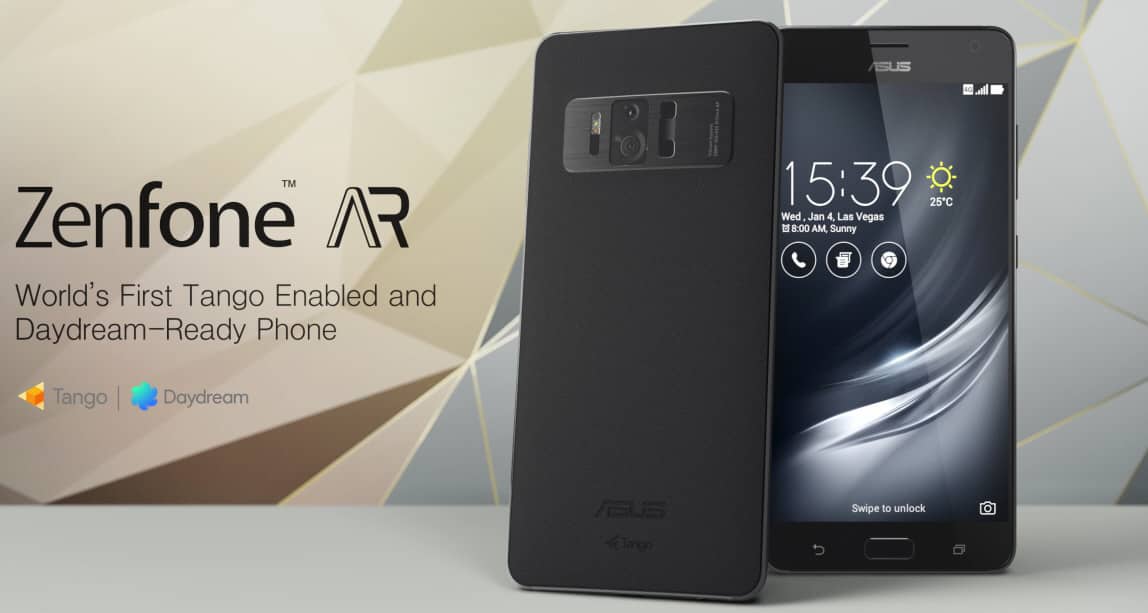 A self-contained headset would be just what Google needs to bring together its AR and VR projects. We would not only get a Tango device, but the VR could make use of the AR platform for an inside-out tracking system:
Much of the same technology could also be used for positional tracking, which means that the headset can track a user's movements in space, knowing if someone leans forward or takes a step. This kind of technology is being supported by Facebook's Oculus Rift headset, Sony's PlayStation VR and HTC's Vive, but all of these headsets make use of external cameras and sensors to track a user.
Google needs to move quickly. Microsoft's VR headsets are coming to the market this year and they will do a modified version of Mixed Reality. And at the recent F8 conference, Facebook threw its considerable weight (almost 2 billion users) into the AR space. Stay on the sidelines and they'd be happy to eat Android for lunch.
Google's I/O conference this week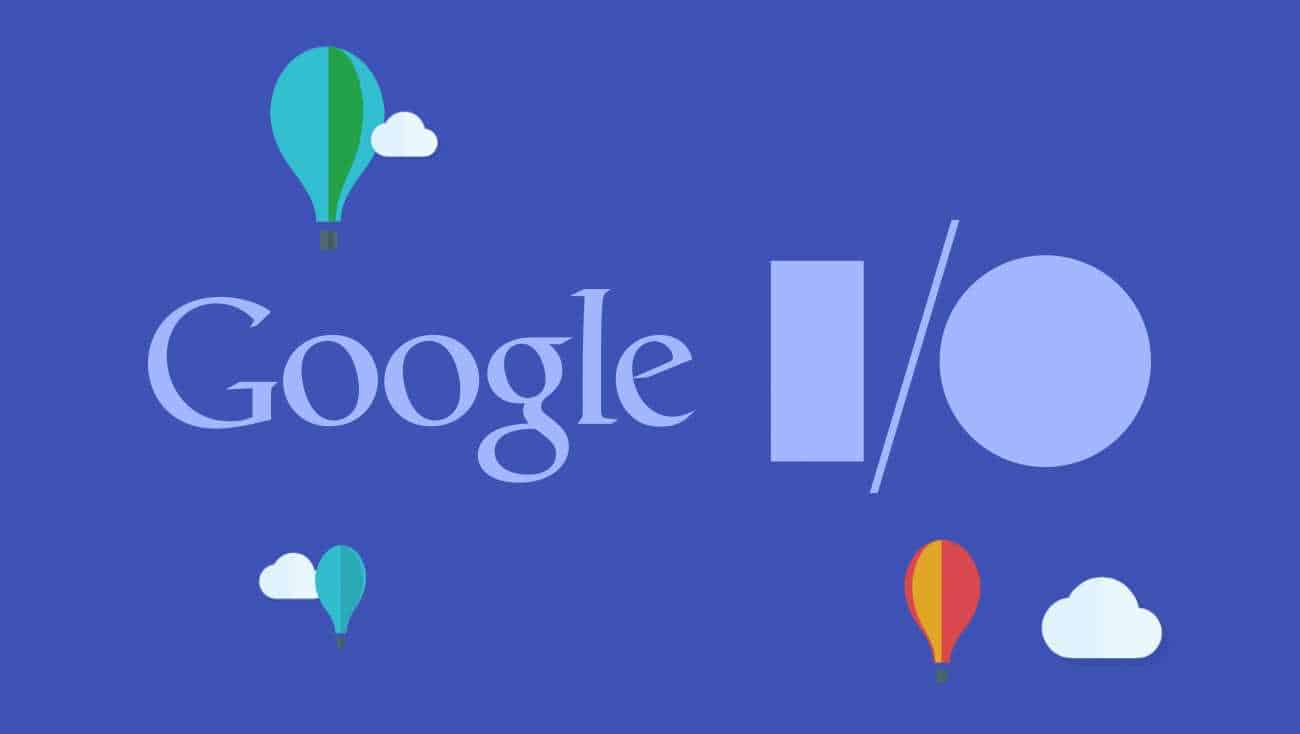 Stick around as we'll be closely watching Google's next moves at the I/O conference this week. 2017 is shaping up to be the year of augmented reality. And VR continues to develop a frenetic space. This is the year we will get moderately priced VR headsets with six degrees of tracking – essential for the success of Virtual Reality. We'll have to see if a new Google VR headset is a tethered or wireless version. And we're keenly interested to see how they plan to support content producers – especially after Facebook's move to close Oculus Story Studio.
Whatever Google has up its sleeve, this promises to be an interesting week in VR and AR.
Emory Craig is a writer, speaker, and VR consultant with extensive experience in art, new media, and higher education. He speaks at global conferences on innovation, education, and ethical technology in the future. He has published widely and worked with the US Agency for International Development, the United Nations, and the Organization for Economic Co-operation and Development (OECD). Living at the intersection of learning, games, and immersive storytelling, he is fascinated by AI-based avatars, digital twins, and the ethical implications of blurring the boundaries between the real and the virtual.