It's no surprise that there has been a flood of AR and VR news at the Google I/O event. As we predicted, Google announced a new standalone mid-range VR headset. It will be manufactured by Lenovo and HTC. AR and VR has played an increasing role at Google I/O over the past few years. Here's a quick synopsis of what Clay Bavor shared from the stage.
More Phones Coming to DayDream
We love the current DayDream View headset design but it's been limited in terms of content and compatible phones. On Wednesday, Google announced that LG's next phone and Samsung Galaxy S8 and S8+ will add Daydream support later this summer through a software update. It's a welcome change and opens the Daydream ecosystem to a significantly larger user base. That also makes it entry into the educational and entertainment sectors much more plausible later this fall.
Standalone VR Headsets
We were expecting a lot of AR and VR at Google I/O and they didn't disappoint. The major development is the forthcoming release of a standalone VR Headset. Everything you need is built into the device which means no cables, no smartphone and no PC. This allows Google to design every part of the headset just for VR – the displays, the optics, the sensors to create a more immersive experience and deliver a stronger sense of presence. To power these experiences Google introduced a new technology they referred as WorldSense – a precise positioning tracking which will enable you to move naturally in VR just as you do in the physical world. The new technology is powered by sensors on the headset that register your surroundings without additional setup.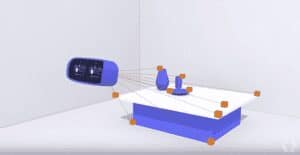 Google and Qualcomm will issue a reference design and a blueprint for partners to build the new standalone VR headsets. Unfortunately, that means we have nothing more than a diagram for now – the same as last year when Daydream View was announced. But we look forward to seeing what HTC and Lenovo offer later this year.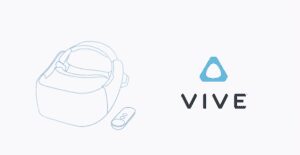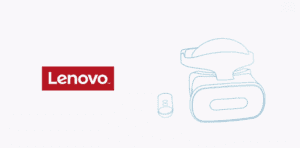 More AR is Coming
Late last year, Google finally shipped its first Tango phones. Tango is Google's sensing technology that allows devices to understand spaces. The second generation of Tango phones will be manufactured by Asus and will be available later this summer. The Tango and Google Maps teams have worked together to create a new positioning system – VPS – that is similar to GPS. The phones will seek out distinguishing visual features in the environment and triangle with them. Being able to provide precise location information indoors could ultimately become as powerful as GPS has been in affecting our activities outdoors.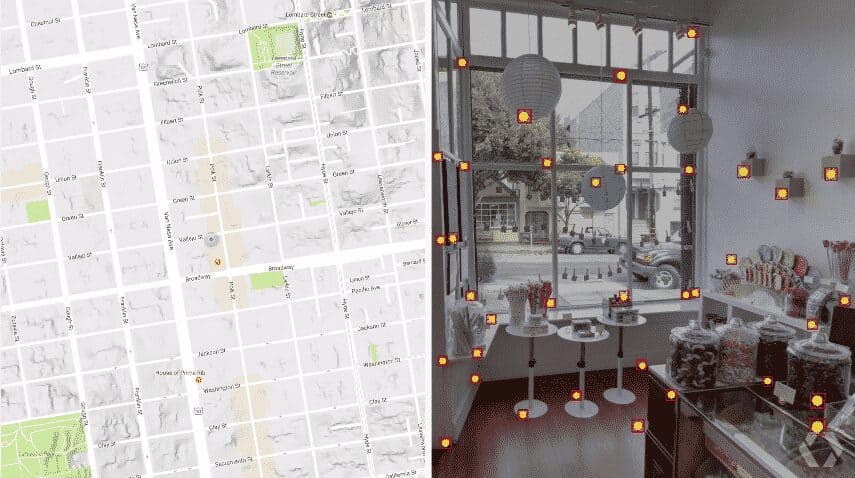 During the event Google played a demo navigating through Lowe's Home Improvement stores. When combined with an audio interface and Google Lens, Google sees Tango VPS as something that could be incredibly helpful as an accessibility feature.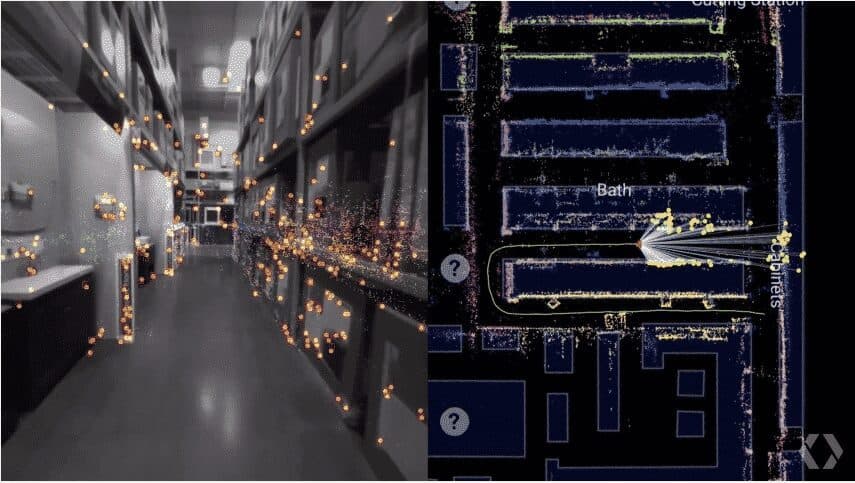 Google Expeditions AR Mode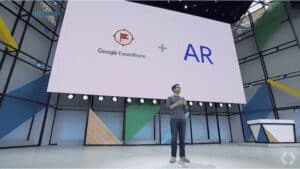 Google is adding AR mode to their flagship Google Expeditions program. This new feature is an exciting development in education, especially in K-12 learning environments. Many instructors have been looking for an easy-to-use AR platform as a way to share and discuss learning resources.  Instead of a distraction, the smartphone may become a powerful tool for learning.
This video gives an idea of what Google is hoping to bring to classrooms.
We did not hear much about how teachers will access or create content for the AR mode in Expeditions and this has been a challenge in both the virtual and augmented reality areas. But it's only Day 1 of Google's I/O event – we hope to hear more details today and Friday.
AR and VR news
It has been an interesting six weeks in the world of VR and AR. We've heard from Facebook and Microsoft and now Google. Traditionally, what gets announced in April and May will not appear in the stores or online until the fall. It's interesting to see how virtual reality is shaping up in 2017 and along with machine learning, AI and conversational interfaces. Immersive computing is quickly working its way into our lives. Together these technologies will affect our lives profoundly in the next few years.
Maya Georgieva is an EdTech and XR strategist, futurist and speaker with more than 15 years of experience in higher education and global education policy. Her most recent work focuses on innovation, VR/AR and Immersive storytelling, design and digital strategy. Maya actively writes and speaks on the topics of innovation, immersive storytelling and the future of education and consults organizations and startups in this space.