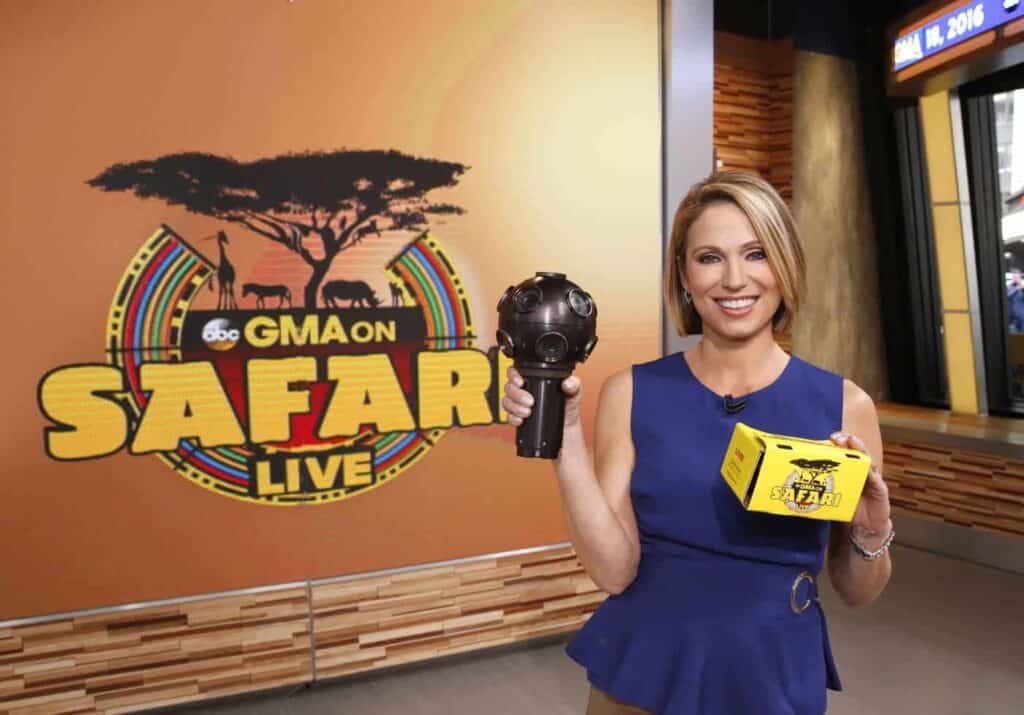 An interesting virtual reality experience for Tuesday morning February 23rd. ABC Good Morning America will do a live VR broadcast from the Ngorongoro Crater in Tanzania from 7:00am – 9:00am ET. The crater is home to one of the largest concentration of wild animals remaining on the African continent. Sadly, it's also the home of poachers and the broadcast will address the dangers the animals face. This is not the first time that VR has been used for wildlife conservation and education (see our piece from November 2015, Can Virtual Reality Save Wildlife?). It's easy to see the potential here.
This will be another first for virtual reality – the first time that VR cameras and live network television are used together. After Chris Milk's "VR first" last week – the collective virtual reality experience at TED, we're on a roll here. It's an incredible time to be part of the field.
ABC's Live Virtual Reality Experience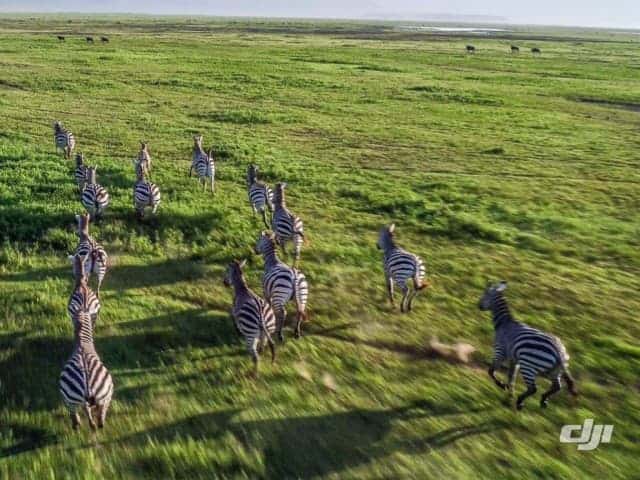 The event will be filmed using both IM360's own VR cameras and drone-mounted cameras. As a viewer, you'll have the option to switch your perspective, live and in real time. Virtual reality is rapidly spreading into consumer entertainment areas and this live broadcast will be a first. If successful, expect a lot more from ABC and the other networks as they experiment with a new medium.
Here's what you need to do to watch the live VR television broadcast. ABC will use the IM360 app which is available in both the Android and iOS stores. You can also view it on Samsung Gear VR through the IM360 app in the Oculus store.
The experience shows the tremendous potential for using virtual reality to place us in the center of the natural world. In locations that most of us will never have the opportunity to visit.
Emory Craig is a writer, speaker, and VR consultant with extensive experience in art, new media, and higher education. He speaks at global conferences on innovation, education, and ethical technology in the future. He has published widely and worked with the US Agency for International Development, the United Nations, and the Organization for Economic Co-operation and Development (OECD). Living at the intersection of learning, games, and immersive storytelling, he is fascinated by AI-based avatars, digital twins, and the ethical implications of blurring the boundaries between the real and the virtual.