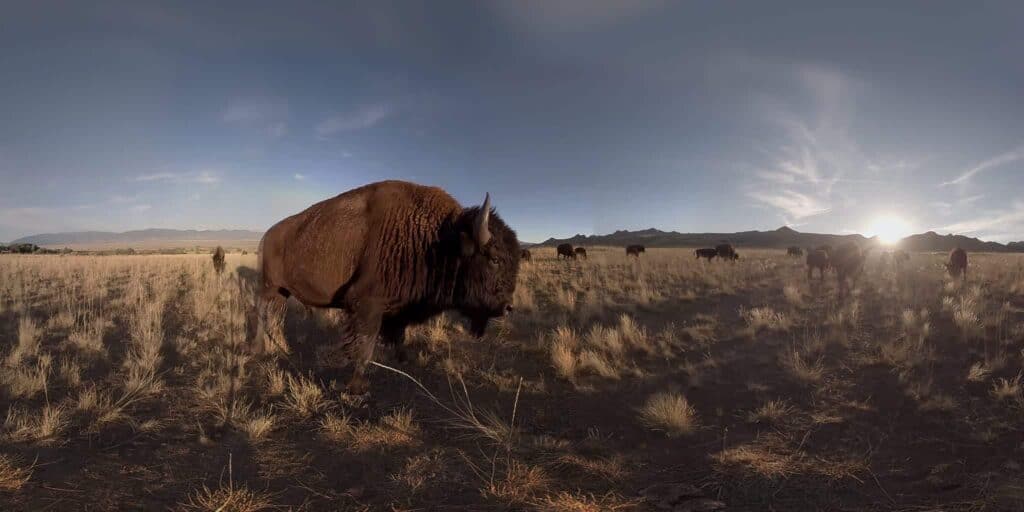 The New York Times has a good OpEd on "Where Virtual Reality Takes Us." The article covers three works at the upcoming Sundance Film Festival. The New Frontier Program at Sundance will showcase over 30 VR films and projects. The NY Times itself has embraced virtual reality for news and documentaries through their NYT VR project as they – and many others – "take a step into virtual reality."
Three Virtual Reality Films at Sundance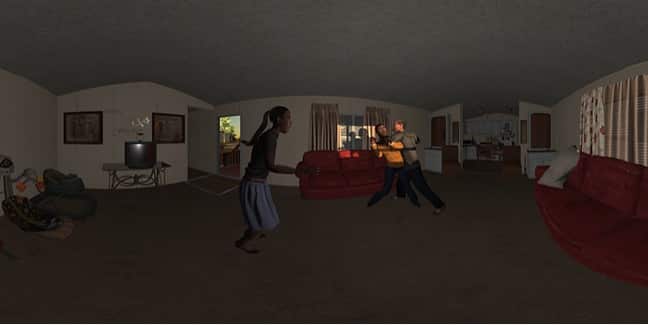 The three VR films and artists include the following:
American Bison – Danfung Dennis
Kiya – Nonny de la Pena
Waves of Grace – Gabo Arora and Chris Milk
We'll come back to these virtual reality experiences and others once we're at Sundance. But The New York Times article will give you a sense of how these artists are using VR to create new forms of storytelling.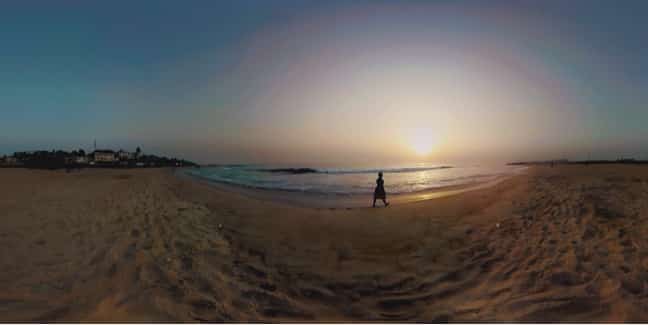 20 Years Ago at the NY Times and VR
Not directly related, but worth noting – The New York Times website turned 20 years old today. As you might imagine, its initial foray on the Web was limited. But after years of ups and downs with their online strategy, they've become a digital powerhouse with a strong presence in the virtual reality space. Here's an image from The Times offices during their first night online – January 22, 1996.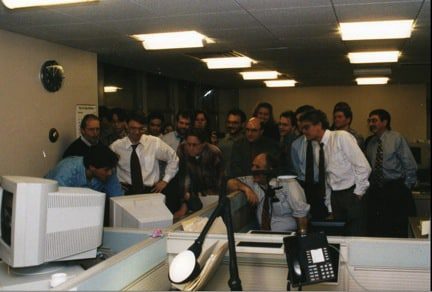 And where was virtual reality in 1996? Funny you should ask as that was the year NBC Nightly News (with a very young Brian Williams) broadcast a report on the dangers of VR.
If you haven't seen it, it's definitely worth your time. The VR headsets have miniature screens and the VR environments are as primitive as you'd expect.
As the Sundance New Frontier program shows, we've come a long way. But where we are today is only a way station on our journey to a virtual reality world.
Emory Craig is a writer, speaker, and VR consultant with extensive experience in art, new media, and higher education. He speaks at global conferences on innovation, education, and ethical technology in the future. He has published widely and worked with the US Agency for International Development, the United Nations, and the Organization for Economic Co-operation and Development (OECD). Living at the intersection of learning, games, and immersive storytelling, he is fascinated by AI-based avatars, digital twins, and the ethical implications of blurring the boundaries between the real and the virtual.