While the best place to watch the new Sundance VR films is in Park City, you don't need to be at the Sundance Film Festival to see them. Many of the virtual reality releases are available online until February 12th. And it doesn't take a high-end VR headset. If you have Samsung Gear VR or Google Cardboard, all you need is your Smartphone and the Sundance VR app.
Sundance VR films – what a difference a year makes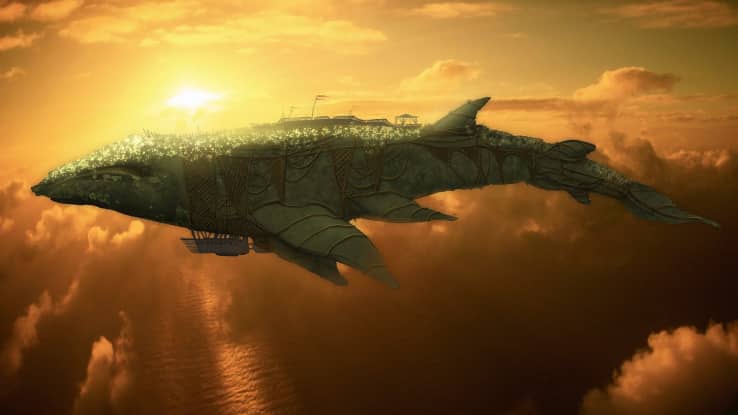 Shari Frilot, who heads the New Frontier program, said a goal this year is to get the VR films and short films in front of viewers:
Sundance as a festival has been growing in different ways to make our program more accessible . . . So this is a natural extension of what we've been doing all along to try to give access to people outside of Park City.
Two years ago, there were a couple of experimental projects at Sundance. Last year, lot's of talk about virtual reality but not that many projects. Even finding VR films was a challenge. But this year, as Wired notes:
. . . programmers had hundreds of submissions to choose from and normal folks outside of tech and film/gaming communities have a lot more awareness of VR. If last year was the start of the VR revolution in film, this year the movement is taking over.
Once VR headsets are commonplace, the change will accelerate. Rumors and recent hiring moves point to Google developing a new VR device. Something with more gravitas than Cardboard, but not the price of an Oculus Rift and high-end computer.
When does the New Frontier become mainstream?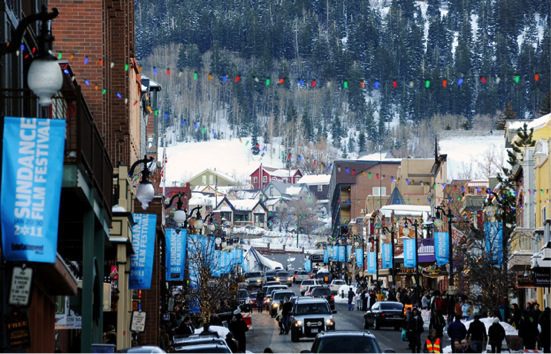 Here's the real question on the Sundance VR Films. How many years before virtual reality is no longer part of the New Frontier program but just the standard offering at Sundance?
As with all technology adoption, VR begins at the fringe but will quickly move to the center. Over a billion dollars poured into the sector in 2015. Interest from filmmakers and others is expanding rapidly. At some point, VR will no longer be the new frontier, but our daily media experience.
We give it three years. At that point, the New Frontier program will be looking at different experimental projects. Projects that come closer to the Star Trek Holodeck, engaging far more than our sense of sight.

Emory Craig is a writer, speaker, and consultant specializing in virtual reality (VR) and artificial intelligence (AI) with a rich background in art, new media, and higher education. A sought-after speaker at international conferences, he shares his unique insights on innovation and collaborates with universities, nonprofits, businesses, and international organizations to develop transformative initiatives in XR, AI, and digital ethics. Passionate about harnessing the potential of cutting-edge technologies, he explores the ethical ramifications of blending the real with the virtual, sparking meaningful conversations about the future of human experience in an increasingly interconnected world.