We'd love to have your support for our two SXSWedu 2022 proposals submitted by the Digital Bodies team. Community input is a critical part of the SXSWedu 2022 selection process. Please take a minute to review and vote on our proposals – we deeply appreciate your support!
We are frequent participants at SXSWedu and have presented at the conference many times. The entire SXSW event is inspiring, and in a way, it is our home as it is where Digital Bodies was founded. Our SXSWedu 2022 proposals are designed to reflect the critical issues in XR for education both today and in the future. We hope you'll agree!
So send us to SXSWedu 2022 with your votes, and we hope to see you there!
Please note that we have also submitted proposals for the main SXSW Interactive conference event. We'd love to also have your support for our SXSW 2022 proposals.
Our SXSWedu 2022 Proposals
For each of the SXSWedu 2022 proposals, there is a link that takes you directly to the SXSWedu 2022 PanelPicker site, where the voting takes place. There is also a "More Information" link if you want to access the full description of the proposal on our site. 
Note that you'll have to create an SXSW account to vote (it's an easy process) or sign in with your credentials if you used the PanelPicker platform in a previous year.
SXSWedu 2022: The State of XR in Education – Trends and Insights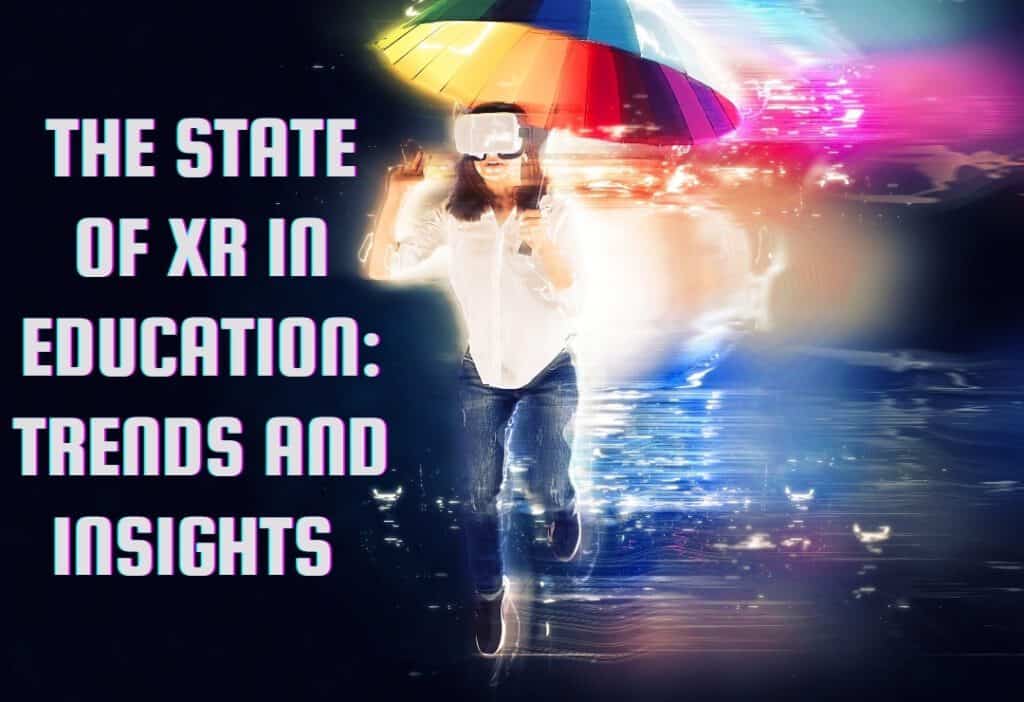 Maya Georgieva has done the very popular State of XR talk at SXSWedu in previous years. Our proposal continues this with the latest news and updates on XR in both K12 and higher education. As a co-author of iLRN's State of XR and Immersive Learning Report, she will share where we are headed and the developments to watch.
Vote for SXSWedu 2022: The State of XR in Education – Trends and Insights
SXSWedu 2022: Learning with Embodied Avatars in the Future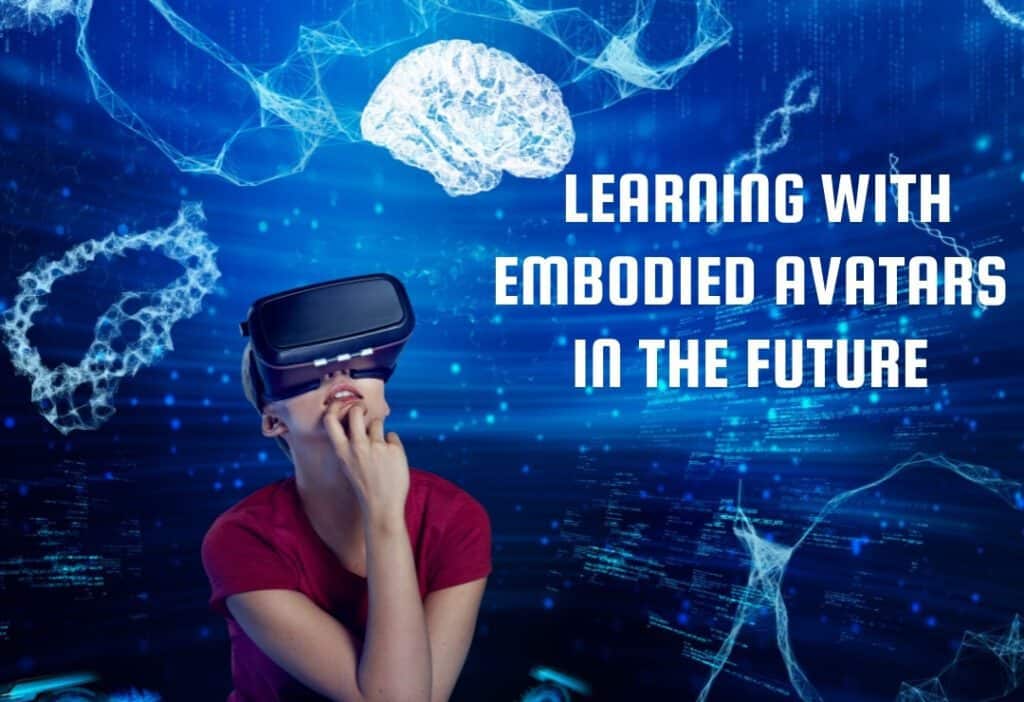 XR isn't just about individual experiences. It is already becoming a social experience with multi-user virtual worlds. Right now, these environments are primitive, with cartoon-like avatars. But we are quickly moving toward a future where we have deeply realistic avatars that will represent us – or AI-driven synthetic avatars that represent no actual person.
Join us for a fascinating discussion about the future of learning. Our session, Learning with Embodied Avatars in the Future, will explore the rapid evolution of deeply realistic digital avatars that will transform teaching and learning and the ethical challenges it will raise. 
Digital avatars will provide students with personalized learning coaches and the possibility of interacting with digital replicas of faculty at any time and place. When these virtual environments arrive, will students value the limited availability of our real presence or the convenience of 24/7 digital instructors?
Vote for SXSWedu 2022: Learning with Embodied Avatars in the Future
Thank you!
Thanks for supporting our SXSWedu 2022 Proposals! Please also see our proposals for the main SXSW Interactive event. We hope to see you in Austin in 2022! 
Emory Craig is a writer, speaker, and VR consultant with extensive experience in art, new media, and higher education. He speaks at global conferences on innovation, education, and ethical technology in the future. He has published widely and worked with the US Agency for International Development, the United Nations, and the Organization for Economic Co-operation and Development (OECD). Living at the intersection of learning, games, and immersive storytelling, he is fascinated by AI-based avatars, digital twins, and the ethical implications of blurring the boundaries between the real and the virtual.