Virtual Reality Web Browsing – it sounds like something straight out of Minority Report. The 2002 movie gave us a glimpse of the future (including the seriously scary side) and became something of a benchmark for how we want to interact with our digital screens.
The movie is far ahead of where we are today in virtual reality, but this week Samsung announced a Web browser for its Gear VR headset. Samsung's beta browser, Internet for VR, is a major step in this direction.
And while Gear VR is primarily marketed for its virtual reality experiences and videos, the immersive browsing experience might just catch the public's imagination.
Samsung's internet for VR browser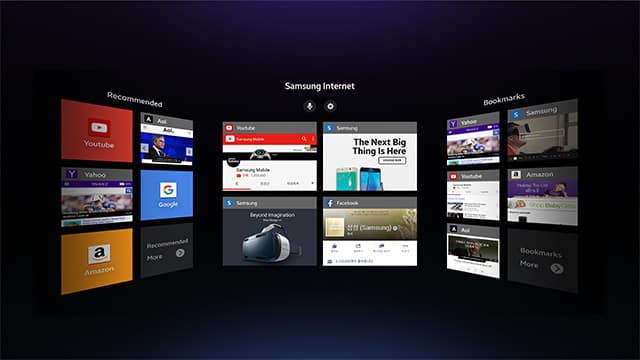 So what is it like to browse the Web in virtual reality? First, it means you have multiple screens in front of you, which feels a little like Apple's cover flow UI. But this is an immersive environment and a lot more innovative.
VR browsing let's you use speech recognition, which is surprisingly precise here. You can also use a Gaze mode, which as it suggests, let's you select an object just by looking at it. There's a floating keyboard which is better than what you might expect. But interacting with it through Gaze mode involves a little too much head positioning. All in all, it's good for a beta version of a novel feature – remember this is all running off a Samsung phone.
Here's a quick review from TNW News by Napier Lopez:
Everything runs surprisingly smoothly too, despite the extra rendering my S6 Edge+ has to do for the 3D interface.

The app itself is pretty barebones in terms of functionality at the moment though. You can import bookmarks, but there's no way to adjust settings like cookies or default to using desktop sites. . . .

But despite all those qualms, the possibilities are still enticing. Once the specs, features, and peripheral support have caught up, imagine being being able to make your computer screen any size you'd like and having as many of them as you need.
So it's not perfect, but a beginning. You'll feel like you're stepping back a decade in terms of pixel resolution (1024×768) while you're simultaneously stepping into the future. But given how quickly how Smartphones are progressing, you know it will get better. Fast.
Virtual Reality Web Browsing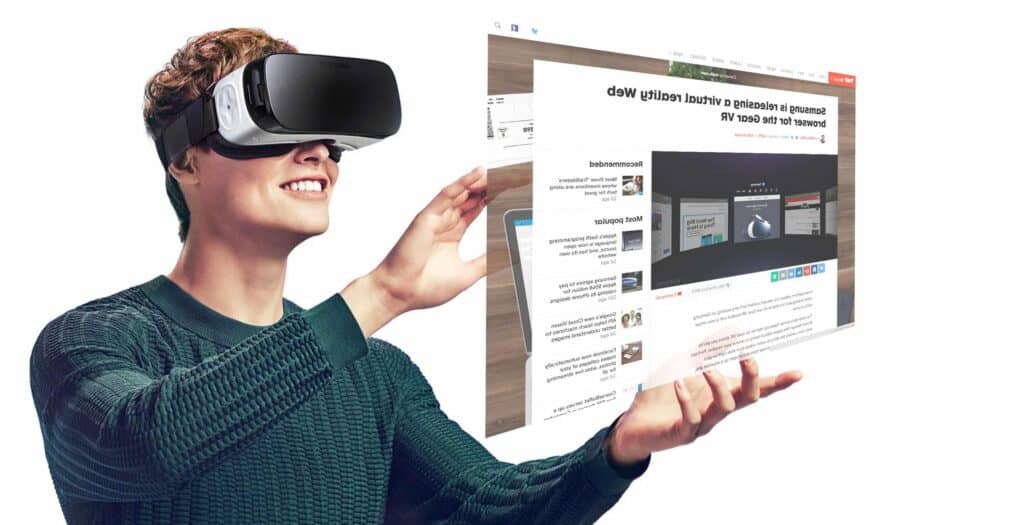 If there's one remarkable aspect of Samsung's VR Web browsing, it's the ability to access 360-degree videos on YouTube. That opens up an entirely new space in using a VR headset since you won't have to remove the phone to swap between videos. Up to now, accessing most VR experiences means you first have to download an App from the Web – and then, download the video that you want to watch through the app.
Samsung's Internet for VR feels like what the future holds for us.
But Oh, the size of those goggles
If there's a major problem with virtual reality browsing, it's the size of the current VR headsets. Compared to where we were a few years back, they're remarkably lightweight. And the new version of the Samsung Gear VR is the best of the lot (no surprise that it sold out). But you're still not going to wear any of them for an extended period.
A future world of Minority Report – style browsing means that VR has to reside in our eyeglasses. And eventually, our contact lenses. Given the pace of change, we'll get there soon enough.
Just don't expect it in 2016.
In the meantime, try browsing the Web in virtual reality. Like so much of what we've seen in VR this year, it's an eye-opening experience.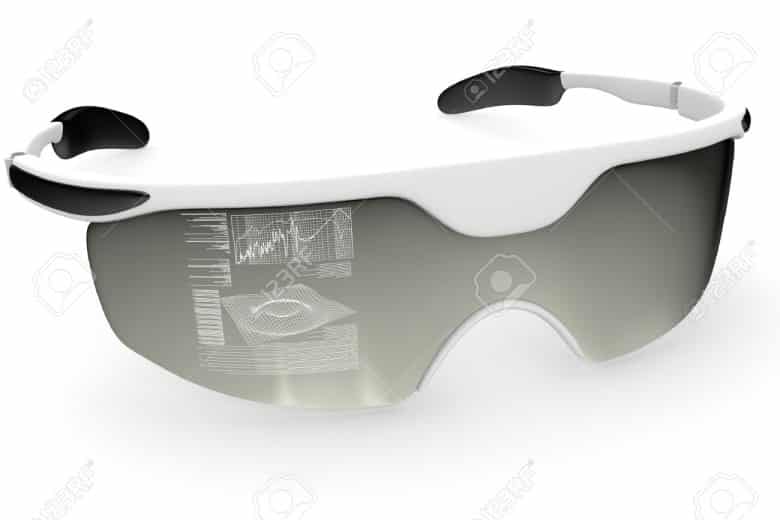 Emory Craig is a writer, speaker, and consultant specializing in virtual reality (VR) and artificial intelligence (AI) with a rich background in art, new media, and higher education. A sought-after speaker at international conferences, he shares his unique insights on innovation and collaborates with universities, nonprofits, businesses, and international organizations to develop transformative initiatives in XR, AI, and digital ethics. Passionate about harnessing the potential of cutting-edge technologies, he explores the ethical ramifications of blending the real with the virtual, sparking meaningful conversations about the future of human experience in an increasingly interconnected world.