Lot's of virtual reality news coming out of the MWC 2016 conference in Barcelona last week. And it's hardly a surprise. These days, every conference covering mobile and emerging technology developments becomes a forum for VR product announcements. Mobile World Congress gave us some unexpected delights (along with some major transportation headaches for those who attended).
Surprisingly, wearables were not big news at MWC this year, with only Samsung and Huawei offering notable smartwatches. The other wearable of note was Sony's Xperia Ear, an innovative notification and reply device that resides in your ear.
Virtual Reality News from MWC
Here's the major developments (as we see them) that will have the largest impact on the virtual reality market:
LG 360 VR Headset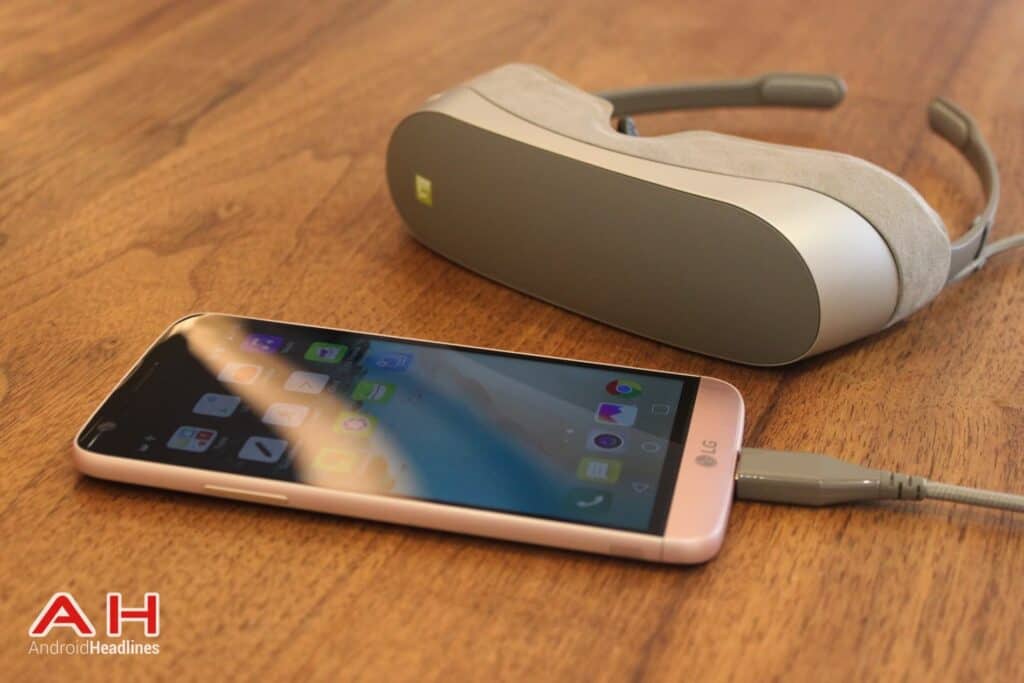 LG's new VR Headset is a fascinating development though it not exactly getting the best reviews. Their approach – which we think everyone from Google to Apple may take – is to remove the Smartphone and just keep the goggles. This decreases weight and bulk, making the headset one-third lighter and much more comfortable. And you might actually look a little more normal when you're not wearing your phone on your nose.
There's an additional advantage to removing the phone from the VR headset – it can now be used as a touchpad controller for navigating a virtual reality space.
But LG's solution poses some challenges including the need for a fast mobile processor (for LG, the Snapdragon 820 processor that will only ship with their new phones in April). It also requires the new USB-C connection that few phones include now.
The headset is still in development and we do not have information on pricing or a release date.
Samsung Gear 360 Camera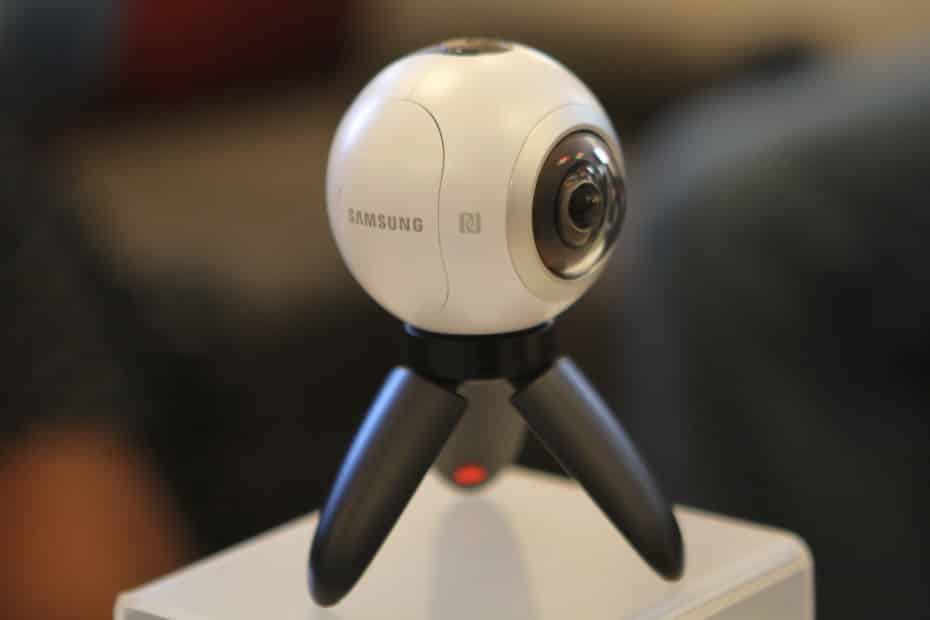 With the new Galaxy S7 line, Samsung also announced a new VR camera. The $349 Ricoh Theta S is the major consumer device on the market but it doesn't do all that well compiling video into an immersive experience.
Pablo Valerio describes the Gear 360 camera in Information Week and full specs are available on the Samsung site:
It features a dual CMOS 15 megapixel sensor, and dual F2.0 lenses. Capture resolution is up to 3840 x 1920 on dual video recording, and 7776 x 3888 (30mp) dual still picture. It has 1GB of internal RAM, and can take a MicroSD up to 128 GB, and connects via Bluetooth 4.1, NFC and WiFi.
Perhaps most interesting is that the Gear 360 can be used with Google Street View app. You'll be able to create and publish Photo Spheres on Google's platform.
HTC Vive VR
The big news was the announcement of the HTC Vive VR which we discussed in HTC Vive VR to Cost $799. It's clearly not aimed at the average consumer. But outside the gaming community, it may find a secondary home in entertainment and education settings. Preorders begin today (February 29th) at HTC Vive if you want to get your hands on one. Just make sure you have the computing power to run it.
Facebook and Virtual Reality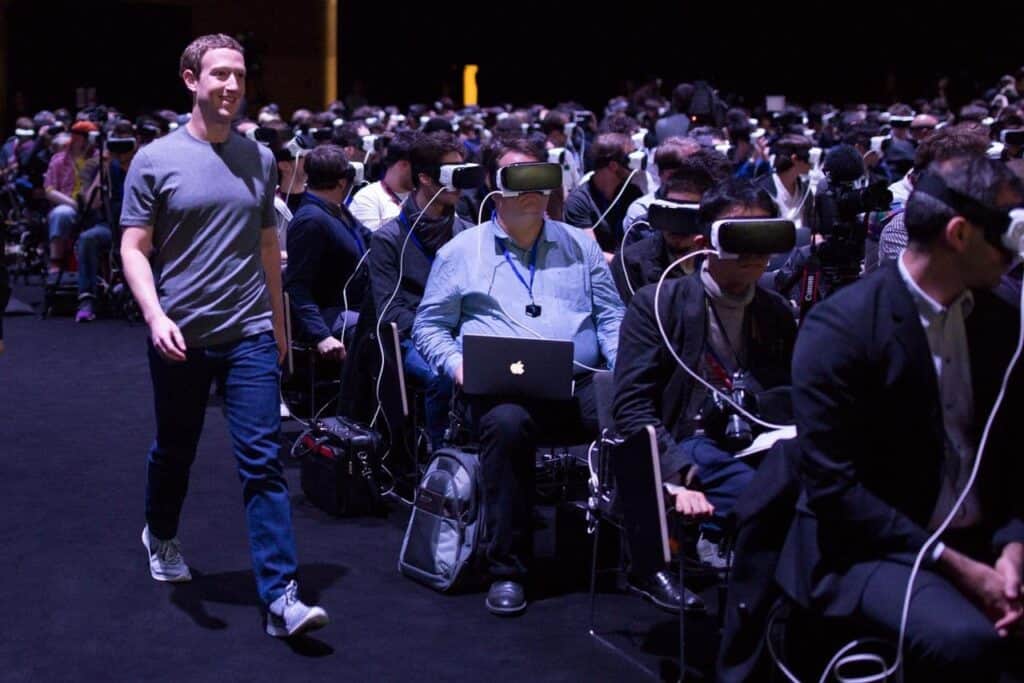 Mark Zuckerberg was a surprise appearance at MWC 2016 (though he's appeared in earlier years) where he spoke at the Samsung Unpacked event. The photo of him walking through the auditorium unseen with everyone wearing Samsung Gear VR's instantly became a classic in the (short) modern history of virtual reality. And imagine, we once thought smartphones were distracting.
No product announcements from Zuck – just software. But honestly, this may be the one thing we remember from MWC 2016 five years from now. Lindsey O'Donnell summed up his comments in CRN:
. . . Facebook will up the quality of its 360-degree videos on the social networking site while creating a new group to make other innovative content for virtual reality headsets. This means that virtual reality could grow beyond consumer games to reach an important and potentially breakthrough application — social networking.
If Facebook can connect virtual reality with social media, it's a whole different world. Expect more details later this year.
Nokia OZO VR Camera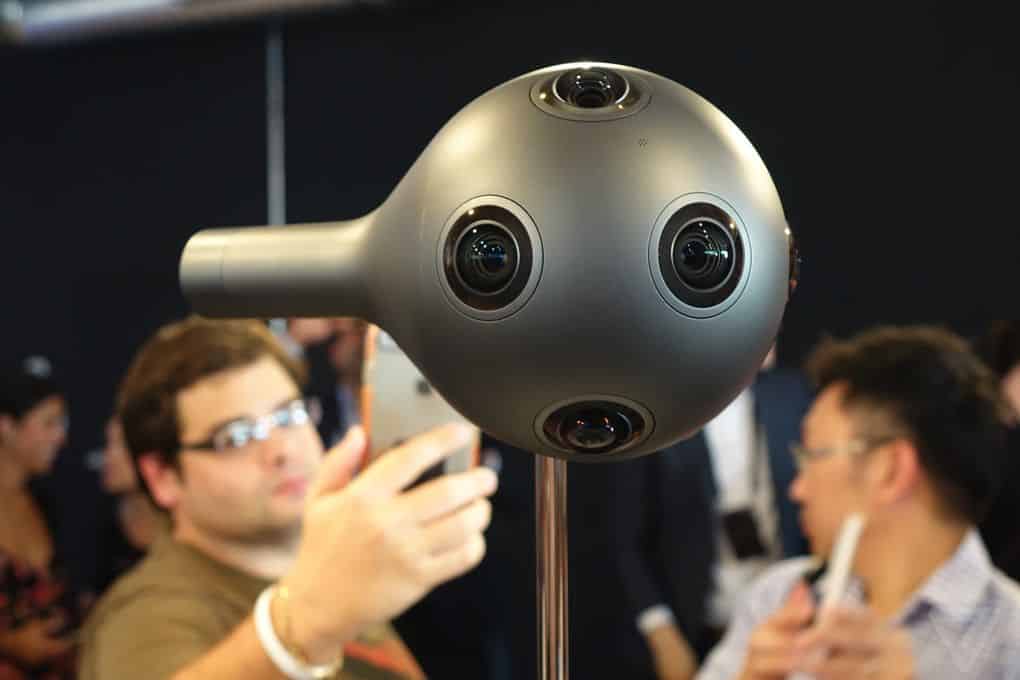 Okay, we're cheating here. Nokia's remarkable OZO VR camera already showed its futuristic shape at CES 2016 and Sundance (where we had a chance to see it). So it doesn't fall under virtual reality news from MWC except that it's such a ground-breaking device. This is a remarkable professional grade camera – as it should be for $60,000. We can't wait to see it the hands of the right filmmakers.
We're only two months into the new year and we've seen a steady stream of virtual reality news. Hold tight – there's much more to come.
Emory Craig is a writer, speaker, and consultant specializing in virtual reality (VR) and artificial intelligence (AI) with a rich background in art, new media, and higher education. A sought-after speaker at international conferences, he shares his unique insights on innovation and collaborates with universities, nonprofits, businesses, and international organizations to develop transformative initiatives in XR, AI, and digital ethics. Passionate about harnessing the potential of cutting-edge technologies, he explores the ethical ramifications of blending the real with the virtual, sparking meaningful conversations about the future of human experience in an increasingly interconnected world.