This week we turn to the West Coast to check out the VR highlights at GDC 2019. The massive Game Developers Conference runs March 18-22 in San Francisco. While it covers far more than virtual reality, immersive tech plays an increasing role. The Virtual Reality Developers Conference (VRDC) now runs for two days of GDC and has become a significant event in itself.
And we really did mean it when we said "massive." 28,000 people attended GDC 2018.
VR Highlights at GDC 2019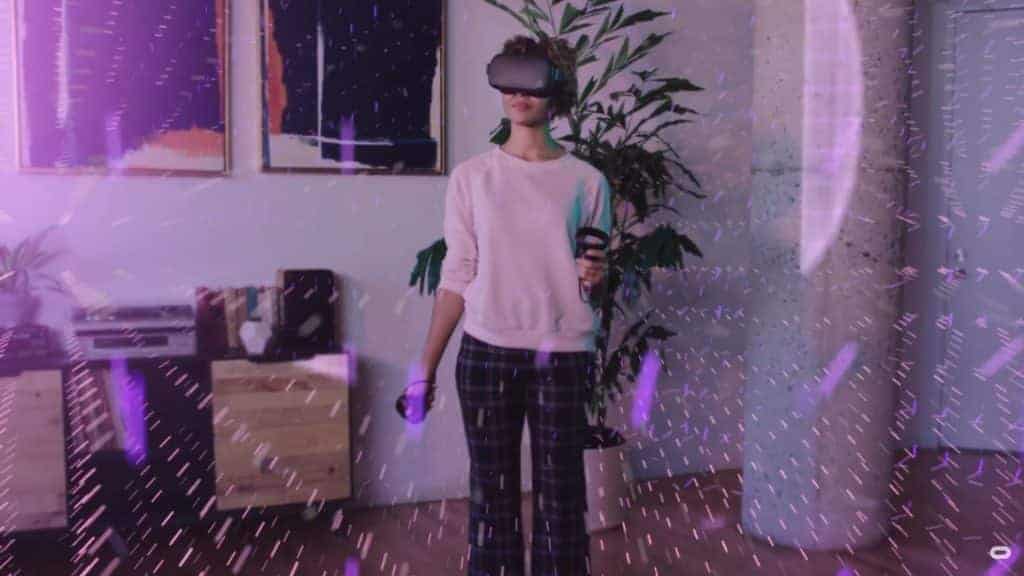 2016 was a big year for virtual reality at GDC, the past two years not so much. This year may return to those heady early days of virtual reality with multiple headsets rumored for release this week.
Oculus Rift S and the Oculus Quest
The major rumor is that the Oculus Rift S will be unveiled this week. The Rift S is the new high-end HMD to balance out the standalone Oculus Go and Quest. All signs point toward its release since the current Oculus Rift is out of stock.
According to UpLoadVR,
Rift S was first revealed in a TechCrunch report in October of last year. The report revealed the headset would be an iterative update, increasing resolution and changing to the same inside-out tracking system as the upcoming Oculus Quest VR console. Last month, we discovered references in the Oculus PC software code to a 'Rift S' with onboard cameras. Our findings also suggest that Rift S will have software-based IPD handling, as opposed to lens separation adjustment found on the current Rift.
We can also expect to see Oculus Quest at GDC 2019. At last year's GDC, Facebook gave us a peek at Oculus Go before their May F8 conference. And they may do the same this year with Quest. We should get more specs and information on how projects will be approved for the new HMD.
HTC Vive Cosmos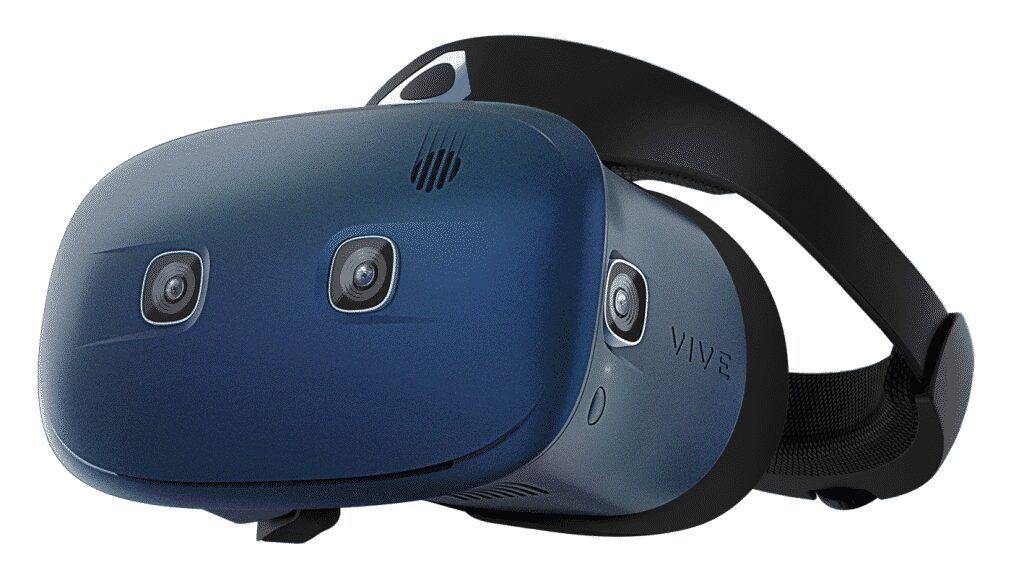 No one seems to know much about HTC's new HMD, but the word is that we'll see it on Monday. Like the Rift S, it will also have inside-out tracking but it appears the initial version will require connecting to a PC.
Valve's Oh So Secretive VR Headset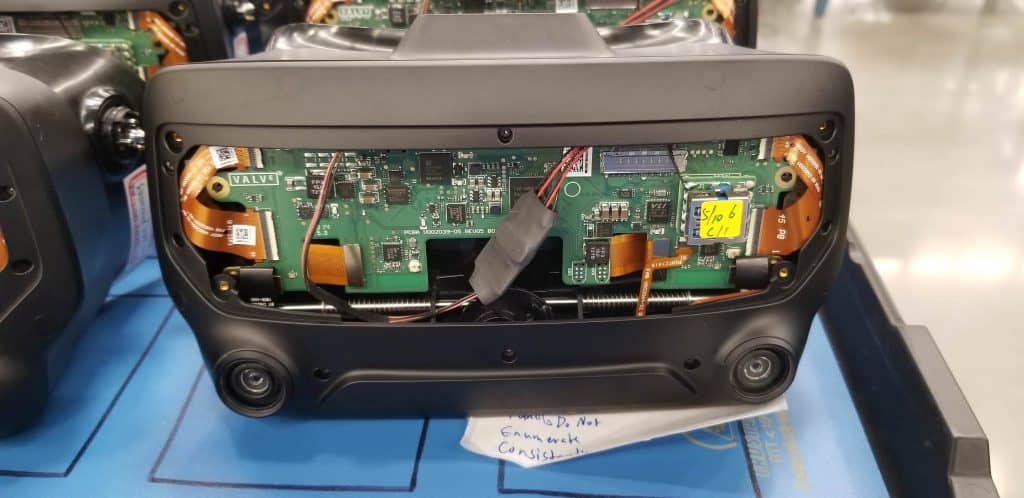 If there is one device that could be the VR highlight at GDC 2019, it would be the SteamVR headset. Does it exist? Rumors and photos suggest it does. We'll leave you with a comment from Virtual Reality Daily News.
Oculus and HTC might not be great at keeping secrets, but no one plays its cards closer to its chest than Valve. After launching the Vive with HTC in 2016, we've heard that the SteamVR creator could be branching out with its very own headset. Supposed pictures of the device circulated the internet last year. GDC could be the time to reveal all.
We'll be following the events at GDC 2019 closely this week. It's turning out to be a year of significant developments for virtual reality, and we still have the Tribeca Film Festival and Facebook's F8 Developer Conference ahead.
Emory Craig is a writer, speaker, and consultant specializing in virtual reality (VR) and artificial intelligence (AI) with a rich background in art, new media, and higher education. A sought-after speaker at international conferences, he shares his unique insights on innovation and collaborates with universities, nonprofits, businesses, and international organizations to develop transformative initiatives in XR, AI, and digital ethics. Passionate about harnessing the potential of cutting-edge technologies, he explores the ethical ramifications of blending the real with the virtual, sparking meaningful conversations about the future of human experience in an increasingly interconnected world.