Lenovo's new Google Tango AR phone has arrived. The Phab 2 Pro is a breakthrough device, the first to deliver on the promise of tango. Up to now, your only option to get your hands on tango has been Google's own Tango Tablet Development Kit.
Lenovo released a bunch of other technology at its annual Tech World Conference. CNet has a quick rundown on the show, including some fascinating wearables – a smart shoe – and concept phones and tablets will flexible or foldable screens. Someday, you might wear your Smartphone on your wrist.
The Google Tango AR Phone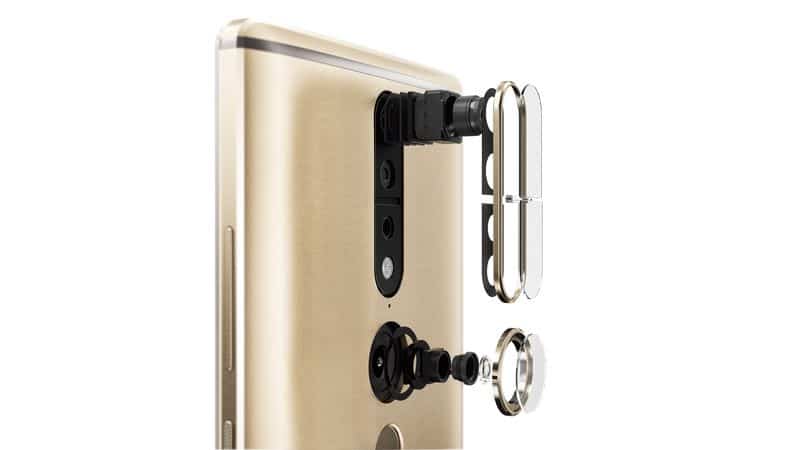 So what do you get with a tango phone? It comes with what you'd expect for a Smartphone but the tango features set it apart.
Using the Tango features, the Phab 2 Pro can map out a physical space, track objects, and project virtual effects in a real-world space. Lenovo is demonstrating the technology with a variety of apps, including virtual reality-style shooting games; an educational app, made in partnership with the American Museum of Natural History; and a domino app that lets you set up Rube Goldberg-like contraptions with virtual pieces. Prior Tango demos have shown how it can be used to navigate an indoor space or provide contextual information based on the object it is looking at.
There's not a lot you can do with tango on the Phab 2 Pro just yet – only 25 apps available. They range from games to location-based apps and a couple of utilities. But you can see the potential in the tango apps – letting you create a floating solar system in your bedroom or watch dinosaurs walk around your kitchen. Our homes have always been learning environments, but readily available augmented reality may dramatically change how and where we learn.
Retail Uses of Tango
Given that a tango phone can be used for measuring distances and mapping 3D environments, it has huge potential in the retail sector. Lowe's home improvement stores are already on board (we're sure others will follow). Customers will be able to place virtually place and rearrange furniture. And Lowe's will even sell the phone itself. We suspect it will be a lot easier to get your hands on a tango AR phone in the store than the more limited pilot project Lowe's is doing with Microsoft's HoloLens.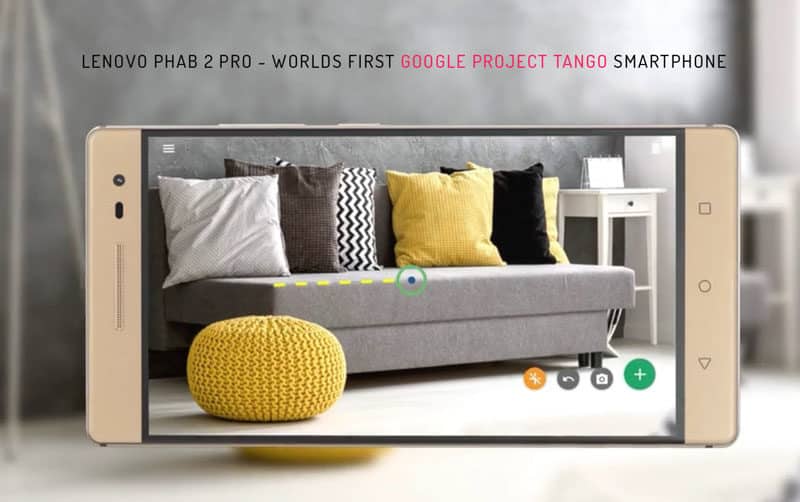 Leading Edge or Bleeding Edge?
Google is expecting other tango AR phones to hit the market soon. But when you're first out of the gate, you walk a fine line between the leading and bleeding edge. Reviews are all over the place with The Verge finding the apps buggy while Android Central said they were ". . . instant and remarkably accurate."
One thing we do know: the Phab 2 Pro is significantly smaller than Google's own tango tablet. It will get tango into the hands of consumers outside the developer community. There's tremendous potential here in the way that a tango AR phone can blend the virtual world with our everyday environment. If the Phab 2 Pro sells, augmented reality will take a huge step forward. And we'll see novel uses from the retail sector to educational environments.
The Phab 2 Pro will be available in September from Lowe's and other stores for $499.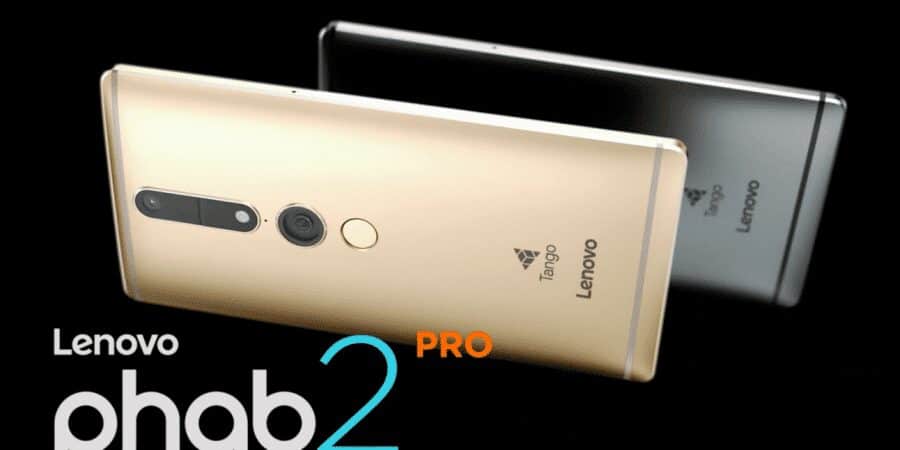 Emory Craig is a writer, speaker, and consultant specializing in virtual reality (VR) and artificial intelligence (AI) with a rich background in art, new media, and higher education. A sought-after speaker at international conferences, he shares his unique insights on innovation and collaborates with universities, nonprofits, businesses, and international organizations to develop transformative initiatives in XR, AI, and digital ethics. Passionate about harnessing the potential of cutting-edge technologies, he explores the ethical ramifications of blending the real with the virtual, sparking meaningful conversations about the future of human experience in an increasingly interconnected world.