While CES 2019 saw the release of innovative AR Glasses with Nreal and Vuzix, augmented reality has had a brutal winter. We've just watched three AR companies fail in the past four weeks. Meta Glasses is insolvent after losing a patent suit, and Osterhout Design Group is sold off in a fire sale. And Blippar, which has been in the augmented reality space for over seven years, is auctioned off on Tuesday.
All this and we're barely two weeks into the year. We have a feeling there's more to come.
These companies held lots of promise, especially Meta. Let's unpack what happened and what it means for AR. Keep in mind that these stories are still evolving as we write this.
[UPDATE 1/24/2019: The latest news is that London-based augmented reality (AR) Blippar has found a buyer for its intellectual property (IP) assets. According to Tech Crunch, founder Ambarish Mitra is stepping back into the company and retaining "many of Blippar's original key engineers."]
Three AR Companies Fail
Meta Glasses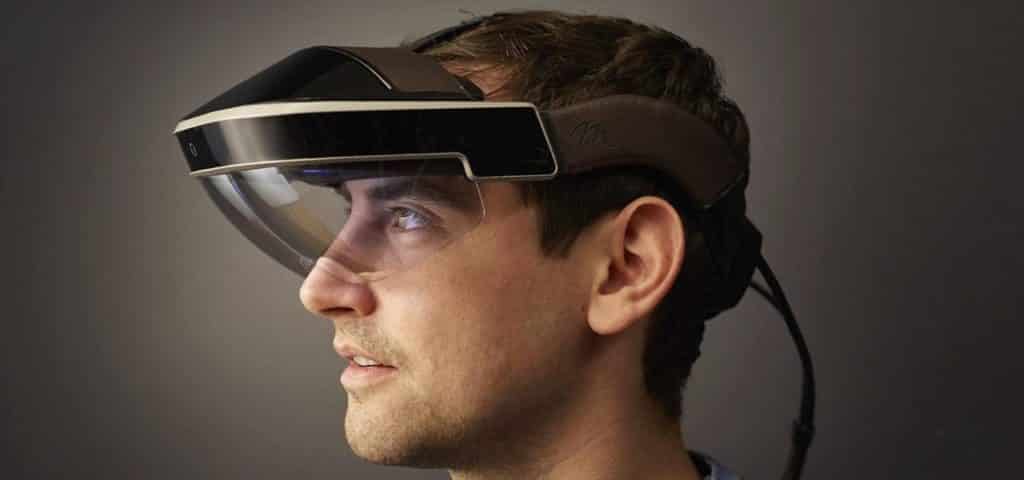 Of the AR failures so far this year, Meta was the biggest surprise. The company was founded by Meron Gribetz in 2013 when he was a student at Columbia University. A popular Kickstarter campaign, awards at CES 2014, and successful funding rounds promised a bright future. They were close competitors with Microsoft HoloLens and at times seemed like they would surpass Redmond in developing a heads-up display for enterprise environments.
At one point they promised to clear their own desks of monitors and keyboards and work only through their own product. The 2016 footage shot through the Glasses was compelling, a workspace of floating virtual menus.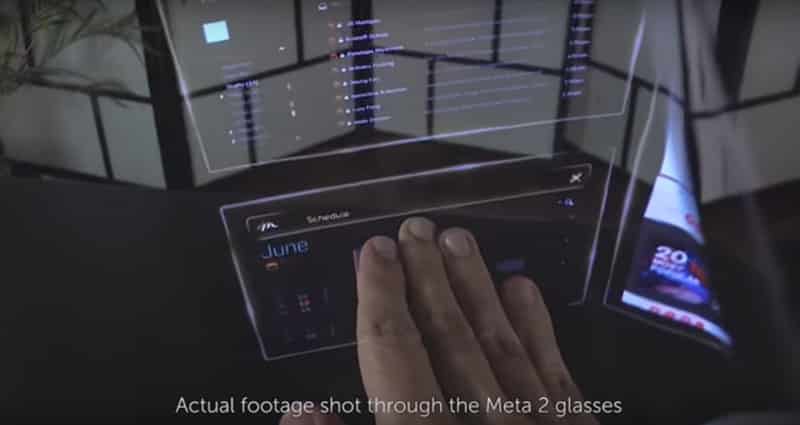 Unfortunately, it was time for a reality check.
We were impressed with their demos at SXSW 2017, though concerned that the experiences lacked full interactivity. Rumors of issues in developing an untethered unit hinted at troubles to come. Being locked into a headset tethered to your desk is not the office of the future. A Chinese investor backed out in September leaving them short on cash. By December 2018, we saw staff departures and a patent suit. 
The latest from Meta via a press release is that they continue to be in operation. However, as RoadtoVR pointed out on January 11th,
Following evidence of court correspondence where the company admits insolvency and inability to settle litigation in the patent infringement case, Meta says it isn't shutting down . . . . [However,] Meta hasn't denied its insolvency, or the veracity of the claims made in the court correspondence.
Insolvent and still operating – that's a new twist. We'll continue to monitor the developments, though it still appears that Meta will be one of the three AR companies fail in 2019.
Osterhout Design Group – ODG
ODG was quick out of the gate with a pair of AR Glasses – with promises of more models to come. The glasses were innovative but far too expensive for the market. They claimed to design AR Glasses that normal people would wear – but only normal people with a lot of money. To be sure, running between $1,000-$2,000 made them cheaper than HoloLens.
ODG's founder, Ralph Osterhout, liked to talk about AR "Glasses for the masses." And we'll get there. But these were anything but. 
You can read more about what brought about the demise of ODG in VRroom. A major problem was having three distinct product lines under development. And serious manufacturing issues didn't help, with too many returns of its initial R-7 Glasses.
In the first days of 2017, Osterhout Design Group arrived at CES with a two-story booth and huge promises. The startup's founder, Ralph Osterhout, wanted to take the small San Francisco-based company even further past its military contractor roots in AR, building out major enterprise and consumer businesses with flashy new product lines. The company had just raised $58 million, and the Las Vegas electronics show served as its launchpad for its R-8 and R-9 augmented reality glasses lines that Osterhout hoped would bring "glasses to the masses."

. . . . The company never ended up shipping the R-9 or the R-8 or even fulfilling all of its R-7 orders. It blew through its funding before the fall of 2017, and it wasn't long before employees were on half-pay and soon stopped getting paid at all. ODG sought backing from Chinese firms, but sources say that a negative trade environment hampered those efforts.
In the end, they burned through $58 million and couldn't pay their employees. Potential acquisitions from Facebook and Magic Leap fell through, and they're left with nothing but a patent sale before closing the doors. It will be interesting to see who picks up the inventory and the remaining patents.
Blippar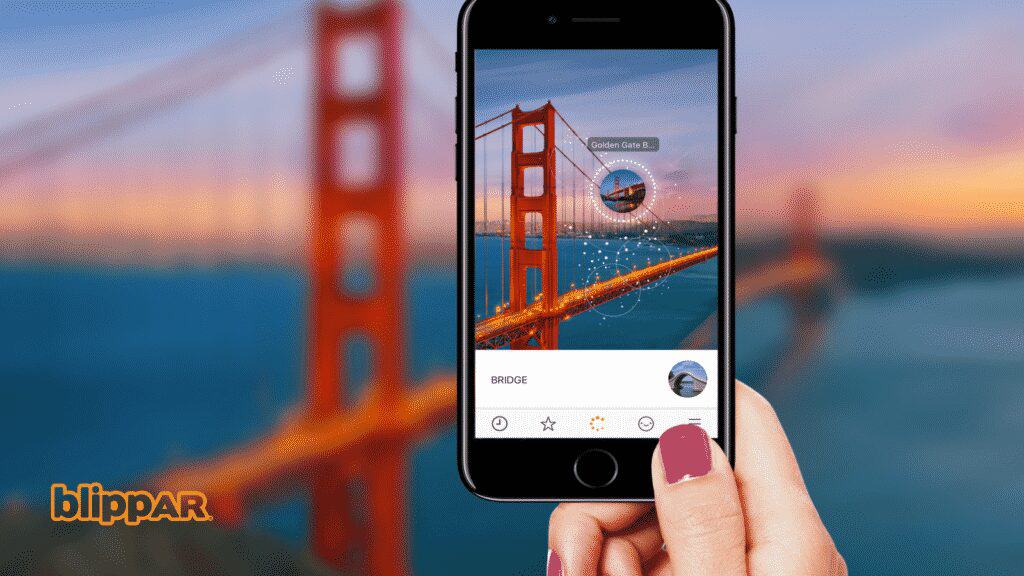 Blippar beat the other companies to bankruptcy court, getting there in December. It will be sold off this Tuesday. The sale comes with an interesting twist. The founders of Layar – which Blippar originally purchased – are prospective buyers.
However, as Next Reality notes, other companies will also be interested in picking up what's left of Blippar.
Three AR Companies Fail – There Will Be More
It's a brutal world for any company starting an augmented reality project. But we don't see these failures setting back AR development. As CES 2019 proved last week, there's massive amounts of money for investment and innovative products in the pipeline.
A couple of quick points. You don't always win when you're early in the market (Meta). The technology doesn't have to be perfect – look at the early version of Oculus Rift – but it has to meet basic expectations. ODG was too expensive but they also never made their product lines clear. Finally, Blippar showed that a long track record is no guarantee of success. You can be first in the market but you have to continue to innovate.
We've met and knew many of the people in these companies and wish them well. This is never easy. None of these developments shake our confidence in the future of AR. But the first weeks of 2019 prove one thing – developing a new computing paradigm won't be easy.
Emory Craig is a writer, speaker, and consultant specializing in virtual reality (VR) and artificial intelligence (AI) with a rich background in art, new media, and higher education. A sought-after speaker at international conferences, he shares his unique insights on innovation and collaborates with universities, nonprofits, businesses, and international organizations to develop transformative initiatives in XR, AI, and digital ethics. Passionate about harnessing the potential of cutting-edge technologies, he explores the ethical ramifications of blending the real with the virtual, sparking meaningful conversations about the future of human experience in an increasingly interconnected world.