Ready to wrestle with the future? With the interaction between storytelling and code that will create transformative experiences and situate us in a world of AI-driven avatars? If so, please support our two SXSW Interactive conference proposals for 2022 submitted by the Digital Bodies team.
Community input is a critical part of the SXSW 2022 selection process. Please take a minute to review and vote on our proposals – we deeply appreciate your support!
We are frequent participants at SXSW and have covered the event in previous years. The entire SXSW event is inspiring, and it is our digital home – Digital Bodies was founded at SXSW in 2015. Our SXSW 2022 proposals target critical issues in society and culture as XR continues its rapid development. It will impact education, workforce training, entertainment, and how we relate to each other in the future. We hope you'll agree!
So send us to the main SXSW Interactive conference with your votes, and we hope to see you there!
Support Our SXSW Interactive Proposals
For each SXSW Interactive proposal, there is a direct link to the SXSW Interactive 2022 PanelPicker site where the voting takes place. There is also a "More Information" link if you want to access the full description on our site. 
Note that you'll have to create an SXSW account to vote (it's an easy process) or sign in with your credentials if you used the PanelPicker in a previous year. 
SXSW 2022: The Art of Immersive Storytelling – Story and Code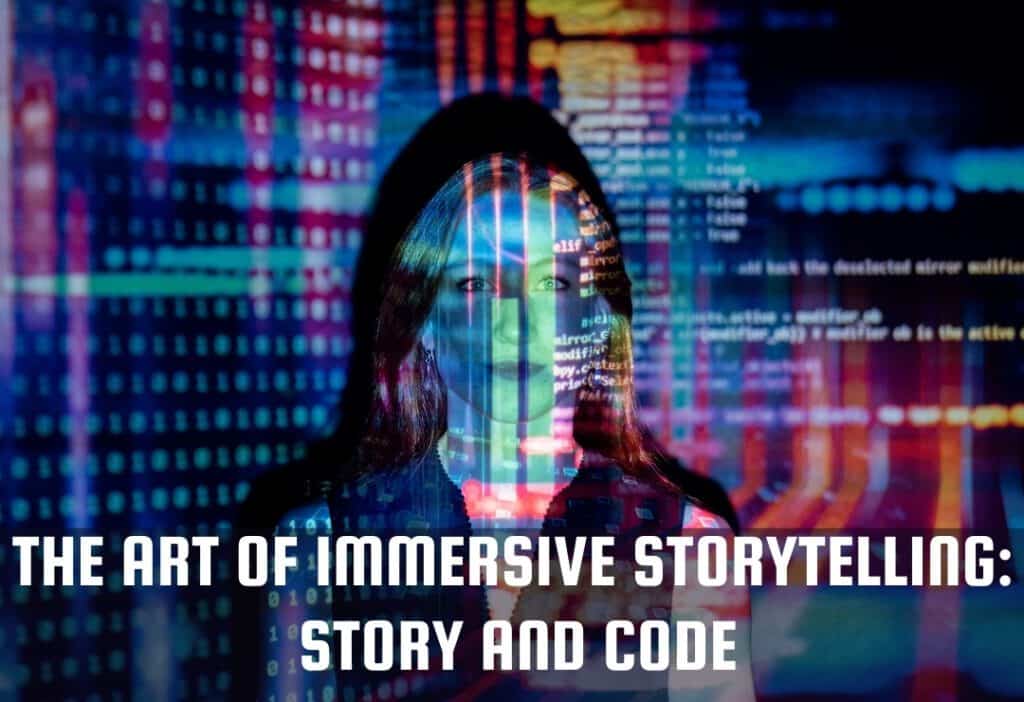 How will we use create immersive stories in the future? We'll examine cutting-edge immersive projects from education, art and museum installations, documentaries, music, and games that point us toward new forms of immersive experiences. With XR, we use code to create stories but in turn, stories shape us and the code that we use for future stories. It's the interplay of story and code that creates a deeper sense of immersion and presence. How can we shape the tools of tomorrow to create even more compelling human stories and foster empathy in virtual worlds? 
Vote for our SXSW Interactive proposal: The Art of Immersive Storytelling – Story and Code
SXSW 2022: Mirrors of the Soul – Avatar Psychology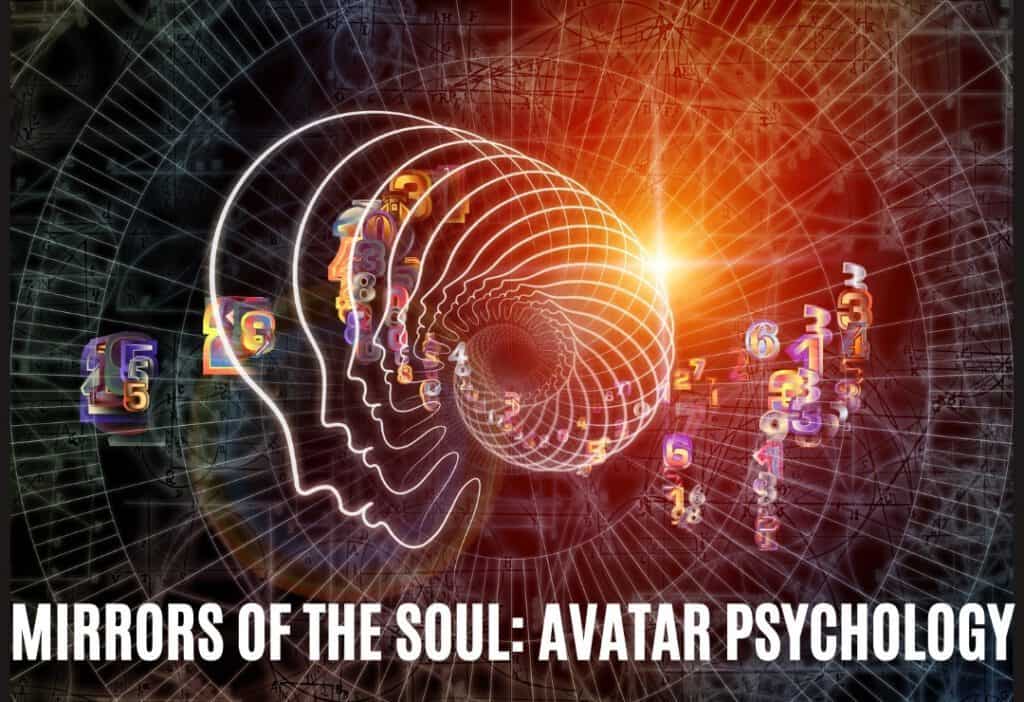 XR continues its rapid development even in the midst of the global pandemic, which has served as a catalyst to explore immersive multiuser environments. But these virtual worlds with their cartoon-like avatars are profoundly primitive examples of the virtual worlds we will access in the future. The convergence of XR and AI will lead to avatars that are not only lifelike but respond to you with human gestures and speech. Magic Leap's Mica and Sensorium's AI-driven digital avatars are just distant glimpses of the virtual beings we will encounter – and that will inhabit our world – in the future. 
Living with avatars will throw us into a world of complexity –  of new opportunities and unimaginable ethical challenges. Will we become like our digital replicas? How will they impact our real-life behavior and psychology – the Proteus Effect? Let's explore the psychology of ourselves and our avatars as the issues here will have a profound impact on the future of education, workforce training, retail, and entertainment, and how we interact with each other.
Vote for our SXSW Interactive proposal: SXSW 2022: Mirrors of the Soul – Avatar Psychology
Thank you!
Thanks for supporting our SXSW Interactive 2022 Proposals! Please also see our proposals for the SXSWedu. We hope to see you in Austin in 2022! 
Emory Craig is a writer, speaker, and VR consultant with extensive experience in art, new media, and higher education. He speaks at global conferences on innovation, education, and ethical technology in the future. He has published widely and worked with the US Agency for International Development, the United Nations, and the Organization for Economic Co-operation and Development (OECD). Living at the intersection of learning, games, and immersive storytelling, he is fascinated by AI-based avatars, digital twins, and the ethical implications of blurring the boundaries between the real and the virtual.