Preorder Oculus Rift – that very phrase says the age of Virtual Reality is underway. Oculus VR announced today that preorders for Oculus Rift will be taken on Oculus.com beginning Wednesday, January 6th. No word on a release date or final price, but Oculus has promised availability by the end of the first quarter of 2016.
The announcement is the first of many in the virtual reality arena as CES 2016 begins this week. There's a full rundown on the VR sessions on our VR at CES 2016 conference page.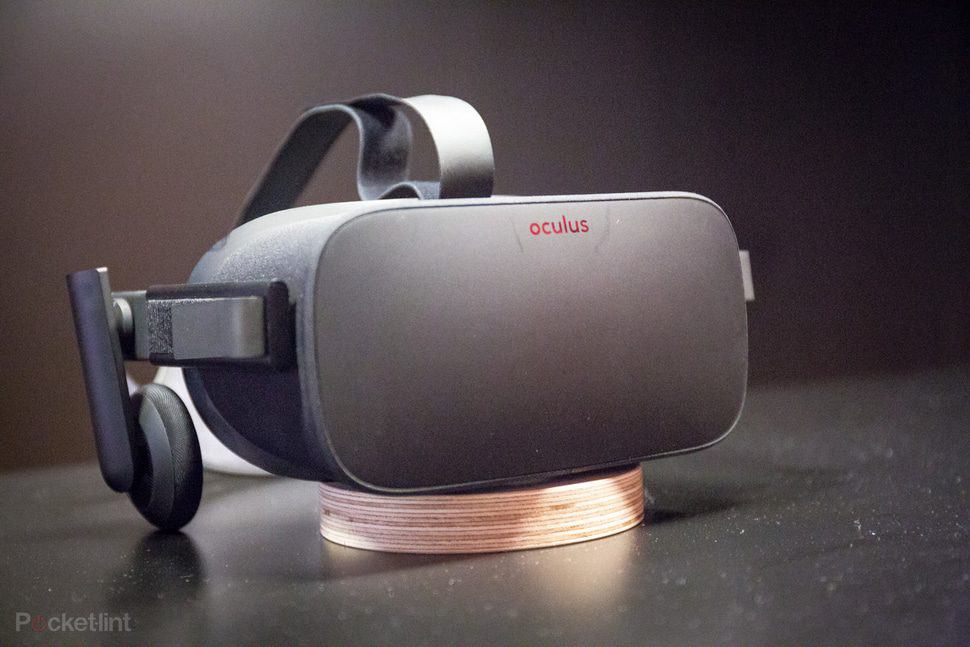 Preorder Oculus Rift
BGR has a few details on the announcement:
As announced last month, every Oculus Rift will come bundled with a copy of the made-for-VR 3D platformer Lucky's Tale, but Oculus is also going to include a free copy of the highly anticipated EVE: Valkyrie for those that preorder the device.

In order to field questions and further discuss the preorder and release of the Oculus Rift headset, Oculus founder Palmer Luckey will host a Reddit AMA on January 6th starting at 6 p.m. PT.
No word on the number of units available in the first production run. But it will sell out quickly. Second versions of new tech products are almost always better, but with the pent-up demand, the VR headset will go fast.
Unfortunately, the much-anticipated VR Touch hand controllers will not be available for preorder on the 6th. They'll be coming out in the second half of 2016.
Virtual Reality – for the many or the few?
Even if initial orders go to early adopters of tech, the public's perception of VR will be critical. As Palmer Lucky tweeted the other week:
Reminder of something I have talked about before: VR will become something everyone wants before it becomes something everyone can afford.

— Palmer Luckey (@PalmerLuckey) December 24, 2015
It's not Oculus Rift that costs so much as the computer you'll need to run it. As Bloomberg noted, the hardware requirements will limit widespread adoption:
Just 13 million PCs worldwide next year will have the graphics capabilities needed to run VR, according to an estimate by Nvidia, the largest maker of computer graphics chips. Those ultra-high-end machines account for less than 1 percent of the 1.43 billion PCs expected to be in use globally in 2016, according to research firm Gartner.
But Oculus Rift doesn't need to be in everyone's living room. But the fact that high-end VR is available will stroke the demand for mid-range VR. And if the demand is there, that will spur the development of good content.
In terms of VR products, the real winner here may be Samsung with their $99 Gear VR headset. The quality is less than Oculus, but a much greater portion of the public already has the hardware (a Samsung Smartphone) needed to run it. And Google Cardboard will spawn even less expensive devices.
The era of virtual reality takes a huge step forward this week.
Emory Craig is a writer, speaker, and consultant specializing in virtual reality (VR) and artificial intelligence (AI) with a rich background in art, new media, and higher education. A sought-after speaker at international conferences, he shares his unique insights on innovation and collaborates with universities, nonprofits, businesses, and international organizations to develop transformative initiatives in XR, AI, and digital ethics. Passionate about harnessing the potential of cutting-edge technologies, he explores the ethical ramifications of blending the real with the virtual, sparking meaningful conversations about the future of human experience in an increasingly interconnected world.