BBC's VR spacewalk experience marks a new beginning for the network. Like other traditional media, the BBC has funded a few VR experiences but it's never been clear how they fit with its mission. All that may change with a new approach that focuses on high-quality virtual reality projects. From the BBC's blog:
Today we're also announcing our next steps in VR, with a studio spearheading our VR production and exploring how VR can create real audience impact. We act as a hub internally, working closely with our programme makers and digital experts. And over the coming months we'll be creating pieces across the range of genres the BBC is famous for.

Our research shows that for as long as the quantity of high-quality content remains low, and the experience remains cumbersome, mainstream audiences won't use VR. That's why we're focussing on a small number of high impact pieces that have broad, mainstream appeal.
It's a different approach from The New York Times which has been producing both high-quality experiences and simpler ones in their Daily 360 series. Indeed, we are hearing that the Daily 360 will wrap up at the end of the year. The NYT will continue the project but not on a daily basis.
BBC is acknowledging that the market for VR is still in its early stages, and taking a gamble that the high-end experiences will bring people in. They might also find a way to monetize it which has been an ongoing challenge for the NYT's Daily 360.
VR Spacewalk Experience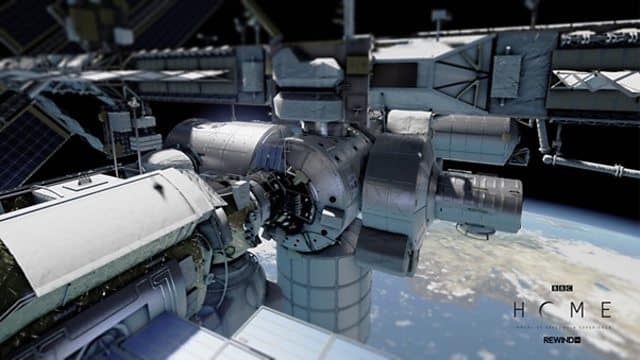 If you've made it to some of the film festivals over the past year, you may have already seen the VR spacewalk experience. Developed in partnership with Rewind, it lets you explore the exterior of the International Space Station in VR.
While you're definitely not weightless, you very quickly forget about the pull of the earth in this zero-gravity virtual environment. It's deeply compelling and worth doing if you have the hardware.
For now, it's available on Oculus Home and on Steam with support for both Rift and Vive HMD's.
Traditional media companies and VR
If the Internet shattered the presumed invincibility of the media and they now face a new crossroads in virtual reality. The Web provided news for free, and social media handily won the competition for distribution. News organizations are shadows of their former selves with many available for fire-sale prices (usually just the cost of the real estate they own).
But now a new question arises: will I even read the news on the web if I can experience the event in immersive technology on my own? We're not there yet. Good quality VR is costly and AR glasses are still in Apple's design pipeline. But none of this is that far away.
Two or three years at most.
Words matter. Analysis matters. But we also thrive on the immediacy of experience. Where that leaves the news media down the road is anyone's guess. Abandoned to the cold vastness of space? We hope not for we need them more than ever.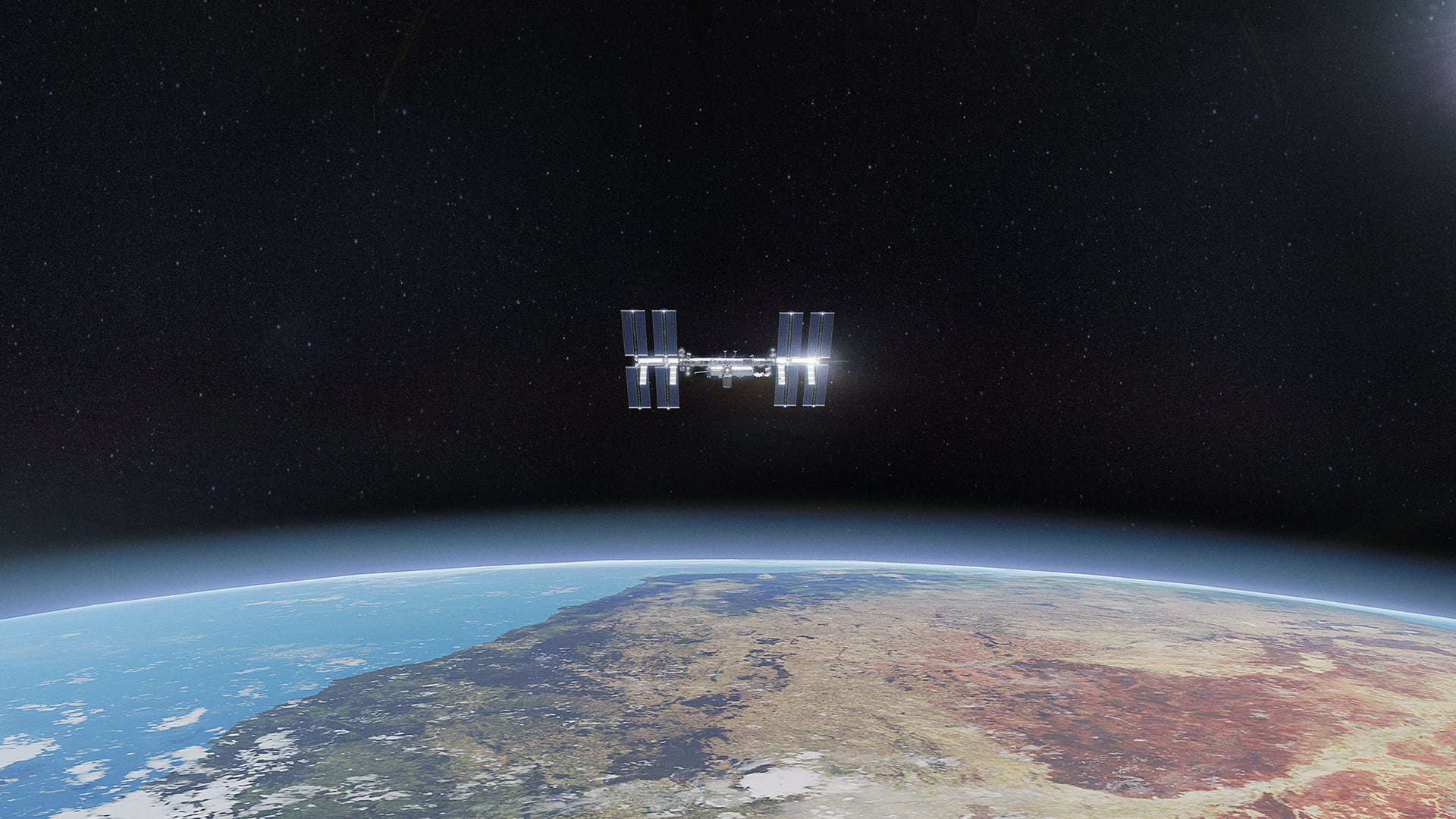 Emory Craig is a writer, speaker, and consultant specializing in virtual reality (VR) and artificial intelligence (AI) with a rich background in art, new media, and higher education. A sought-after speaker at international conferences, he shares his unique insights on innovation and collaborates with universities, nonprofits, businesses, and international organizations to develop transformative initiatives in XR, AI, and digital ethics. Passionate about harnessing the potential of cutting-edge technologies, he explores the ethical ramifications of blending the real with the virtual, sparking meaningful conversations about the future of human experience in an increasingly interconnected world.