Are Magic Leap's AR Glasses finally getting ready to launch? We've been down this road before – excited over the product rumors and disappointed over the lack of anything tangible. Including just a basic demo.
But this time may be different. As Road to VR notes, their web page has been refreshed, there's a new mailing list and a teaser:
A group of engineers, artists, pioneers, poets, explorers, and [sometimes] robots. We're hard at work building the ins and outs of our Mixed Reality Digital Lightfield technology, and we're taking you with us on this journey to launch. More to come…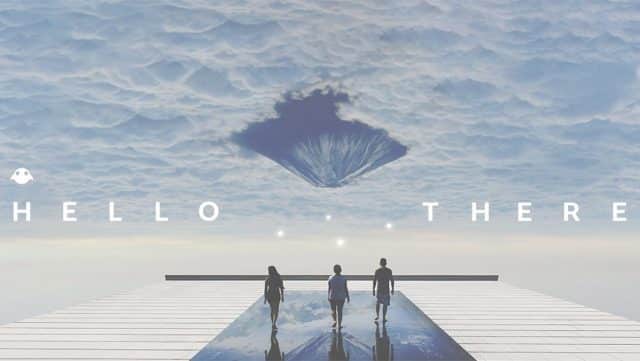 In itself, that doesn't add anything to what we already know. But what is notable is that over 250 open positions are listed under careers. The majority of them are under Hardware Engineering, Manufacturing and Supply Chain, and Software Engineering. And a whole bunch of the latter are under Applications and Quality Assurance.
That doesn't sound like a $4.5 billion company on the verge of product failure.
Magic Leap's AR Glasses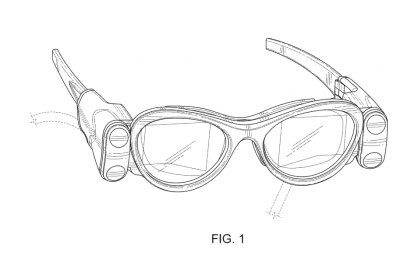 The most recent patent images we have are from August 2017. But it was originally filed in 2015 and as Magic Leap spokesperson Julia Gaynor noted,
As you know, we file lots of patents that take a long time to get approved and so what you are looking at is not our product.
According to Business Insider,
. . . the design shown in the patent was close to Magic Leap's product in its appearance, but the real hardware is bigger and bulkier, with a section in the middle of the lenses to hold the depth sensor. One person who has previously seen schematics of Magic Leap's product said that the current design has one camera in each arm, not two as illustrated in the patent filing, and that they are "thick-rimmed like hipster glasses," but with bulkier arms.
Rumors are that the AR glasses will be significantly bigger than Snap's Spectacles, but smaller than a VR headset or Microsoft's HoloLens.
AR has leaped ahead . . . has it left Magic Leap behind?
We were once pessimistic about Magic Leap's prospects for producing an innovative pair of AR glasses but no longer. The bigger issue now is that the AR world has changed.
Back in 2015, there wasn't a lot on the horizon when it came to augmented reality. But now, Apple's ARKit and Google's ARCore promise easy to use AR on your current mobile device. Magic Leap may finally deliver on the AR glasses, only to find that everyone's doing augmented reality on their Smartphones.
Intel's already pivoting away from its high-end VR initiative, Project Alloy. While they haven't said why it may well be due to the wave of inexpensive VR getting ready to hit the market.
According to Road2VR, Bloomberg reports that Magic Leap will ship a device ". . . to a small group of users within six months." But with a price tag of $1,500-$2,000, that won't make a dent in the consumer market.
Will it find use in education? The medical field? Industry? That all depends on the apps and how hard the device is to use. Microsoft's HoloLens is already making inroads in all those areas but there's room for another device.
Product ready or not, the company remains as strange as ever. As TechCrunch notes, Reddit is having a field day with the easter eggs hidden on the new website.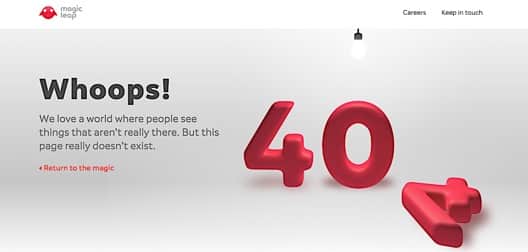 Emory Craig is a writer, speaker, and consultant specializing in virtual reality (VR) and artificial intelligence (AI) with a rich background in art, new media, and higher education. A sought-after speaker at international conferences, he shares his unique insights on innovation and collaborates with universities, nonprofits, businesses, and international organizations to develop transformative initiatives in XR, AI, and digital ethics. Passionate about harnessing the potential of cutting-edge technologies, he explores the ethical ramifications of blending the real with the virtual, sparking meaningful conversations about the future of human experience in an increasingly interconnected world.