This is not turning out to be a good month for the Magic Leap glasses. Funding challenges and a couple of big-name departures have hit the company hard. The glasses were released only 15 months ago after years of frustrating secrecy. No one ever said doing a high quality mixed reality HMD was going to be easy. But this is still news we didn't want to hear.
Magic Leap Glasses and Mica
The Magic Leap glasses are far from perfect, but they've been a breakthrough device. The gaming experiences are amazing and they have obvious potential in enterprise and education. If there's been a major challenge, it's that you can't wear them with glasses. And it's not convenient to rummage through a box of lens inserts to meet the needs of your eyes.
But we've experienced very creative work through the steam punk looking HMD. And it would be a real shame if the latest developments impact their AI-driven avatar project, Mica. Mica is an incredible example of the growing convergence of AI and mixed reality. It's one with tremendous potential, a glimpse of our future living with virtual beings that respond and interact with us. Mica also raises a host of ethical questions about how we'll work, learn, and entertain ourselves in the future. These questions are coming up everywhere in our initial forays into virtual environments, but Magic Leap put them front and center.
The Financial Woes
The recent dreary news is from Next Reality, which highlights the departure of Matrix special effects creator John Gaeta and their chief financial officer, Scott Henry. Magic Leap's CEO put a positive spin on it:
I want to let you know that Scott Henry and I have mutually decided that it is time for us to part ways. Scott's leadership and his expertise in financial management and raising capital have been an integral part of Magic Leap's growth and success over the past five years.
This might not be so bad if this was all. But it comes on the news of a new Series E round of funding after raising money earlier this year from Japan's telecom industry. And there's more. Last week, Magic Leap signed over 1,900 patents to J P Morgan Chase as collateral. Bankers like to have something tangible for their money.
Usually, patents aren't reassigned unless the situation is getting dire. Remember Meta? The same steps were taken before closing down last year. But there's also speculation that there could be a consumer version of the Magic Leap glasses in the works. If so, the lackluster sales of the current developer edition wouldn't be enough to fund them.
Give This a Couple of Months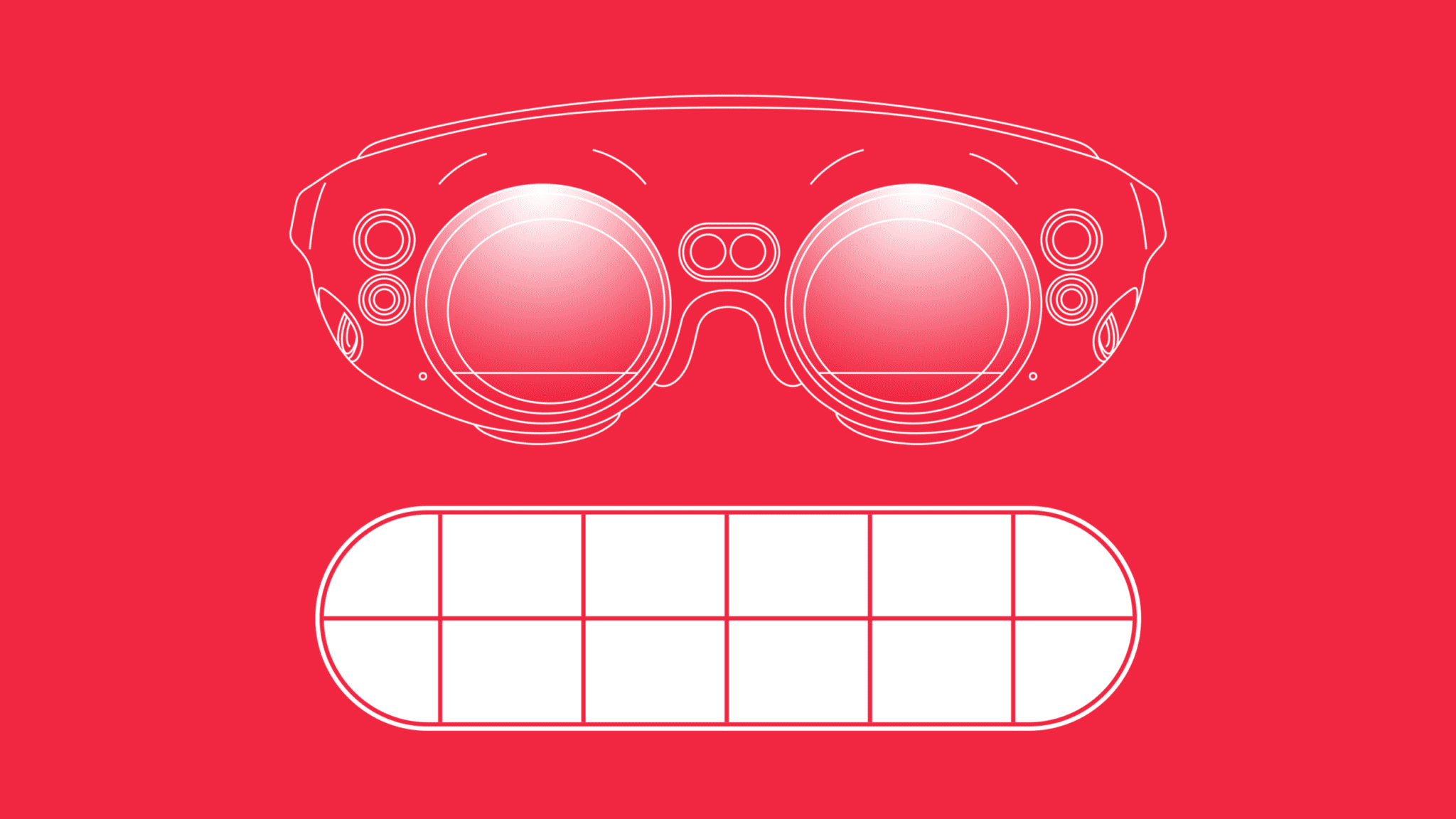 Final word? We don't know what the future holds for Magic Leap. However, promising news is hard to come by at this juncture. One hopes it's not the tech version of the WeWork debacle, which seems to grow worse by the day.
Perhaps it is as simple as Brian Merchant's comment in a scathing Gizmodo article, "Magic Leap Con." Keep in mind this was written shortly after the first Magic Leap glasses arrived: 
If Magic Leap succeeds in the end, it will be because it is already too big to fail.
The doubts and skepticism have been there all along. As has the promise of a new era of spatial computing. Mixed reality should have nothing to fear for the long haul. But count on a rocky ride over the next few months. 
As much as the company can frustrate us, we'd hate to see them tossed on a growing heap of AR failures.
Emory Craig is a writer, speaker, and consultant specializing in virtual reality (VR) and artificial intelligence (AI) with a rich background in art, new media, and higher education. A sought-after speaker at international conferences, he shares his unique insights on innovation and collaborates with universities, nonprofits, businesses, and international organizations to develop transformative initiatives in XR, AI, and digital ethics. Passionate about harnessing the potential of cutting-edge technologies, he explores the ethical ramifications of blending the real with the virtual, sparking meaningful conversations about the future of human experience in an increasingly interconnected world.