A barrage of HTC Vive VR announcements kicked off the press briefings at CES 2019. We were expecting a new VR headset, but HTC gave us two headsets, a VR browser, a "Netflix for VR" subscription service, and a new VR interface for our immersive experiences.
It's unclear if this all amounts to a massive amount of innovation or if HTC is just desperate to stay in the game.
There were other VR announcements at press events before the massive Consumer Electronics Show gets underway on Tuesday. Pico Interactive had already unveiled its new Pico G2 4K, the latest in its G2 line. And Tobii showed off its immersive progress in eye-tracking technology, which could lead to more powerful and flexible headsets.
But more on those developments later. Let's look at HTC's avalanche of news.
HTC Vive VR announcements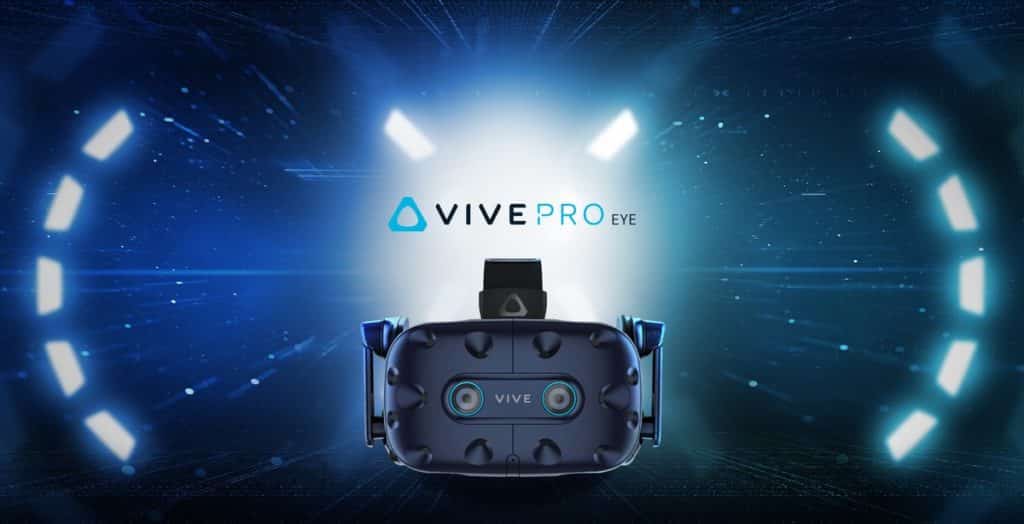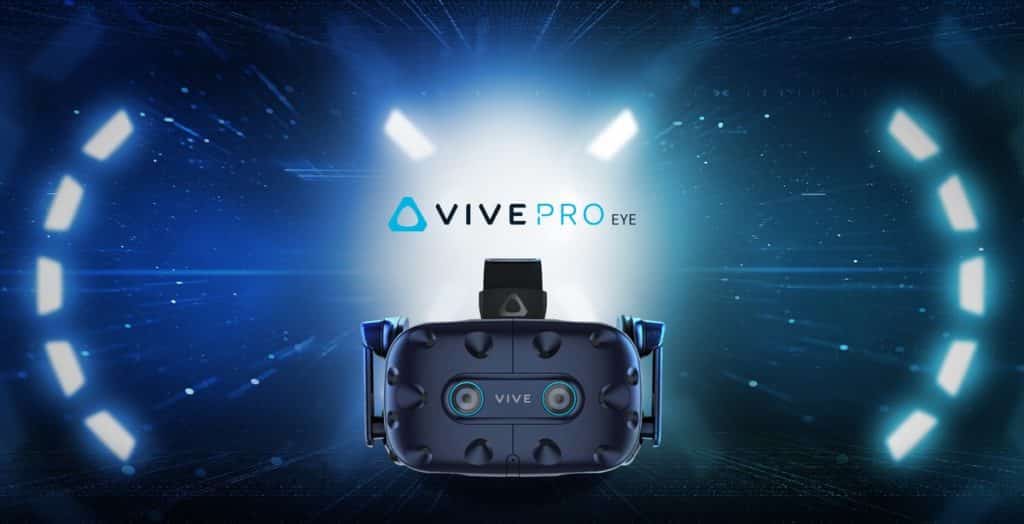 HTC wasn't content with one new VR headset – they're releasing two HMDs. The Vive Pro may already be on the market, and HTC has offered an eye-tracking kit in the past. But the new Vive Pro Eye turns eye-tracking into a core feature. We expect to see it in nearly every headset down the road, and a few smaller vendors like StarVR are already rolling out eye-tracking.
From Digital Trends:
With the technology built into every Vive Pro Eye headset, menu navigation and other gaze-oriented tasks can be done entirely without using controllers. Not only will this be useful for consumer-level applications like games and learning tools, but also for businesses needing more accessible VR experiences, as it will make use of fewer resources than previous eye-tracking solutions.

Among the first apps to use the Vive Pro Eye is Major League Baseball's Home Run Derby VR. Users will now be able to operate the application using only the baseball bat and the headset, with the eye-tracking software handling all menus and other user interface information.

Security and aerospace company Lockheed Martin will also be making use of the technology during flight training. Trainees' entire flights will be viewable from their eyes' perspective to their trainers, which should result in more beneficial feedback.
The possibilities offered by eye-tracking in both entertainment and learning are immersive. And it will help break down some of the accessibility barriers in VR.
What exactly is HTC's Vive Cosmos?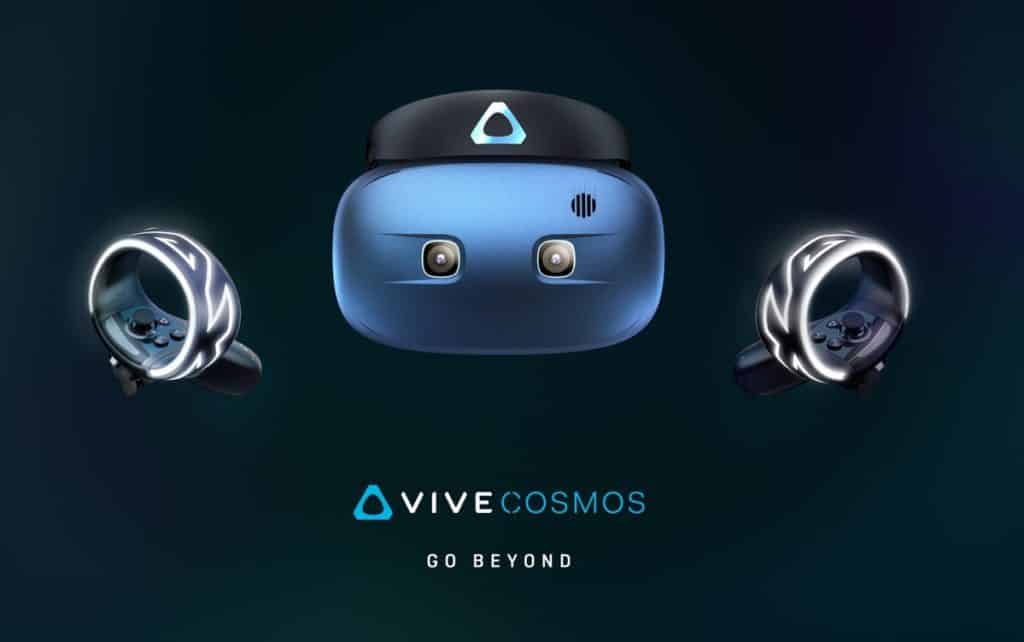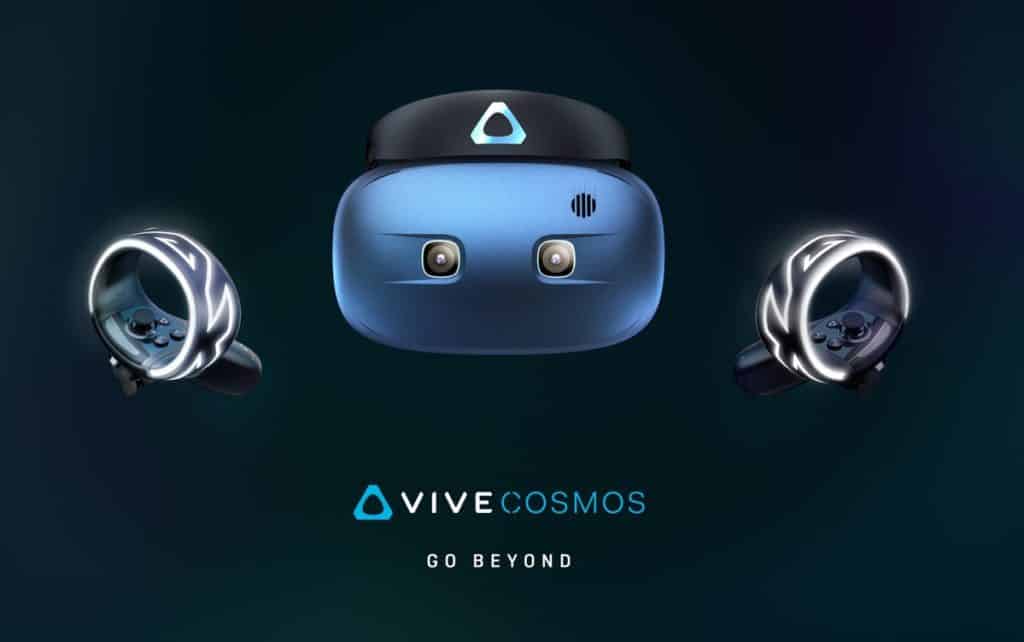 The HTC Vive VR announcements also included a new VR headset called the Vive Cosmos. Outside of the name, HTC was frustratingly vague on the features. Supposedly, it is for the 85% of VR users that want an "easy-to-setup" headset (what exactly do the other 15% want?).
The Verge tried to come up with a description.
Based on a very brief appearance during the company's CES presentation, the Cosmos is HTC's bid at a relatively mainstream VR headset. It doesn't require external sensors and uses fully tracked motion controllers, and it's being pitched as a convenient device with "absolute comfort" and "easy setup," intended for either home or mobile use.
It looks a lot like a standalone HMD, except that HTC seems to suggest that it will be connected to a PC. But then HTC's promo hints that it might someday connect to your smartphone. So it's like an Oculus Rift? Or a Samsung Gear VR? It actually seems closest to GameFace Lab's HMD that can be either tethered or standalone. Your guess is as good as ours.
With the lack of information, it's unclear where the Vive Cosmos falls on the spectrum of connected versus standalone HMDs. HTC's 24-second trailer is heavy on robotic sounds and empty on content (hint for PR folks – not a winning combination). About the only concrete news we have is a Q2 release date.
Other HTC Vive VR announcements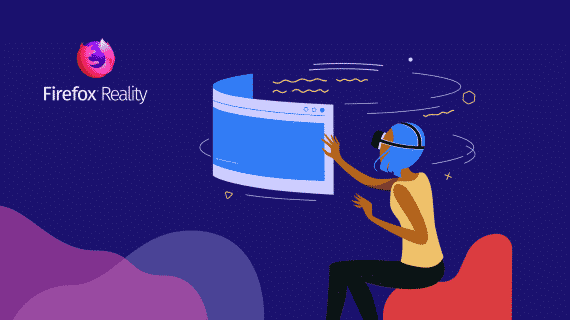 All of this wasn't enough for HTC and the press conference wrapped up with more announcements:
HTC is teaming up with Mozilla to release a new Virtual Reality Web Browser. This could be interesting if it gains developer support, but we still need to see it in action.
A partnership with Amazon Sumerian to help developers publish "VR-optimized websites." Who knows? The time may come when Digital Bodies has to jettison the flat-screen layout you're staring at.
A new subscription service for Viveport called Viveport Infinity. You'll get unlimited access to the platform's catalog of games – which could be a real boon for VR labs in educational and nonprofit organizations. However, pricing details were not announced.
Last but not least – the Vive Reality System
Finally, we got to see HTC's work on VR interfaces and their new Vive Reality System. There was a lot of talk about how we have menus in 2D for 3D experiences. It's an ongoing frustration for many of us. While the new interface tries to move beyond that, it didn't seem all that different than what Oculus and Microsoft have done with their VR interfaces.
The Vive Reality System gives you a more expansive landscape space – along with some fall foliage, distant skylines, and buildings that echo Italian Futurism. Seriously, who comes up with this stuff?
But more importantly, we're not sure how it organizes our immersive experiences. As GameSpot pointed out,
It conjures memories of PlayStation Home, a virtual world social world that Sony launched on PS3.
Hardly innovative. There's some focus on Social VR which could be useful, though unless it leverages eye-tracking there's no real advance here.
We're intrigued by the "Lens" feature which acts as a pop-up portal to other VR experiences. None of us want to be forced to go back to the "Home" menu to get to another VR experience – any more than you want to go back to your actual home before every experience in real life. The Lens feature has real possibilities.
But HTC's emphasis on novelty and discovery when you enter the Vive Reality System will fall flat for many in education organizations and the corporate sector. There are times when you want to encourage discovery. But there are many instances where you want something closer to Pico Interactive's kiosk mode – so that you can focus on analyzing and learning from – or implementing – a specific experience.
Again, the video promo wasn't much help.
What is HTC doing?
Overall, the HTC Vive VR announcements include some exciting developments. The Vive Pro Eye is the future of VR with its emphasis on eye-tracking as a core feature. And we need a subscription service that breaks the paradigm of paying for each VR experience.
But the sheer number of announcements also make you question HTC's focus. Can they deliver on these developments many of which are innovative? Or as with the original Vive headset, will they show up first only to be overtaken by their competitors?
Time will tell, but one thing is clear. We're off to a fascinating week at CES 2019.
Emory Craig is a writer, speaker, and consultant specializing in virtual reality (VR) and artificial intelligence (AI) with a rich background in art, new media, and higher education. A sought-after speaker at international conferences, he shares his unique insights on innovation and collaborates with universities, nonprofits, businesses, and international organizations to develop transformative initiatives in XR, AI, and digital ethics. Passionate about harnessing the potential of cutting-edge technologies, he explores the ethical ramifications of blending the real with the virtual, sparking meaningful conversations about the future of human experience in an increasingly interconnected world.