We finally have the price and specs on the new HTC Vive Focus standalone headset. This was the unit we originally thought would be released in the United States but it's now destined for China.
Nevertheless, it could be a breakthrough device, marking the beginning of a wave of standalone HMD's that will arrive in 2018.
Vive Focus standalone headset
From Tom's hardware,
HTC's Vive Focus headset is a standalone headset that doesn't require a host device such as a smartphone or PC. The Vive Focus gets its compute power from a Snapdragon 835 SoC embedded in the headset. The headset also offers untethered 6-DoF "world-scale" tracking provided by two front-facing cameras.

The Snapdragon 835 SoC has no hope of delivering the same performance that a high-end gaming PC can for the Vive. However, the Vive Focus features a higher resolution AMOLED display and newly designed lenses. It remains to be seen, but the Vive Focus may offer a crisper, clearer display than the original Vive headset.
With Smartphone-type performance but a better screen, it could end up on either side of the HTC Vive. We'll see if we can get our hands on one once they arrive.
Full  specs for the Vive Focus
Road to VR has the full specs:
VIVE Focus Headset
Tracking technology & sensors: World-Scale tracking (inside-out 6-degree-of-freedom),9-axis sensors, proximity sensor
Display: 3K AMOLED, resolution 2880 x 1600
Refresh rate: 75 Hz
FOV: 110 degrees
Adjustable IPD: Supported
Processor: Qualcomm Snapdragon™ 835
Storage: MicroSD™ slot,up to 2TB MicroSD™ external memory
For data and device charging: USB Type-C
Audio input/output: Built-in microphones, built-in speakers, 3.5mm stereo audio jack
Wireless: Wi-Fi® 802.11 a/b/g/n/ac, support to transmit contents to Miracast™ compatible devices
Power and battery: Built-in rechargeable battery, QC3.0 fast charging, up to 3 hours* of active use time, over one week* standby time
VIVE Focus controller
Sensors: 9-axis sensors
Buttons: Touchpad, app button, home button, volume +/- button, trigger
Power and battery: Two AAA batteries, up to 30 hours* of active use time
A couple of quick points. Three hours of battery time is roughly comparable to Microsoft's HoloLens (2.5 hours of intense use). But it's not nearly what you need for a full day at a film festival or a classroom. Any educational use will require a bank of wall sockets unless someone does a mobile charging cart.
The 3DoF controllers will be somewhat limiting though we have not found that to be a major problem with our new Dell Visor Windows VR headset. The controllers can disappear on you if they get out of range of the front-facing cameras. But that only happens in intensely active VR experiences.
The controllers last 30 hours on two AA batteries – not bad except that you'll need to have a supply on hand for continuous use. We're still not sure what solution is best when it comes to powering controllers – rechargeable units or replaceable batteries.
Price, preorders and release date
HTC didn't give a shipping date but indicates it will be late January. Preorders will run from Dec. 12th – Jan. 12th but only in the Chinese market.
The price comes in at around $600. No surprise there and it's a significant price cut when you don't have to buy a compatible gaming machine to run it. Still, we expect that to be on the high-end of the price range for standalone HMDs.
There will be a strong secondary market for the Vive Focus standalone headset as early adopters try to get them to the U.S.
2018 as the year of the standalone HMD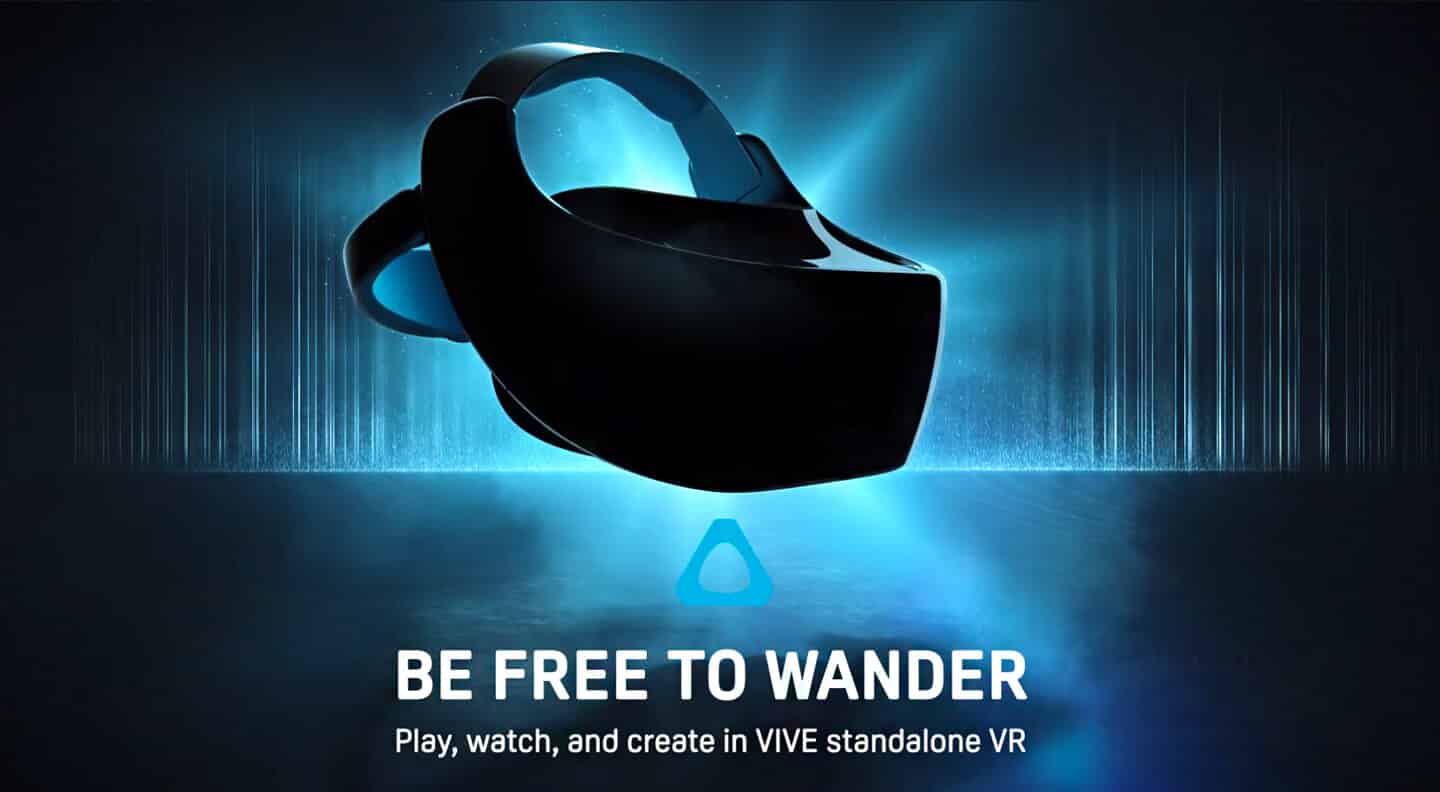 HTC may have jilted Google in canceling the U.S. release, but the Vive Focus standalone headset marks a fundamental shift in the VR headset market. This is the first in a wave of standalone HMDs arriving in 2018.
Facebook's Oculus Go will go on sale in early 2018, and the Santa Cruz model in the fall. Google is working on its own HMD which we expect to see in late spring 2018.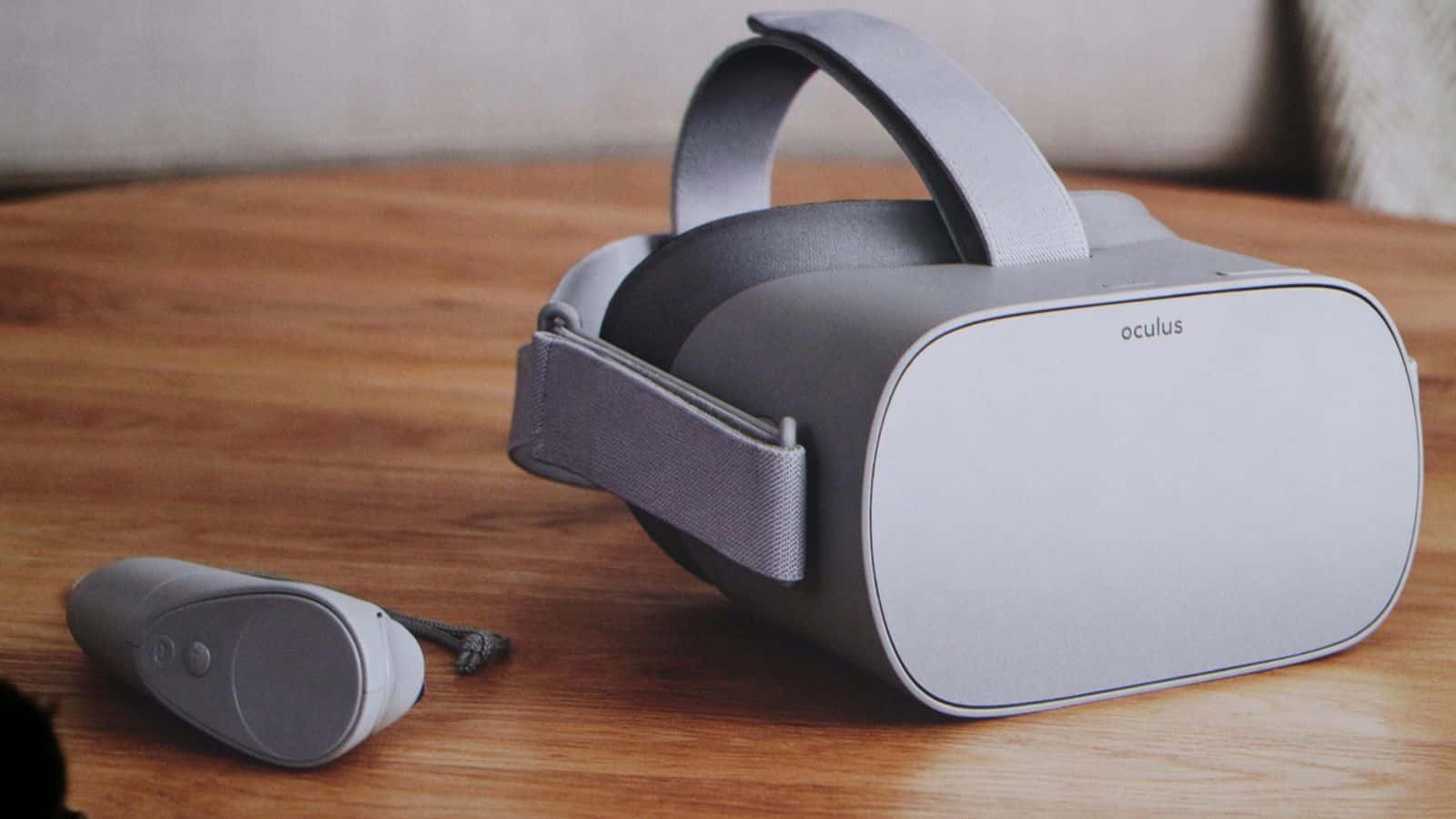 We're looking forward to the HTC Vive Focus standalone headset and will keep you posted. Virtual Reality deserves much more than the dog-leash style of experiences we've had so far.
It's time for us to roam freely in the virtual.
Emory Craig is a writer, speaker, and consultant specializing in virtual reality (VR) and artificial intelligence (AI) with a rich background in art, new media, and higher education. A sought-after speaker at international conferences, he shares his unique insights on innovation and collaborates with universities, nonprofits, businesses, and international organizations to develop transformative initiatives in XR, AI, and digital ethics. Passionate about harnessing the potential of cutting-edge technologies, he explores the ethical ramifications of blending the real with the virtual, sparking meaningful conversations about the future of human experience in an increasingly interconnected world.