There good news and bad news with the announcement of the new HTC Vive VR headset. We've been waiting for the standalone version of HTC's well-known device and we finally got to see the new Vive Focus at the Vive Developer Conference in Beijing. It's pretty much everything you would want it to be – six degrees of tracking with no wires. No more tripods or mounting hardware for base stations. Just put on the headset and you're good to go.
This is the way virtual reality should be.
The bad news? HTC killed off their joint project with Google. That leaves Google with its one remaining partner for a standalone HMD, Lenovo. No word on when that will be available; we're hoping to see it at Google's spring event in 2018.
The new HTC Vive VR headset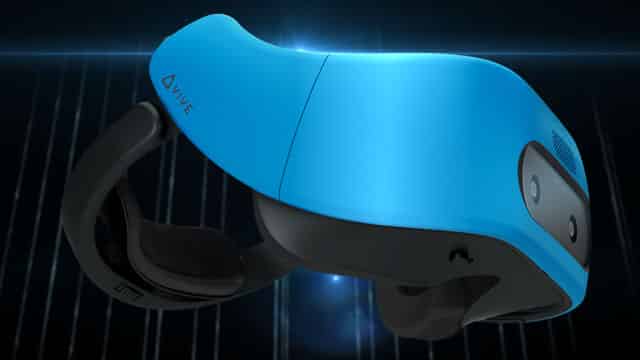 Engadget has the details on the new Vive Focus:
We already knew that the Focus packs a Qualcomm Snapdragon 835 with instant on support, and now we're told that it also features a "high-resolution" AMOLED screen plus a rotational head strap that's similar to the Vive's Deluxe Audio Strap. Perhaps the only surprising bit of info is that the Focus comes with a 3DoF controller . . .But that's not to say that developers can't add 6DoF hand input to the Focus.

Also announced today is the Vive Wave VR open platform, which is basically Daydream for China with 12 hardware partners already signed up, including Quanta, Pimax, Nubia, iQIYI and more. With the Vive Wave SDK, vendors can integrate accessories — be it a Leap Motion, gloves or even outside-in solutions for 6DoF input (and potentially eye-tracking solutions to ease up rendering resources).
Social VR and more
One of the more fascinating points in HTC's announcement is that the new HMD can be used for social VR and collaborative work environments.
. . . it can be hooked up to other HTC headsets — be it the Focus or even the original Vive — for social interaction. According to Graylin, this can be applied to a classroom where the teacher is doing a demonstration, while the students are all equipped with a Focus each and can see each other in the same virtual space. Better yet, they can also share virtual objects. Other similar use cases include Second Life-like social platforms, or it can be something as simple as watching movies with friends in a virtual cinema — not an entirely new concept but now you can do so pretty much anywhere you want.
That would be a significant development not just for online learning but for programs where students are working collaboratively in virtual environments. However, there's no word yet on the cost of the headset so equipping an entire class or lab could be an expensive option. Especially with the market shifting so rapidly.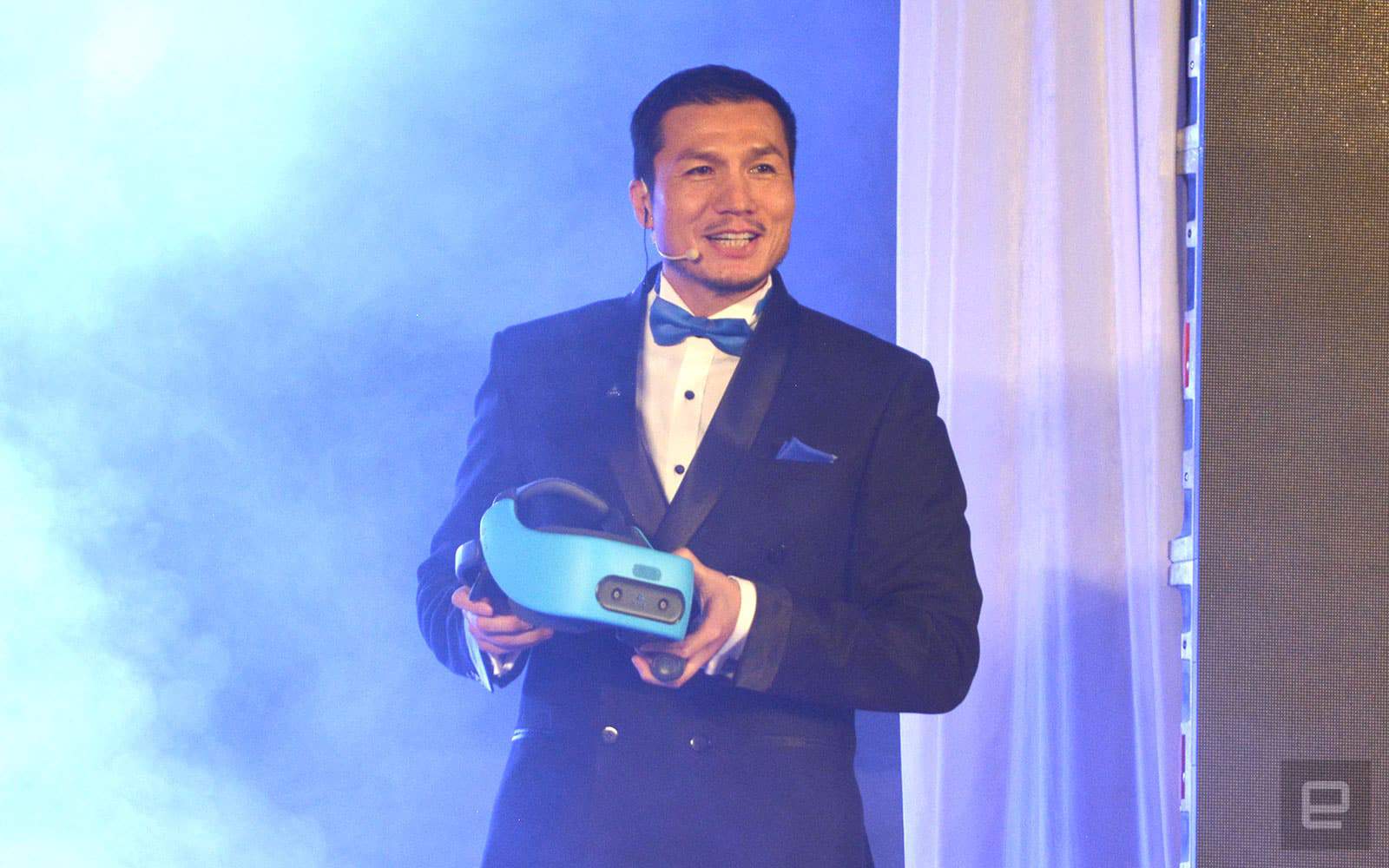 As for the bad news, all an HTC spokesperson would say is,
We still have a great relationship with Google, but will not be bringing a standalone device to Western markets on Daydream. We're looking closely at our hardware roadmap, and will share when there is more to come for Western users next year.
Still a net positive
While we would have liked to have seen a new HTC Vive VR headset jointly produced with Google, we're just happy to see standalone VR headsets on their way. With Facebook's Oculus Go HMD shipping in the early spring, we're making progress.
VR will continue to have a limited market until we get past setting up base stations and plugging in a rat's nest of cables. It needs to be as easy to use as our Smartphones.
2018 is shaping up as the year of standalone VR headsets. And that bodes well for the future of virtual reality.
Emory Craig is a writer, speaker, and consultant specializing in virtual reality (VR) and artificial intelligence (AI) with a rich background in art, new media, and higher education. A sought-after speaker at international conferences, he shares his unique insights on innovation and collaborates with universities, nonprofits, businesses, and international organizations to develop transformative initiatives in XR, AI, and digital ethics. Passionate about harnessing the potential of cutting-edge technologies, he explores the ethical ramifications of blending the real with the virtual, sparking meaningful conversations about the future of human experience in an increasingly interconnected world.