If you use Facebook Spaces VR, you're going to see a number of upgrades for designing your avatar. The social media giant has found itself swamped with bad news recently. And Mark Zuckerberg's apology tour has done little to lessen the crisis. But with the F8 conference coming May 1-2, expect a slew of announcements on virtual reality.
Users may find the new avatars exciting, but like all tech improvements the novelty will wear off before the year is out. What's more significant is that Facebook is revealing its ultimate goal for virtual reality. Zuckerberg didn't spend over $2 billion just to buy some rudimentary hardware.
It hardly seems possible that Spaces only came out a year ago – at the 2017 F8 conference. The platform has rooms were people can come together and interact with each other. Back then, the avatars were limited to the Oculus Rift though the feature was extended to the Vive HMD at the end of last year.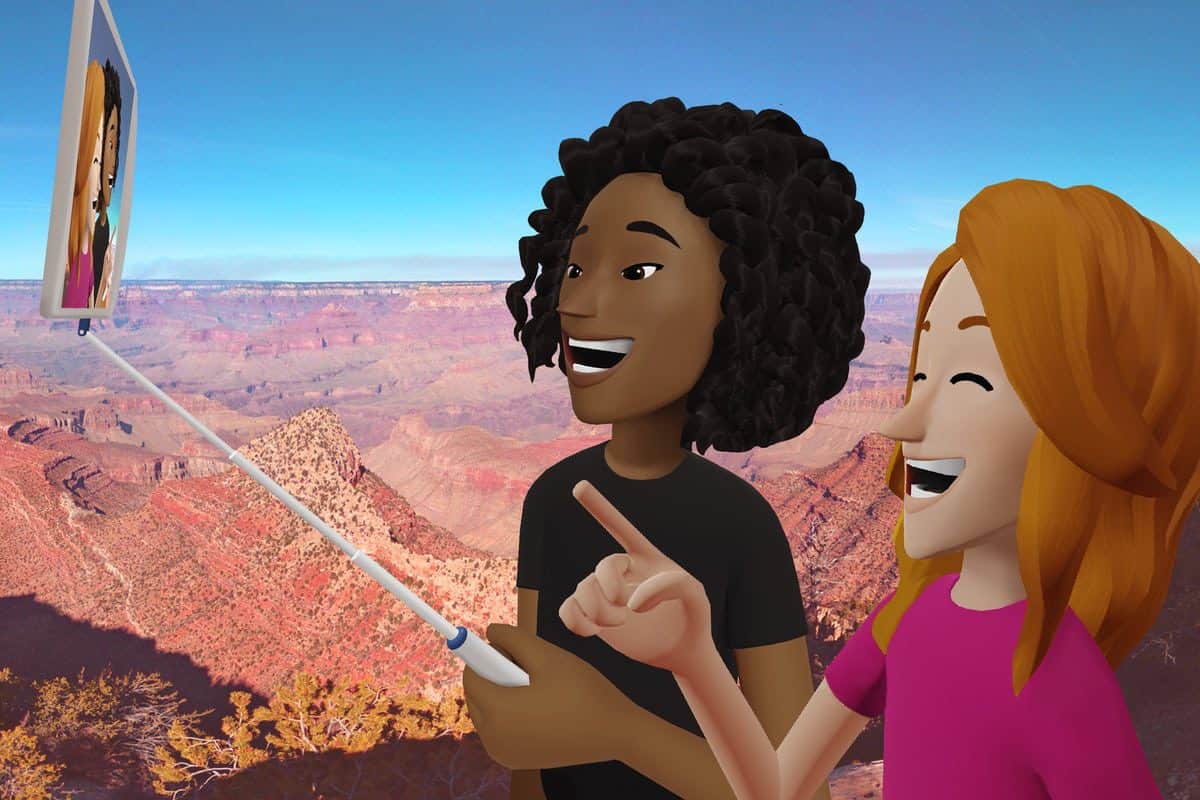 The new Facebook Spaces VR avatars
Here's what's new with the avatars: 
* We've added hundreds of new options to customize your appearance, including new head shapes, hairstyles and facial features to choose from. You can also customize your body type for the first time.
* Plus, it's easier than ever to fine-tune your look with new controls to adjust the size, position and angle of your features in the avatar creator.
* We've worked on making avatars feel more present in the VR space with richer materials, better lighting and shadows. We've also fine-tuned the tech under the hood to make avatar body movements look more fluid and natural.
* And we've updated our system that provides people with avatar suggestions using machine learning, so it can take advantage of the new and expanded feature options when matching you to suggested looks.
Some of the elements (better lighting and shadows) sound like a response to the increasing realism we see in augmented reality. Both ARKit and ARCore have upped the standards for digital objects in immersive environments. Spaces may be new, but the avatars were already looking old school.
We're moving from customizing a few options to having hundreds of options for your virtual self. All the way down to the angle of your eyebrows.
And Facebook will offer a suggestion algorithm (you weren't surprised, were you?) that will come up with an avatar to match your features. You can almost guarantee that – some day in the future – it will be tied to your online shopping and your friends' activities.
This is no Ready Player One style avatar – you're still a cartoon. And a somewhat awkward one at that. But it's still a major step in improving the realism of your social/virtual self.
As Facebook put it,
In order to have a meaningful social experience in VR, you need an engaging avatar that represents you and helps you relate to other people in the virtual space. It's a huge part of feeling like you're 'really there' together.
Facebook's goal for VR
With the rapid development in VR headsets and the diversity of Facebook's offerings – from Oculus Go to Rift – it hasn't always been easy to see where the company is headed with its virtual reality gambit. They seem to be all over the place (especially when John Carmack takes the stage).
But the new Facebook Spaces VR avatars make it clear that social VR is the end goal. It's about social networks evolving for the age of spatial/immersive computing. With the end of Oculus Studio last year, it's not clear that Zuckerberg cares about storytelling in VR. But whatever your take on the infamous 2016 memo that surfaced last week, he is determined to connect people.
The connecting platform of the future will surely not be one of text messages and videos on a computer screen. It will be a spectrum of augmented and virtual reality. And Facebook is determined to be the platform you'll use.
So while the controversy swirls around the company's social network today, keep an eye on Facebook Spaces VR. Last year, Zuckerberg said he wanted to see a billion people in VR. What he neglected to say was that they would all be Spaces.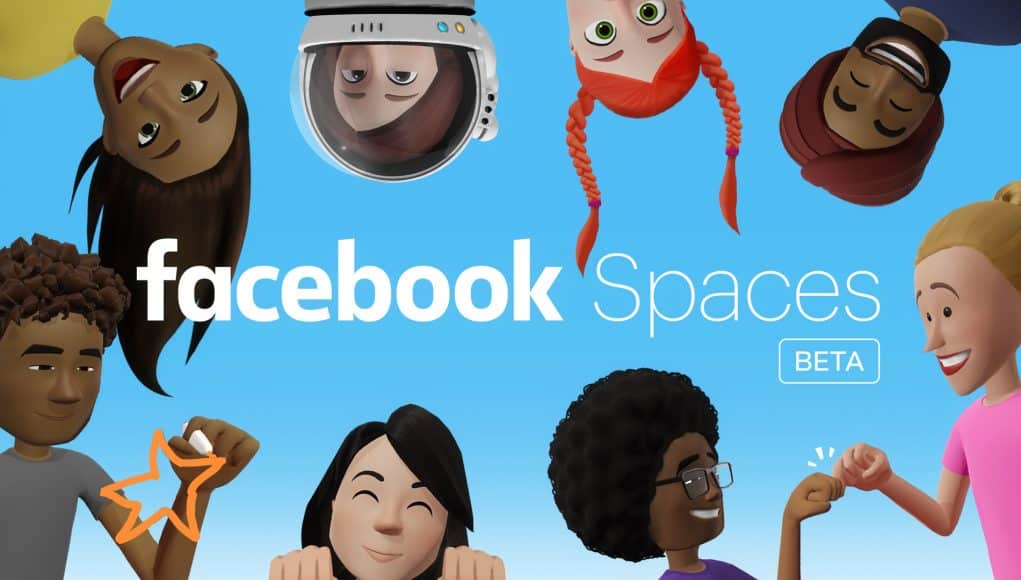 Emory Craig is a writer, speaker, and consultant specializing in virtual reality (VR) and artificial intelligence (AI) with a rich background in art, new media, and higher education. A sought-after speaker at international conferences, he shares his unique insights on innovation and collaborates with universities, nonprofits, businesses, and international organizations to develop transformative initiatives in XR, AI, and digital ethics. Passionate about harnessing the potential of cutting-edge technologies, he explores the ethical ramifications of blending the real with the virtual, sparking meaningful conversations about the future of human experience in an increasingly interconnected world.