As companies shut down and ask all but essential workers to stay home, Facebook's AR reviews have been suspended. Given the effect of the Coronavirus on our economy, health, and even our lives, this isn't high on the list of significant issues with the virus. But it reveals one of the many ways that the Coronavirus is impacting immersive technologies. Without a quick resolution, moves like this will have an effect on AR/VR developments in the future, which in turn will affect us.
We are after all social animals, and while our current technologies compensate for self-quarantine and shelter in place, they still provide only limited options. Classes on Zoom can be challenging enough. Love Over Zoom, the product of two Yale University computer science majors, seems to be stretching the limits (you can read the FAQ here). But you have to admire students' creativity in a time of crisis.
In the future, augmented and virtual reality will bring a full sense of virtual presence, so much so that we won't even have a concept of "remote" love, work, or learning. It will just be love, work, or learning – often virtual, sometimes physical. Everything changes when the other person steps out of the screen and into your space – especially as a realistic avatar. But that still five years away. And maybe much more if the current pandemic derails our progress.
In a post on the Facebook Spark AR Community group, Facebook said:
In response to COVID-19, we are working with our partners globally to send Spark AR reviewers home, for their health and the health of their communities. As a result, effects submitted to Facebook and Instagram will not be approved or published until further notice.

Creators can continue to use Spark AR Hub and submit their effects and updates to be reviewed at a later date. Some of our automated validation processes will still be active so creators can continue to get feedback on some aspects of their submissions.

We're actively exploring ways to offset this disruption and let creators get back to publishing. We can't yet provide exact timing on when this will happen, but we'll share updates in Spark AR Hub when we're able to.

Thank you for your patience during this time.
In the interim, filter makers can still submit effects to Facebook, but in the current pandemic, there's no timeline for approval. And while we haven't heard anything from Oculus, we doubt there's any activity in the approval process for the Oculus Store. Like small stores, developers are suddenly finding their doors are closed.
Facebook's AR Reviews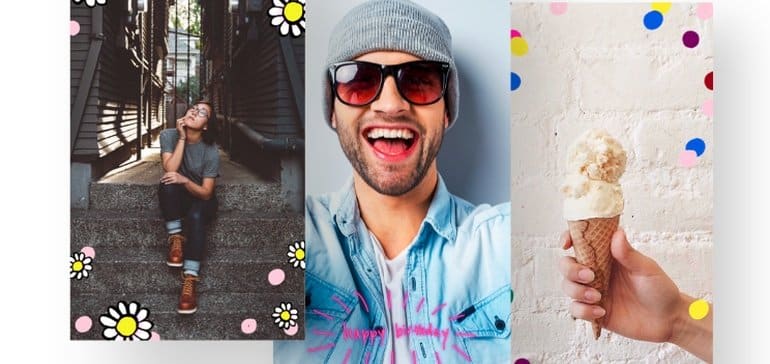 It's unclear if the suspension of Facebook's AR reviews will impact retail campaigns. Those AR projects often go through other marketing channels at Facebook, not the Spark AR Hub. However, given the economic collapse, we doubt there will be many creative advertising campaigns. The days of the amazing Burn that Ad campaign from Burger King are long gone. More likely, we'll just see steep discounts. Retailers would love to have you spend your quarantine time shopping online.
As always, everything with Facebook is more complicated than a simple announcement. As Mobile Marketer noted,
Facebook's suspension of AR content reviews follows an unflattering report about the company's policies toward contract workers by The Intercept. The publication found that Facebook's content moderators, many of whom work for outside vendors, weren't allowed to work from home while the company allowed full-time workers to do so.
Content Moderators earn about $28,000, almost nine times less than the average compensation package for Facebook employees. That says something about where content moderation fits into Facebook's priorities. But the article in The Intercept seemed to have an effect and the moderators are now home as well.
Lives Disrupted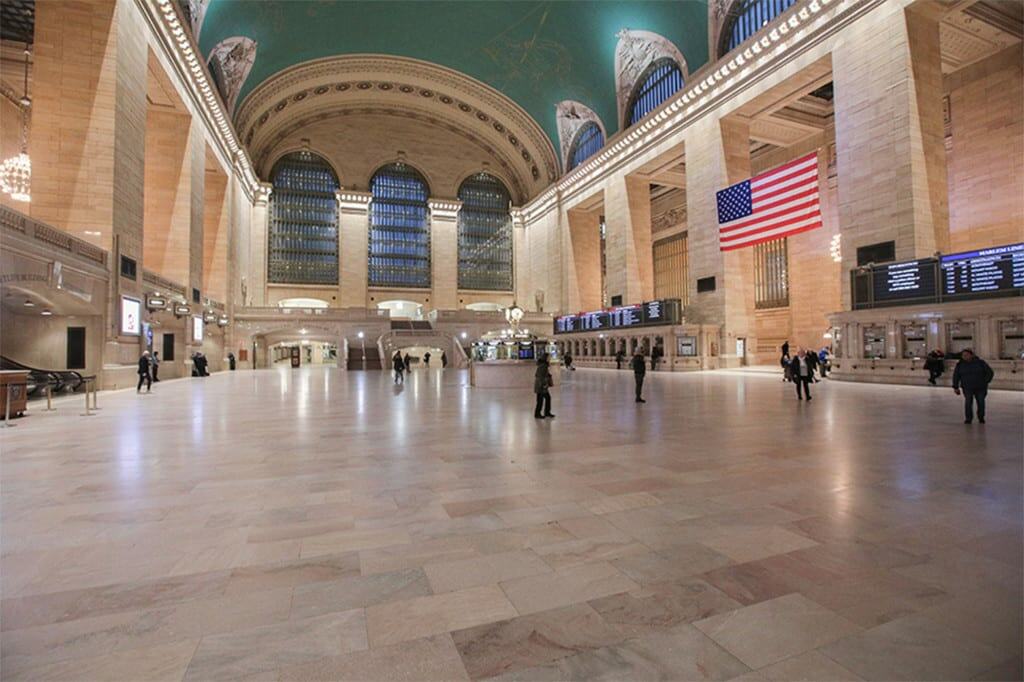 Like you, our lives have been disrupted by the pandemic. We're working remotely and struggling to get by in increasingly difficult circumstances. We'll have more on the current AR / VR options you can use to work and learn remotely in a few days (we'll let the students handle the Love Over Zoom side). The suspension of Facebook's AR reviews is just another warning of how future immersive tech developments may be impacted.
Stay safe, and be kind. We only have each other.
Emory Craig is a writer, speaker, and consultant specializing in virtual reality (VR) and artificial intelligence (AI) with a rich background in art, new media, and higher education. A sought-after speaker at international conferences, he shares his unique insights on innovation and collaborates with universities, nonprofits, businesses, and international organizations to develop transformative initiatives in XR, AI, and digital ethics. Passionate about harnessing the potential of cutting-edge technologies, he explores the ethical ramifications of blending the real with the virtual, sparking meaningful conversations about the future of human experience in an increasingly interconnected world.