For Meta Platform's CEO, Mark Zuckerberg, the past few weeks – and frankly, all of 2022 – are ones he would like us to forget. With the announcement of Horizon Worlds expanding to new areas in the EU (France and Spain) last week, Zuckerberg shared a photo of his own avatar and a rudimentary virtual world that brought mockery and derision across the XR community. His avatar could not have been more pale and featureless, his virtual world more empty and unappealing.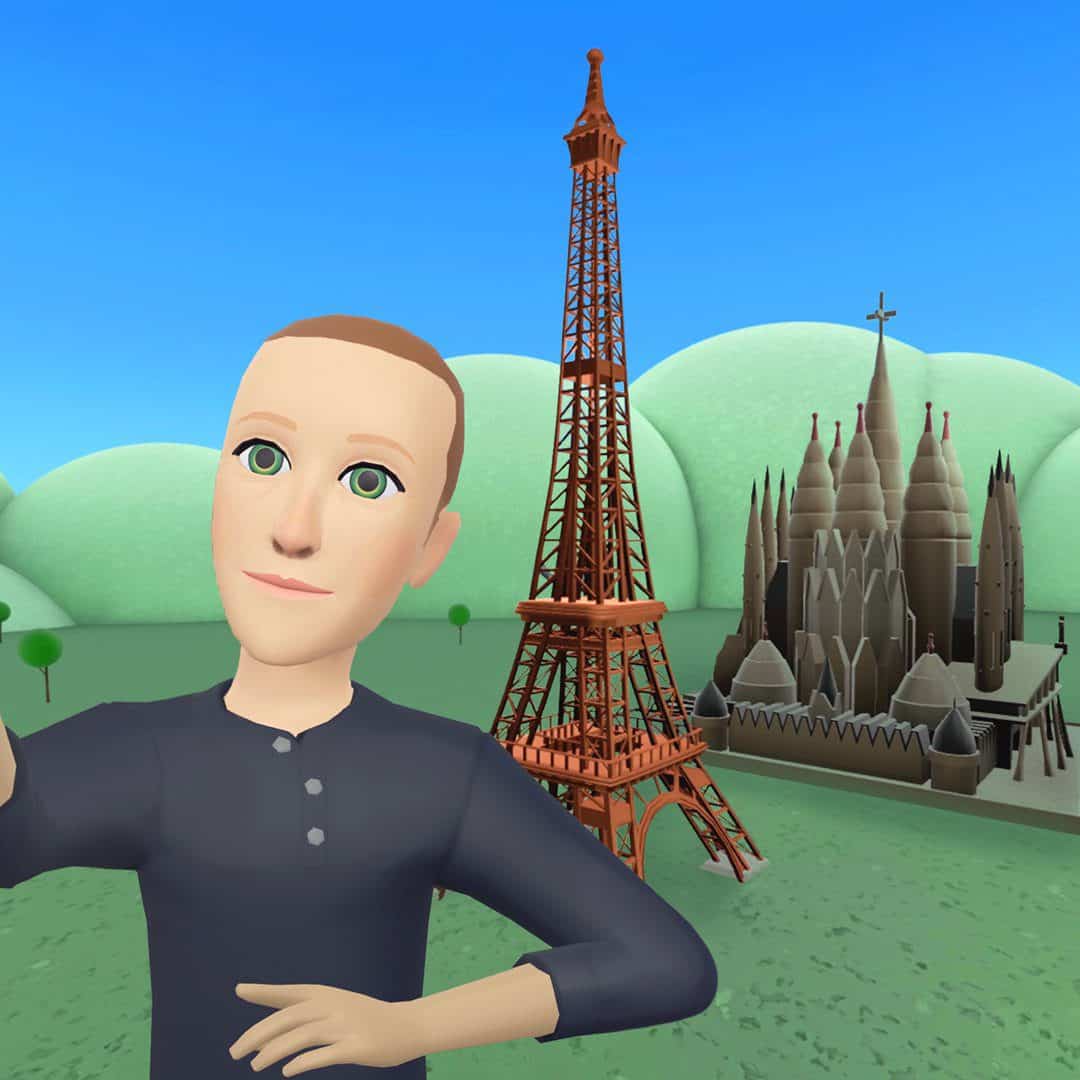 If this is the future of the Metaverse, you can count us (and most others) out. It also looks bad for a company that has purportedly reinvented itself with a new name and focus and lost $10 billion on Metaverse investments in 2021.
Let's Forget the Entire Year
Actually, 2022 is working out to be a string of disasters. Meta's unstoppable user growth finally stopped as a younger generation flocked to TikTok. Apple announced changes in user tracking that would cost the company about $10 billion in revenue. And this summer, Sheryl Sandberg, the founding COO of Facebook, announced she'd be leaving Meta before the end of the year. And just today (Aug. 27th), news broke that Vivek Sharma, the vice president of Meta's Horizon social media virtual reality software, is leaving the company.
Nearly everything now seems to be riding on that aggressive XR Roadmap of four new headsets in the next two years.
Zuckerberg Reboots
In keeping with a time-honored tradition at Facebook, when things go wrong, Zuckerberg tries again – even if he still doesn't get it right. Meta released a new image with a more volumetric avatar and a new virtual environment. The virtual world was now brimming with features, so many that it seemed impossible to pull off with Meta's underpowered HMDs.


Here are Zuckerberg's comments on the newly released images:
Major updates to Horizon and avatar graphics coming soon. I'll share more at Connect. Also, I know the photo I posted earlier this week was pretty basic—it was taken very quickly to celebrate a launch. The graphics in Horizon are capable of much more—even on headsets—and Horizon is improving very quickly.
That all sounds good, except the virtual space seemed more like a backdrop than any 3D Metaverse-like space. It's hard to imagine a virtual world with that much detail running on standalone HMDs in a multiuser environment. Once again, the web piled on with snarky comments on a promise of vaporware.
A Daily Gut Punch in the Stomach
Today, Mark Zuckerberg spent three hours on the sometimes controversial podcast, The Joe Rogan Experience, talking about social media challenges, content moderation, and running Facebook. It was a surprising move as he seldom does interviews in popular media.
Walking up in the morning, Zuckerberg said, 
You wake up in the morning, look at my phone, get like a million messages . . . It's usually not good. People reserve the good stuff to tell me in person. . .It's almost like every day you wake up and you're punched in the stomach [Fortune]
Of course, sympathy might be in short supply for a CEO who controls almost all of the voting shares of one of the world's most powerful social media platforms.
New VR Headset Coming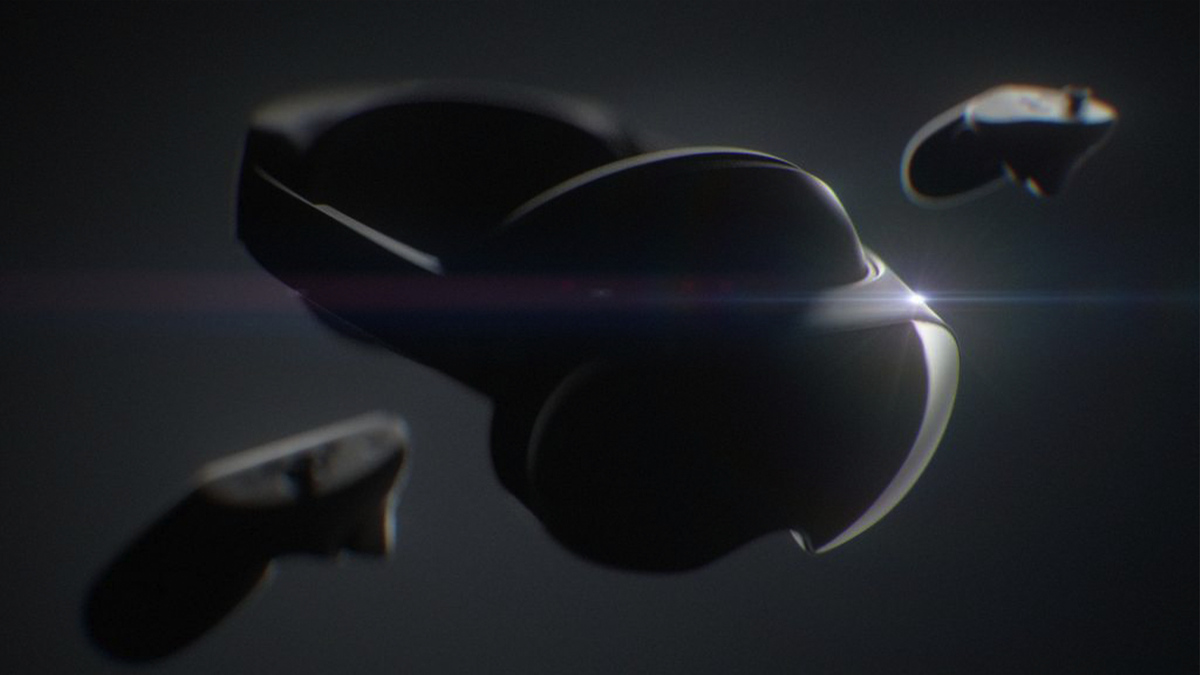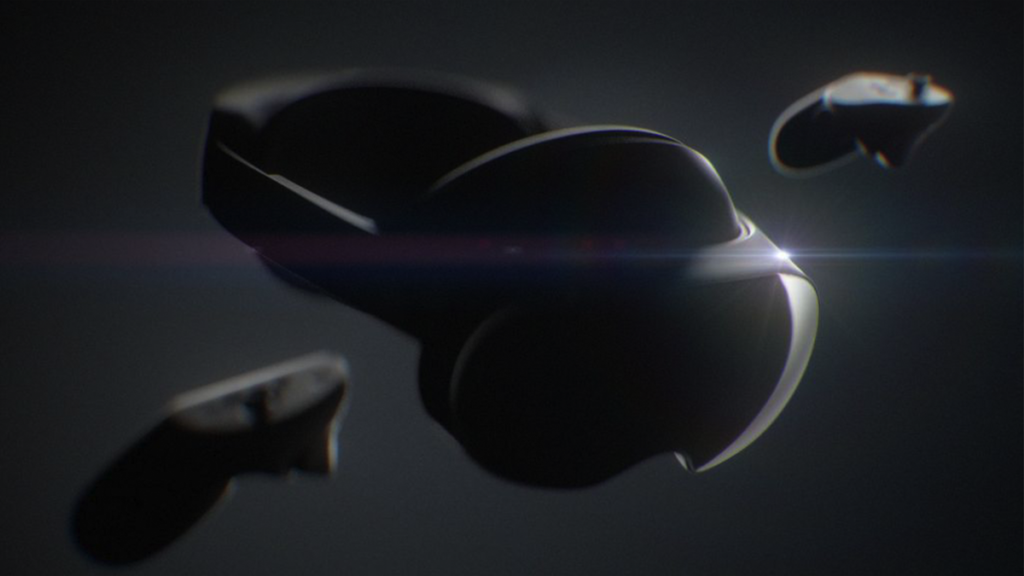 The most surprising news from the interview was that Meta would release its next VR headset in October. It's only one of the four in the XR Roadmap but will likely be the high-end Meta Quest Pro, codenamed "Project Cambria." Focusing on social presence, the new HMD will be a significant building block in Meta's goal of creating the Metaverse. Commenting on the new device, Zuckerberg said,
The ability to now have kind of eye contact in virtual reality. Have your face be tracked so that way your avatar — it's not just this still thing, but if you smile or if you frown or if you pout, or whatever your expression is, have that translate in real-time to your avatar. 
Details on the cost and other features are unavailable, but we expect it will be close to $1,000. That puts it outside the broader consumer market, but it could play a major role in workforce training and virtual learning in education. Of course, conveying complex facial expressions and personal features in multiuser settings depends on more than a high-end device – the bandwidth has to be there. It remains to be seen if Zuckerberg can pull off his Metaverse promises without a massive expansion of our digital infrastructure.
All in all, 2022 has been an interesting year for Mark Zuckerberg – slowing user growth, Sandberg's exit, Apple's privacy moves, and discouraging images of our future Metaverse. But while lots of people on the web want to count him out, don't underestimate the CEO of a social network with 2.9 billion users. We'll see what October brings with the new VR headset.
Emory Craig is a writer, speaker, and consultant specializing in virtual reality (VR) and artificial intelligence (AI) with a rich background in art, new media, and higher education. A sought-after speaker at international conferences, he shares his unique insights on innovation and collaborates with universities, nonprofits, businesses, and international organizations to develop transformative initiatives in XR, AI, and digital ethics. Passionate about harnessing the potential of cutting-edge technologies, he explores the ethical ramifications of blending the real with the virtual, sparking meaningful conversations about the future of human experience in an increasingly interconnected world.