While we wait for Magic Leap (which just passed its FCC certification), you might want to try out a Hololens demo near you. Microsoft is offering them across the country in a growing number of participating stores. For all the press that virtual reality gets, it turns out this summer may be the beginning of our Mixed Reality future.
The in-store demos are actually a nice, low-pressure way to try out the device. With a preset time slot, you don't have to worry about a line of people waiting for you to finish.
If you're already tried Hololens, you can book an appointment to demo one of the Microsoft Mixed Reality VR headsets. The Mixed Reality tag is a misnomer as they are full virtual reality HMDs.
We often find ourselves using the Dell VR headset (from the Microsoft line) as it's easy to set up. Some nights, you just want to jump into VR without the hassle of making sure the HTC base stations are syncing.
Magic Leap is almost here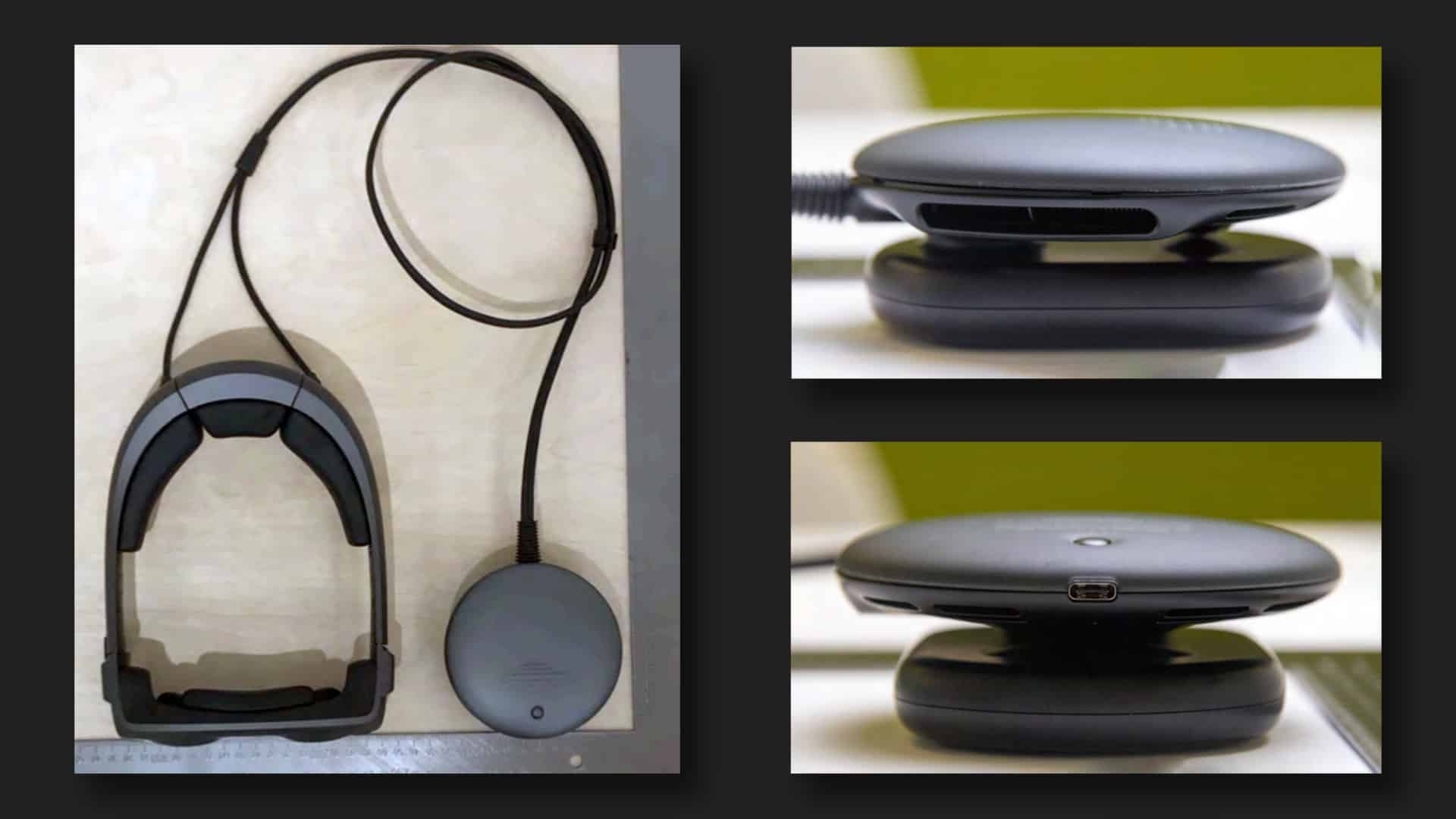 With the recently signed deal with AT&T, it won't be long before the secretive Florida company finally takes the wraps off the HMD that they steadfastly refused to show in a demo. The twitch.tv events have even worn our patience thin (and believe me, we have a lot when it comes to immersive tech).
Of course, given that the first version – the Creator Edition – will be for developers, don't expect to get your hands on one any time soon.
Hololens demo of Mixed Reality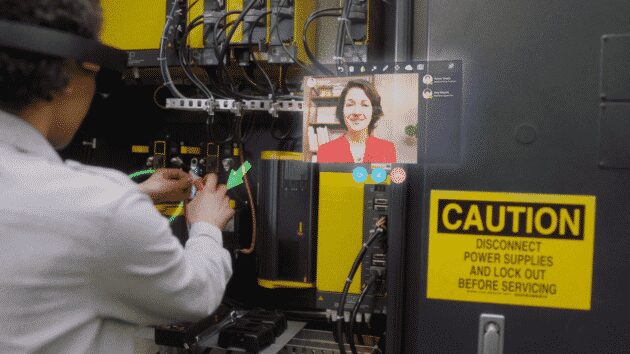 Hololens has been a groundbreaking device in Mixed Reality and with remote assist and other programs, it's slowly but steadily gained traction in the workplace. There's even a certified hard hat version for mining and construction sites. Despite the growth, it's an expensive device with a very narrow field of view.
It's possible to rent one for $500 per month (sadly, there doesn't appear to be education, museum or nonprofit discount) through Abcomrents. However, at this point, we'd recommend that you wait and see the Magic Leap reviews first.
Will Magic Leap's arrival push Microsoft to finally deliver on a version 2? The original Hololens came out in early 2016 and there were rumors that the HMD might be killed this year. But in February, Alex Kipman said,
We announced last July that the next version of HoloLens will further incorporate AI into our custom silicon in the HoloLens the Holographic Processing Unit or HPU for short. This continues our journey of enabling computers to truly perceive their environments, and we're just beginning. The computing power delivered by the cloud is one of the catalysts accelerating AI, and this is the year that the mixed reality cloud becomes real. Cloud-assisted AI for understanding physical objects is happening today. Combining this with mixed reality will enable us to deliver persistent mixed reality experiences with people, places, and things.
While Magic Leap seems more geared toward entertainment and media, Microsoft has been burned before by focusing too closely on the workplace. If the former garners positive press, expect to see Microsoft move quickly.
And as we know, Apple will move at its own pace, most likely with a set of AR Glasses in 2020. Neither the iPod or the iPhone were first in the market – they were just what everyone wanted.
As always with immersive tech, it's turning out to be a summer of fascinating developments.
Emory Craig is a writer, speaker, and consultant specializing in virtual reality (VR) and artificial intelligence (AI) with a rich background in art, new media, and higher education. A sought-after speaker at international conferences, he shares his unique insights on innovation and collaborates with universities, nonprofits, businesses, and international organizations to develop transformative initiatives in XR, AI, and digital ethics. Passionate about harnessing the potential of cutting-edge technologies, he explores the ethical ramifications of blending the real with the virtual, sparking meaningful conversations about the future of human experience in an increasingly interconnected world.