A story in the Financial Times says that a new Google VR headset will debut this year. It's hardly surprising in light of Google's hiring of VR developers and its recent leadership moves.
There's not many details except that the device will be plastic and work with a wide range of Smartphones. It would be a competitor to Samsung's Gear VR. With millions of Google Cardboard units and the Jump VR camera, Google wants to be at the center of an entire ecosystem for virtual reality.
New Google VR headset
Here's Engadget on the story:
It's miles above Cardboard, according to the tip. If the leak is accurate, you'd see it arrive sometime this year. . . The same insiders claim that Google is baking VR into Android itself, rather than relying on third-party apps like Cardboard does today. This wouldn't just make support easier, but would fight common VR problems like lag — the smaller the delay, the less likely you are to be nauseous after a prolonged session.
Obviously, there's no confirmation of the rumor from Google, but we might see an announcement at Google's upcoming I/O developers conference on May 18-20.
Future of VR is mobile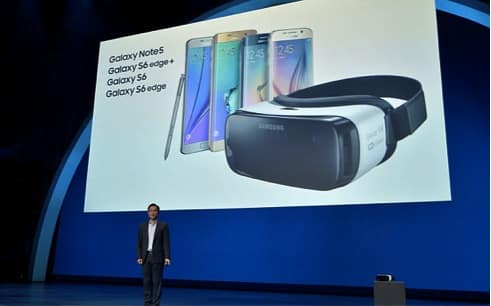 As we've noted before, virtual reality has to be mobile and affordable to gain widespread public acceptance. Outside of the gaming community, few will shell out $2,000 for a VR-ready computer and another $600 for the headset. Palmer Luckey tweeted back in December (contradicting the original promise of his Kickstarter project):
VR will become something everyone wants before it becomes something everyone can afford.
Using a Smartphone for VR is a natural fit as it avoids the issue of being tethered to an expensive PC. Google already has a large footprint in the mobile market and has distributed 5 million Google Cardboard units. They have done more than anyone to democratize virtual reality.
But Google is facing the Facebook-Oculus juggernaut on one side with Oculus helping Samsung capture the low-end of the smartphone VR headset market. And on the other side is Apple, with rumors flying that it is working on major VR projects. Expect Google to move quickly. Otherwise they'll be pushed aside by the two tech giants.
No concrete predictions here, but we see Google making an announcement at the May I/O conference. Stay tuned.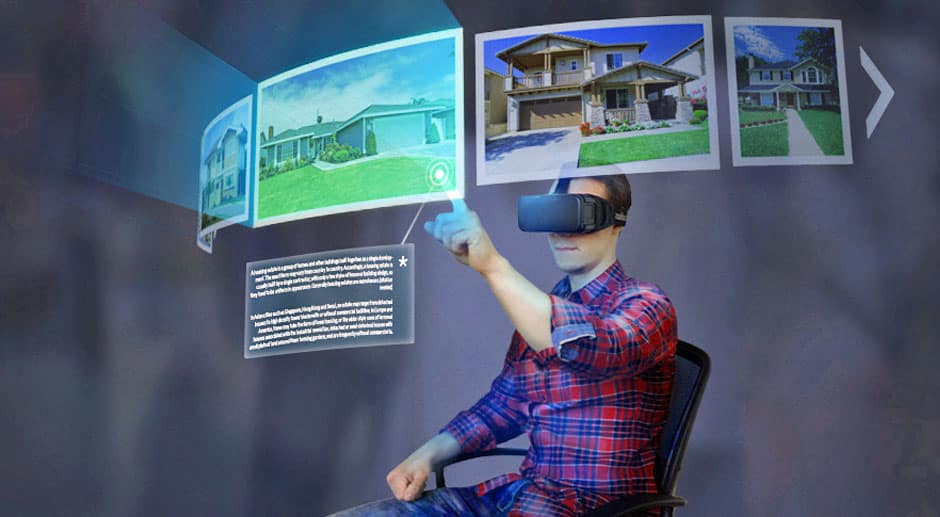 Emory Craig is a writer, speaker, and VR consultant with extensive experience in art, new media, and higher education. He speaks at global conferences on innovation, education, and ethical technology in the future. He has published widely and worked with the US Agency for International Development, the United Nations, and the Organization for Economic Co-operation and Development (OECD). Living at the intersection of learning, games, and immersive storytelling, he is fascinated by AI-based avatars, digital twins, and the ethical implications of blurring the boundaries between the real and the virtual.