Are you ready for Daydream VR? After Google's announcement at the I/O 2016 conference in the spring, Daydream will finally see daylight. Google is pushing it on many fronts – from content production to sports licensing deals, video games and VR films. The company is lining up some big names from YouTube including the Dolan twins and Justine Ezarik (known as iJustine).
According to Lucas Shaw in Bloomberg,
The company is relying on apps, shorts and games to promote Daydream, a hybrid store and software service that Google hopes will be the dominant way people engage in virtual reality, much like Android is for smartphones. An update to Android software that will support Daydream began rolling out Monday. The idea is to encourage the growth of the technology and ensure Google maintains a central role in helping people find things to watch.
Mobile VR
Of course, Daydream VR is all about mobile VR. Google's thinking here is clear – few have the money, space and patience to do a full-blown virtual reality room at home. The technology is changing rapidly, the gear unwieldy, and you have to choose between competing platforms. And Google wants to leverage their Android user base. They may be a little opaque about the numbers, but there are an estimated 1.5 billion Android users globally. If they start to redesign the OS to incorporate VR, it gives them a headset in the race with Facebook and Apple.
Will Google do a mobile VR headset? There were a flurry of rumors in the runup to I/O2016 but in the end, only standards were announced. Still, talk swirls of a Google headset or that Xiaomi will release a Daydream VR headset later this year. For what was essentially a disposable device, Google Cardboard was groundbreaking. But we wouldn't be surprised to see multiple vendors announce Daydream VR headsets. And Google may do something on its own, if it is willing to take on the Oculus (Facebook) supported Gear VR offered by Samsung.
What Daydream VR Means for us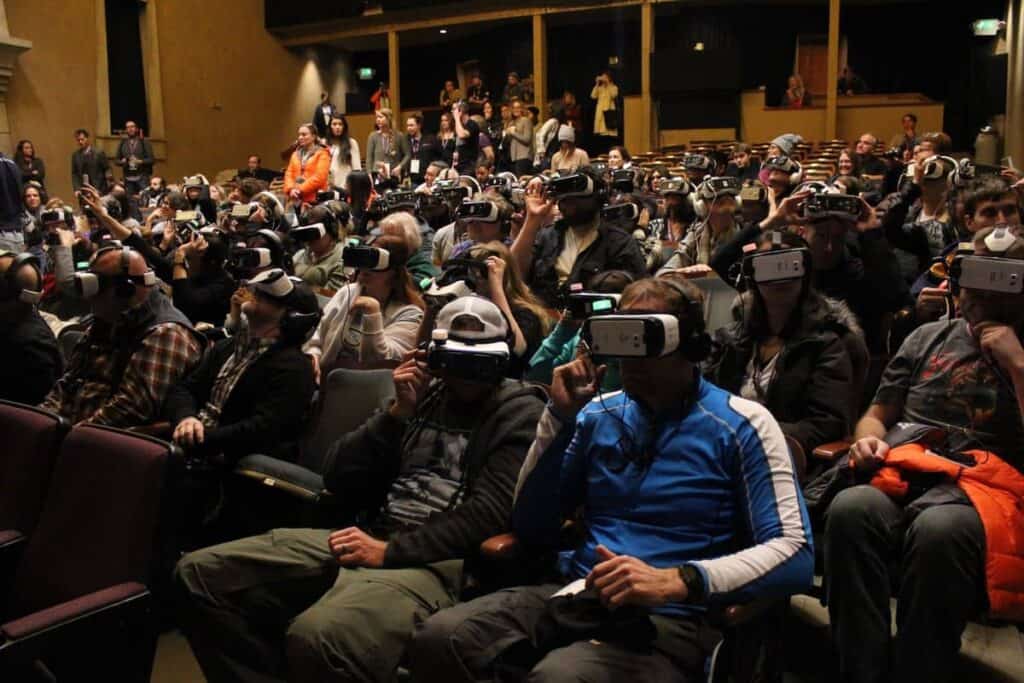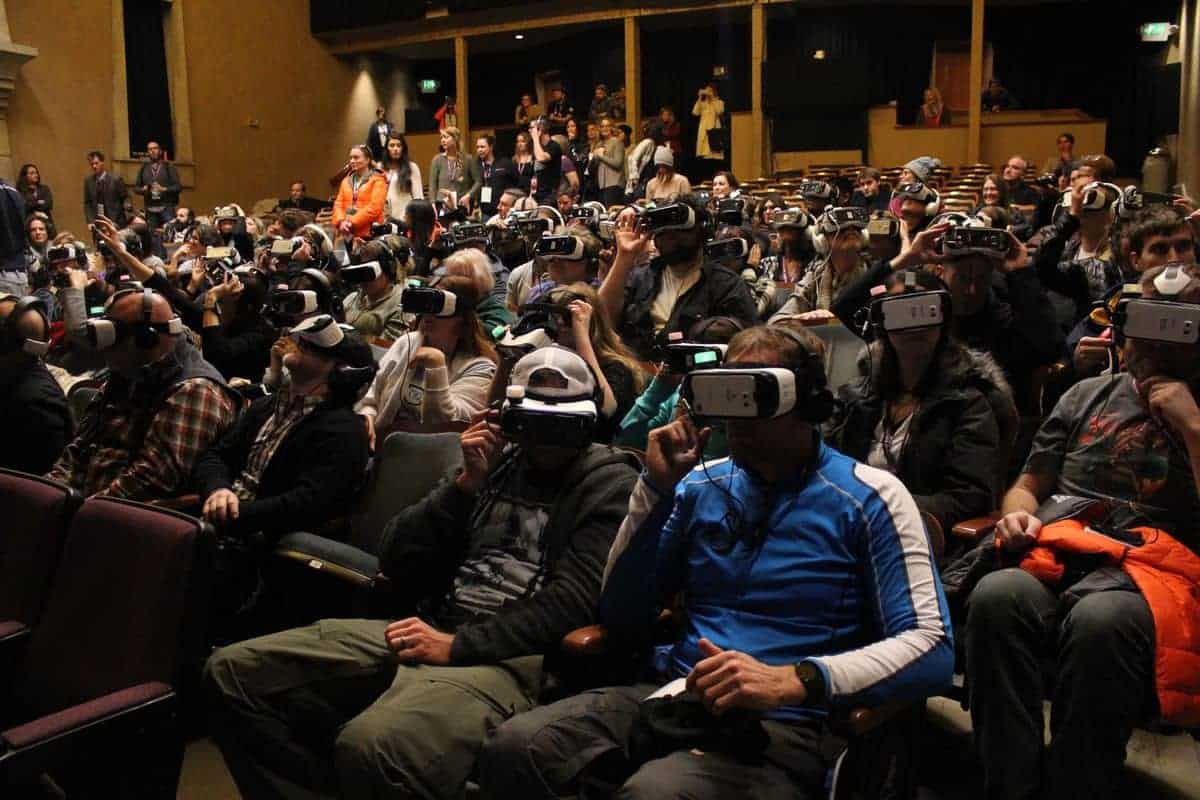 Mobile VR lets you do virtual reality wherever you are and process a larger number of simultaneous viewers. And it's easier to share the experience as you are usually accessing it through an app on your phone.
While high-end VR on an Oculus or HTC Vive is amazing, it's isolating and largely a single user experience. And if it is a public event, the technology requires the help of an assistant. Mass audience friendly, it is not. Time and again, we've seen this setup at events and film festivals – people waiting in long lines to go through a virtual reality experience one at a time. There are a few exceptions to this – The Void sends people through their Ghostbuster multiplayer VR experience four at a time. But even here, they have assistants on hand to recharge batteries or help participants with technical issues.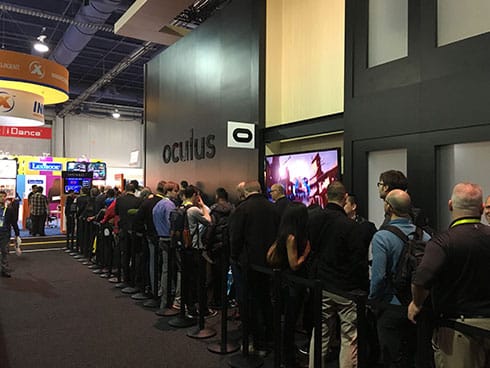 It's a testament to the compelling power of virtual reality that people are actually willing to wait that long. Mobile offers the possibility of simultaneous virtual experiences, opening VR to a far wider audience. It's that recurring tension in technology – do you want the best possible versions of selected music or all music anywhere? Downloaded songs or Spotify?
Google's emphasis on the 360 format with YouTube and their partnership with Hulu shows where they fall in this debate. And the Hulu arrangement may be only the beginning of a broader move into streaming VR experiences. In using VR in entertainment and education, there's room for both approaches. But Google gets it – widespread adoption of virtual reality will come through mobile platforms. And if Google has its way – through Daydream VR.
Emory Craig is a writer, speaker, and VR consultant with extensive experience in art, new media, and higher education. He speaks at global conferences on innovation, education, and ethical technology in the future. He has published widely and worked with the US Agency for International Development, the United Nations, and the Organization for Economic Co-operation and Development (OECD). Living at the intersection of learning, games, and immersive storytelling, he is fascinated by AI-based avatars, digital twins, and the ethical implications of blurring the boundaries between the real and the virtual.