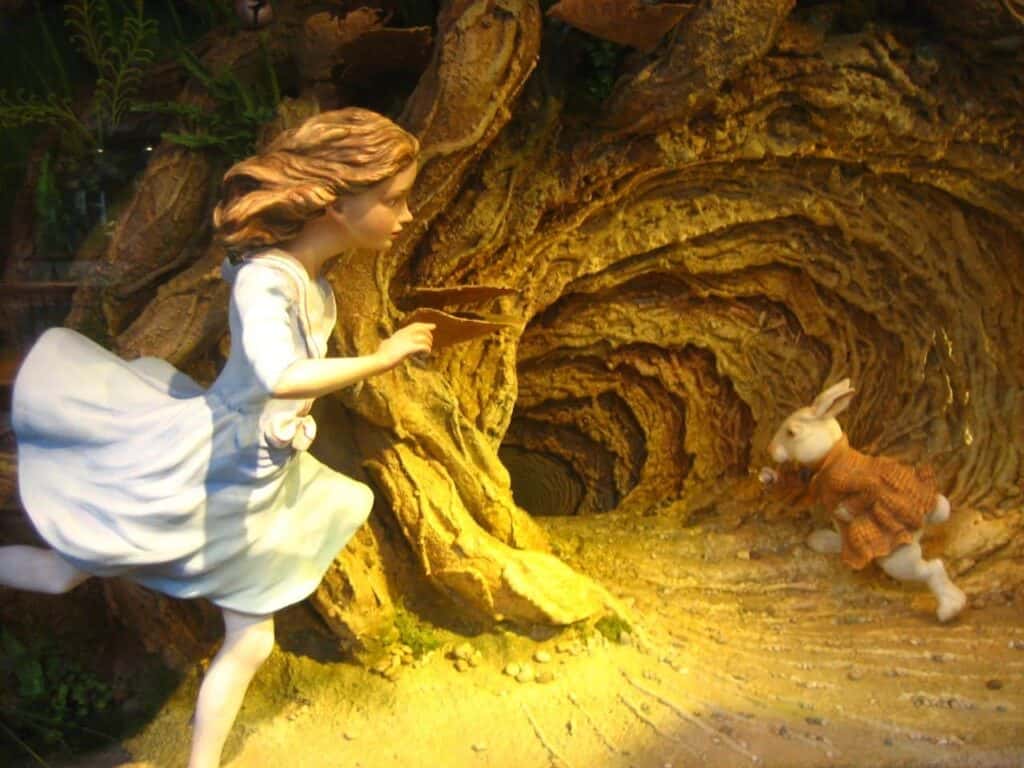 The 360° video and VR experiences for the Virtual Reality in Education Lab in New York. We will do three quick rounds of content, with participants selecting one experience from each Round.
If you're on Twitter, share your reactions on #VRLabNYC or @DigitalBodies.
Round 1: VR Experiences in Art, Museums and Cultural Sites
Round 2: VR and AR Experiences with the Human Self
Round 3: VR Experiences in Storytelling, Journalism and Social Science
Emory Craig is a writer, speaker, and consultant specializing in virtual reality (VR) and artificial intelligence (AI) with a rich background in art, new media, and higher education. A sought-after speaker at international conferences, he shares his unique insights on innovation and collaborates with universities, nonprofits, businesses, and international organizations to develop transformative initiatives in XR, AI, and digital ethics. Passionate about harnessing the potential of cutting-edge technologies, he explores the ethical ramifications of blending the real with the virtual, sparking meaningful conversations about the future of human experience in an increasingly interconnected world.