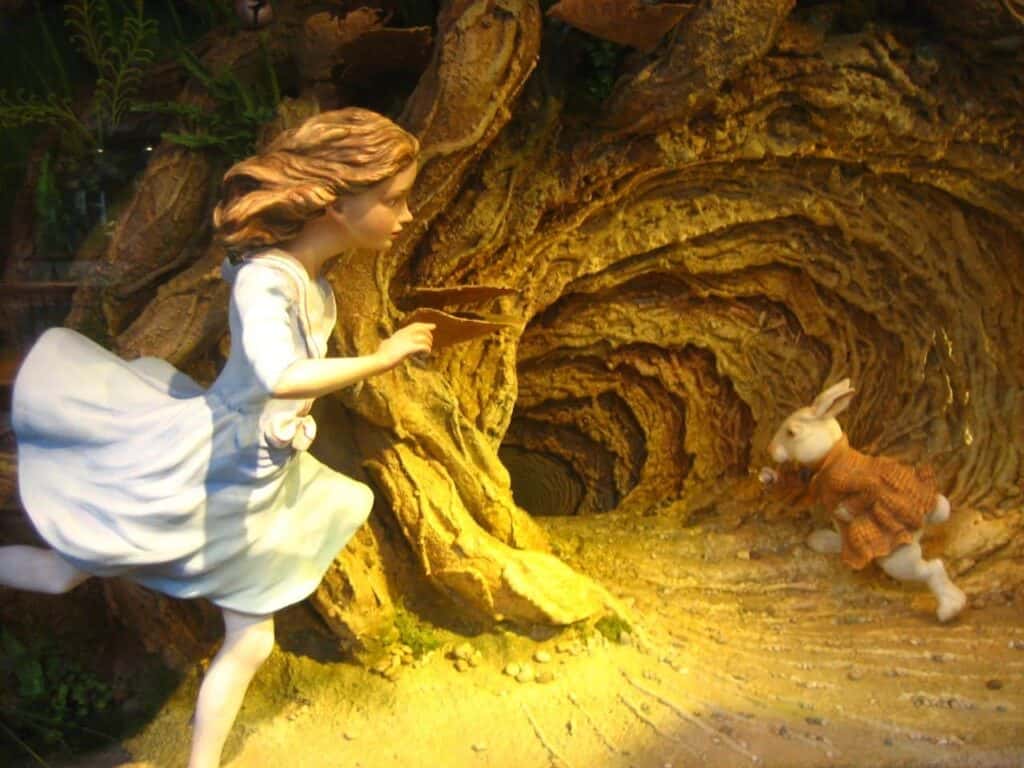 The 360° video and VR experiences for the Virtual Reality in Education Lab in New York. We will do three quick rounds of content, with participants selecting one experience from each Round.
If you're on Twitter, share your reactions on #VRLabNYC or @DigitalBodies.
Round 1: VR Experiences in Art, Museums and Cultural Sites
Round 2: VR and AR Experiences with the Human Self
Round 3: VR Experiences in Storytelling, Journalism and Social Science
Emory Craig is a writer, speaker, and VR consultant with extensive experience in art, new media, and higher education. He speaks at global conferences on innovation, education, and ethical technology in the future. He has published widely and worked with the US Agency for International Development, the United Nations, and the Organization for Economic Co-operation and Development (OECD). Living at the intersection of learning, games, and immersive storytelling, he is fascinated by AI-based avatars, digital twins, and the ethical implications of blurring the boundaries between the real and the virtual.