The new Titanic VR Experience has arrived and it is both haunting and beautiful. Initially funded through Kickstarter, it is "an interactive exploration game and an immersive historical experience". Incorporating gameplay and scientific missions, it's not a passive viewing of the famous wreck deep below the surface.
Here's the two-minute video trailer of the VR experience. It's not in 360° but it gives you a sense of how the models and scenes are rendered in virtual reality.
Titanic VR Experience
The VR Experience is from Immersive VR Education, a software company in Waterford, Ireland. You may be familiar with their work – they were the ones behind the award-winning Apollo 11 VR experience. That immersive simulation mixed original archival audio and video with accurate reconstructions of the spacecraft.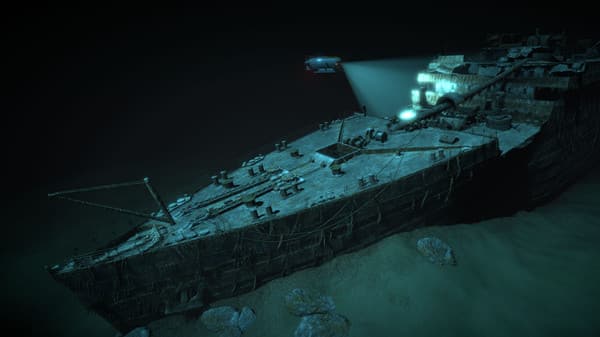 The new Titanic VR Experience follows this successful approach. According to an interview with David Whelan, CEO of Immersive VR Education, on VR Focus and in the description on Kickstarter,
We have some of the most comprehensive maps and 3D models of the wreck site which we are using to create a realistic exploration game where you will explore in your own submarine and enter Titanic's interior with your own ROV.
The interactivity is compelling. You're immersed in the experience with the storyline centered around a fictitious university researcher and a mysterious investor. Your goal is to dive to the submerged wreck and answer some of the remaining questions on the disaster.
To add a small element of drama, your funding isn't quite what you need to complete your mission easily and safely. So you'll occasionally bump up against limits on your resources and need to be creative (those of us in education will feel right at home).
David Whelan continues,
We are also using motion capture, face-scanning technology and professional voice actors to immerse users in the story and relate to the people involved. We want to create an accurate portrayal of events so it is not only educational, but also emotional and very engaging.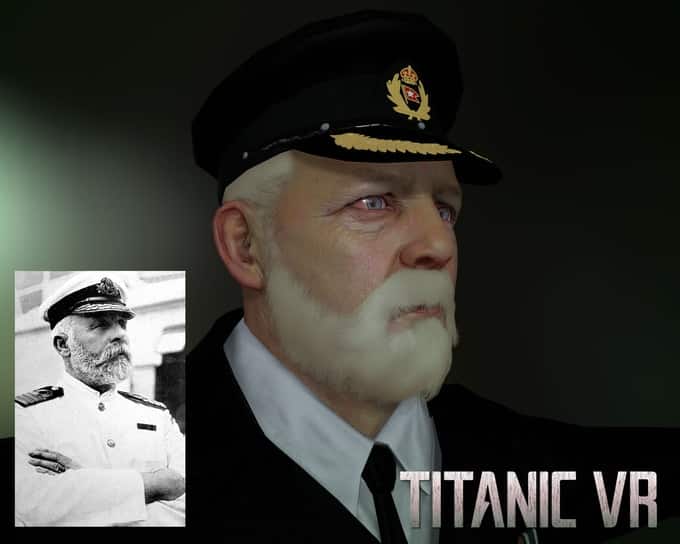 With the opportunity to not only explore the ship but complete a variety of tasks, the experience keeps you busy. In fact, there are times where you want to pause the action as you realize you're missing the opportunity just to study the ship.
You'll have the chance to create a photo mosaic, clean recovered artifacts, add research equipment, and retrieve a lost ROV. The controls are easy to use and the instructions are clear – so you'll feel deeply immersed in the storyline.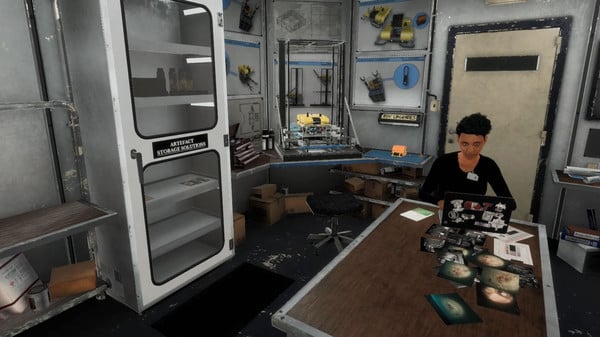 Getting Titanic VR on Steam
The Titanic VR experience is now in Early Access at the Steam Store for $24.99. A number of additional experiences will be added in the coming months as it moves toward its official release. Currently, you can get it bundled at a discount with Apollo 11 for $26.85. It's well worth getting both if you do not have them.
The simulation supports a variety of display devices from room scale VR to desktops and monitors. The minimum requirements are Windows 10, i5 processor and a GTX 970 graphics card, though you should be a step above that to handle the detailed graphics. 
These are the kinds of experiences that excite us in virtual reality. As they pledged in their original Kickstarter proposal, it is a deeply engaging immersive historical experience.
We have the feeling we'll be spending a lot of time at the bottom of the Atlantic Ocean over the next few weeks. We promise to surface every now and then and update you on what we find.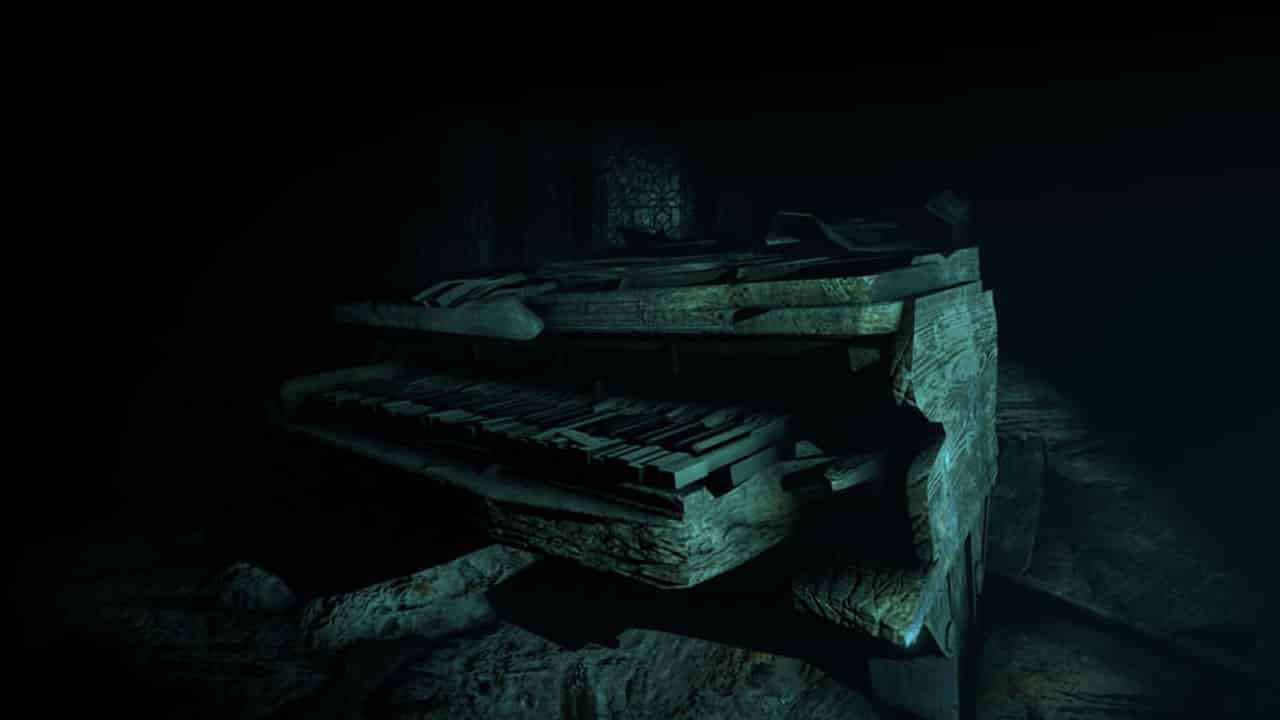 Emory Craig is a writer, speaker, and consultant specializing in virtual reality (VR) and artificial intelligence (AI) with a rich background in art, new media, and higher education. A sought-after speaker at international conferences, he shares his unique insights on innovation and collaborates with universities, nonprofits, businesses, and international organizations to develop transformative initiatives in XR, AI, and digital ethics. Passionate about harnessing the potential of cutting-edge technologies, he explores the ethical ramifications of blending the real with the virtual, sparking meaningful conversations about the future of human experience in an increasingly interconnected world.