Virtual Reality – Stepping into the New Frontier of Learning
This is our proposal for SXSWedu 2017, "Virtual Reality: Stepping into the New Frontier of Learning." We were thrilled to facilitate a Core Conversation on Wearables and VR in 2014 and a workshop on VR in 2015. We are looking forward to sharing insights from our cutting edge research and work on VR and learning. You can see more about our work and collaborations at Digital Bodies.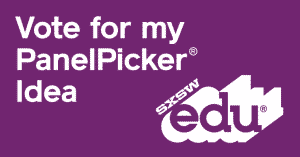 The voting period is Monday, August 8th – Friday, September 2nd. Go to the Panel Picker Proposal Page to cast your vote. Thank you for your support and we hope to see you in Austin in spring 2017!
Also, please see the other proposal by the Digital Bodies group. Maya Georgieva, our virtual reality trends expert, will lead an industry talk on VR: SXSWedu: VR Trends for Educators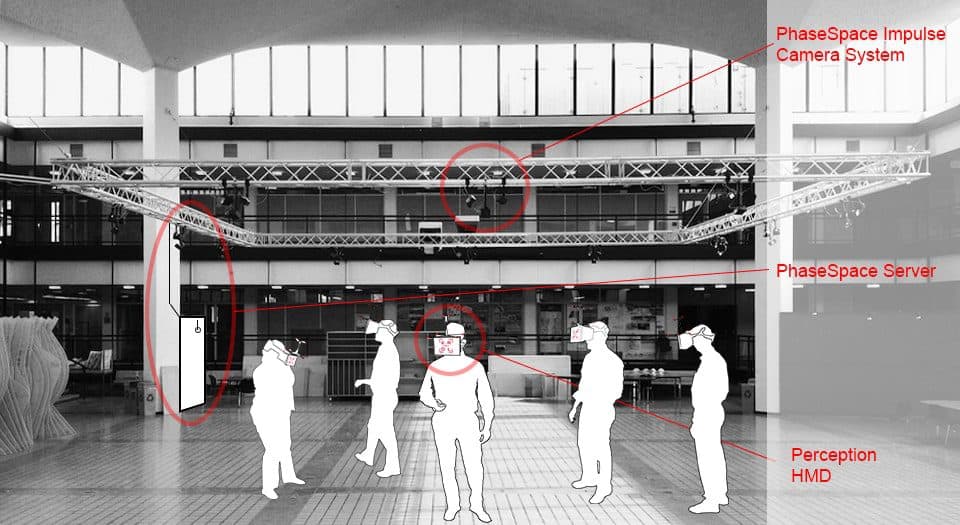 Description
Virtual reality's deeply immersive experiences create compelling learning opportunities across educational programs and institutions. We will assess the latest research in virtual reality, from the rapid progress of the past year to what experts in academia, business and film communities envision as the key developments in the next 2-3 years. How do different platforms from mobile VR to high-end VR labs fit into the learning environment? How will educators and students use inexpensive VR cameras to create innovative forms of experiential learning? This session will help participants identify technologies, vendors, content examples and strategies to kickstart their own VR projects.
Learning Objectives
Explore the potential of deeply immersive experiences in virtual reality to create new forms of experiential learning and engage students.
Understand the rapid progress in Virtual Reality over the past year and the projected developments by industry leaders in the next 2-3 years.
Assess the technologies, vendors and content examples that can be used to kickstart VR projects in individual courses, curriculum and institutions.
Proposal Details
AUDIENCE: Faculty, Instructional Designers, Educational Leaders and Innovators
FORMAT: Core Conversation
THEME: VR/AR
TAGS: Innovation, Learning, Virtual Reality