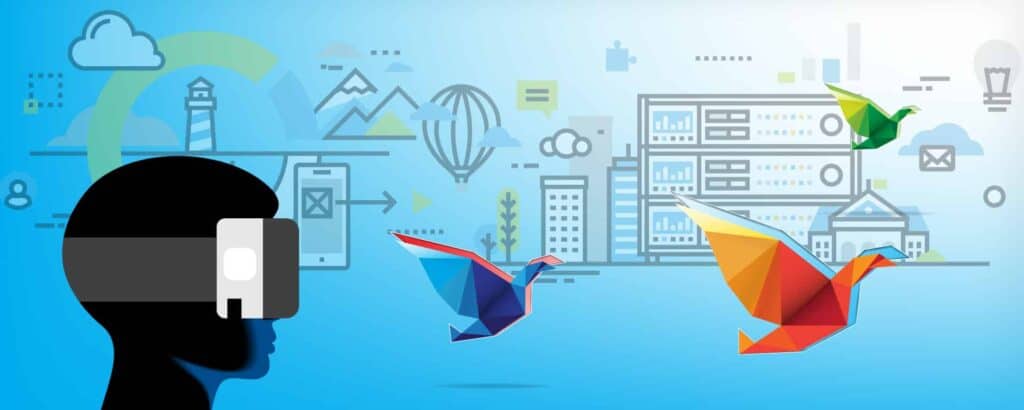 VR & Mixed Reality Trends: Insights for Educators
This is our proposal for SXSWedu 2017, "VR & Mixed Reality Trends: Insights for Educators." We were thrilled to facilitate a Core Conversation on Wearables and VR in 2014 and a workshop on Virtual Reality in 2015. We are looking forward to sharing insights from our cutting edge research on VR trends and developments and how they are already beginning to impact education. You can see more about our work and collaborations at Digital Bodies. The pace of change in the virtual and augmented reality space is rapidly increasing. Just witness the latest announcement of Snapchat Spectacles, a low cost pair of smartglasses that works with the social media platform. Or the possibly groundbreaking development, Intel's Project Alloy, and their vision of Merged Reality. These and other developments could have a profound impact on our learning environments.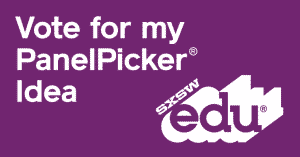 The voting period is Monday, August 8th – Friday, September 2nd. Go to the SXSWedu Panel Picker Proposal Page to cast your vote. Thank you for your support and we hope to see you in Austin in spring 2017!
Also, please see the other proposal by the Digital Bodies group. Emory Craig will lead a Core Conversation on SXSWedu: Virtual Reality – Stepping into the New Frontier of Learning.
Description
This session examines the latest industry trends in VR and Mixed Reality and their potential applications in education. Major companies, Hollywood studios, publishing and media giants along with independent entrepreneurs are developing new projects that will profoundly transform our human experience. Microsoft and Magic Leap are creating innovative Mixed Reality devices while Facebook and other companies are promising to turn Virtual Reality into a deeply social experience. Innovative filmmakers and studios are pushing the boundaries of content production. Explore how these broader trends will impact the introduction and use of VR and Mixed Reality in our learning environments.
Learning Objectives
Learn about the latest technical developments, content projects, and how the work of entrepreneurs is changing the VR landscape
Gain insights into how underlying industry trends will shape the future of VR and transform learning
Examine how key projects and partners drive the adoption of Virtual and Mixed Reality learning opportunities in business, entertainment and education
Proposal Details:

Audience: Educators, Teachers, EdTech experts, EdTech startups, Educational Designers, EdTech and VR companies
Format: Industry Talk
Theme: VR/AR/MR
Tags: #innovation, mixed reality, virtual reality