Here's the guide to the Sundance Virtual Reality program. Once again, virtual reality takes center stage at the film festival. But this time, it's expanding beyond its original location in the historic Claim Jumper building at 573 Main Street. There will be VR installations in the VR Palace (475 Swede Alley, Base Camp) and there will be mobile VR experiences at the VR Bar (Music Café, 751 Main Street).
And you'll find more at the Jaunt VR Lounge (580 Main Street, open from 10:30am – 5:00pm) and at the Oculus House (201 Heber Ave).
What's different this year
The Sundance virtual reality program has become so popular that you'll need festival tickets to get into the Claim Jumper, VR Palace and VR Bar installations. It makes sense to spread things out over multiple sites. Last year, the Claim Jumper building was jammed with too many installations and festival goers. At times the stairwell felt like we were in NYC subway.
Oculus House will showcase major projects from Oculus Story Studio and its new VR for Good program. The latter program kicked off in May 2016 and supports students, filmmakers and nonprofits doing projects for social change.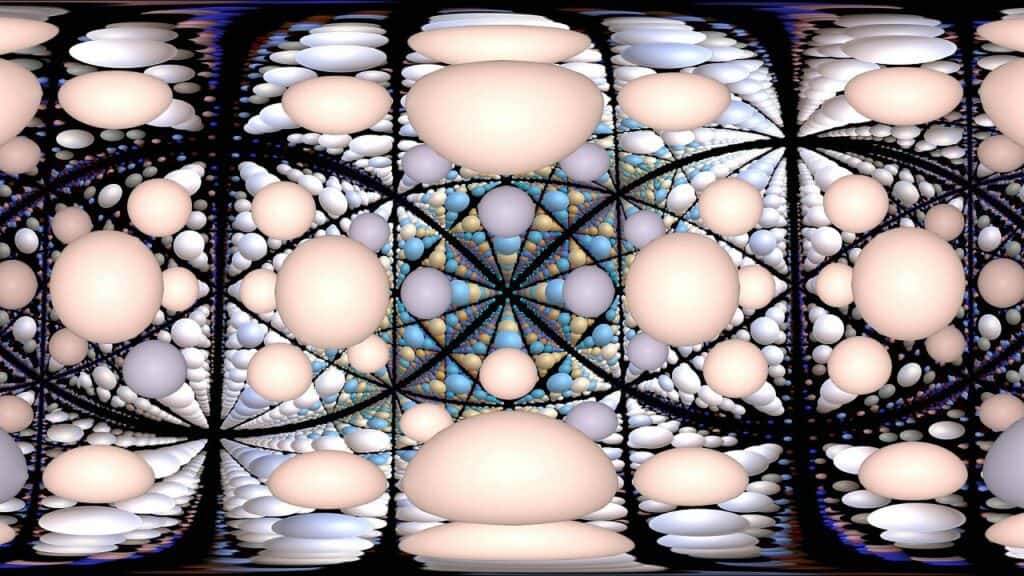 And as Tech Crunch notes, the Sundance program includes more VR experiences that you won't be able to do at home – experiences that blend both immersion and real life through vibrating haptic suits and devices. This year, artists are experimenting with VR as full body experiences. We'll have more on these installations shortly.
Here's the event lineup for the week:
Sundance Virtual Reality Program Events
Friday, January 20th 
9:00am – New Frontier Press Preview (Claim Jumper)
12:00pm – Pushing The Creative Frontiers in VR Filmmaking (500 Main St)
4:30pm – Blackhouse: Telling our Stories in VR (550 Main St)
8:30pm – VR Bar Hosted by Daydream (751 Main St)
Saturday, January 21st  
11:00am – VR "Edu-tainment" Workshop + VR Arcade (Firewood, 306 Main St)
6:00pm – Jaunt Residency Salon (580 Main St)
7:00pm – Dear Angelica Premiere Party (Main & SKY Hotel, 201 Heber Ave)
8:30pm – VR Bar Hosted by TIME Inc / LIFEVR (751 Main St)
9:00pm – ASTEROIDS! Premiere Party (The Shop, 1167 Woodside Ave)
Sunday, January 22nd
10:00am – RED Digital Cinema Panel w/Radiant's Michael Mansouri (255 Main St/Treasure Mountain Inn Hotel, Suite B&C)
11:00am – VROTM Panel + VR Arcade (All day at Firewood, 306 Main St)
6:oopm – Climate Change and VR with Condition One (580 Main St)
9:00pm – UploadVR Mixer (Firewood, 306 Main St)
9:30pm – VR Bar Hosted by Jaunt (751 Main St)
Monday, January 23rd
1:00pm – Your Next Steps in Virtual Reality (500 Main St)
4:30pm – Step Right Up: Live VR and Multi-User VR (550 Main St)
7:00pm – VR Makers Party Hosted by Jaunt & Condition One (580 Main St)
8:30pm – VR Bar Hosted by Nokia (751 Main St)
Tuesday, January 24th
3:00pm – The Future(s) of VR Video (500 Main St)
Wednesday, January 25th
12:00pm – The Expanded VR Landscape: Comedy, Documentary, Dance, and Illustrative VR (500 Main St)
3:00pm – Creative Storytelling in VR with OZO (500 Main St)
Thursday, January 26th 
12:00pm – Cinematic VR and the Future of Storytelling (500 Main St)
3:00pm – VR: Next Steps (500 Main St)
4:30pm – Look Over Here: Crafting VR Narratives (550 Main St)
8:30pm – VR Bar Hosted by AMD Radeon (751 Main St)
We'll follow-up with Festival highlights later this week.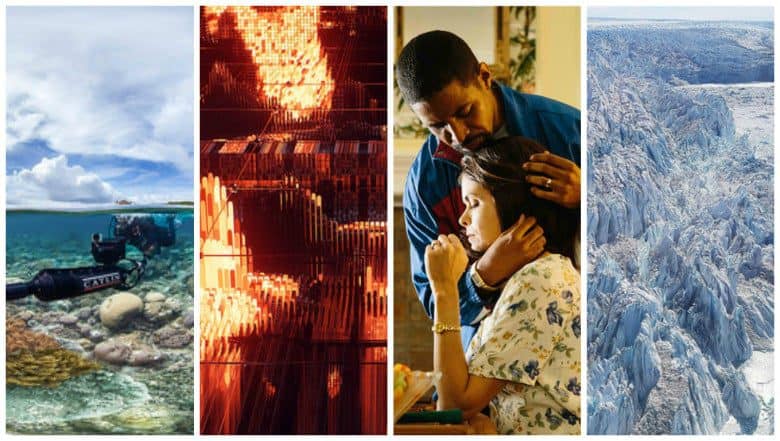 Emory Craig is a writer, speaker, and consultant specializing in virtual reality (VR) and artificial intelligence (AI) with a rich background in art, new media, and higher education. A sought-after speaker at international conferences, he shares his unique insights on innovation and collaborates with universities, nonprofits, businesses, and international organizations to develop transformative initiatives in XR, AI, and digital ethics. Passionate about harnessing the potential of cutting-edge technologies, he explores the ethical ramifications of blending the real with the virtual, sparking meaningful conversations about the future of human experience in an increasingly interconnected world.