Spring is coming (despite the storms in the Northeast) and that means a new lineup of major VR projects at the Tribeca Film Festival this year. The immersive side of the film festival includes both a Virtual Arcade and the Storyscapes competition, with 21 entries in the Arcade and 5 in Storyscapes.
There's a lot to look forward to, including a new project from Eliza McNitt who was behind the stunning VR experience at Sundance, SPHERES: Songs of Space/Time.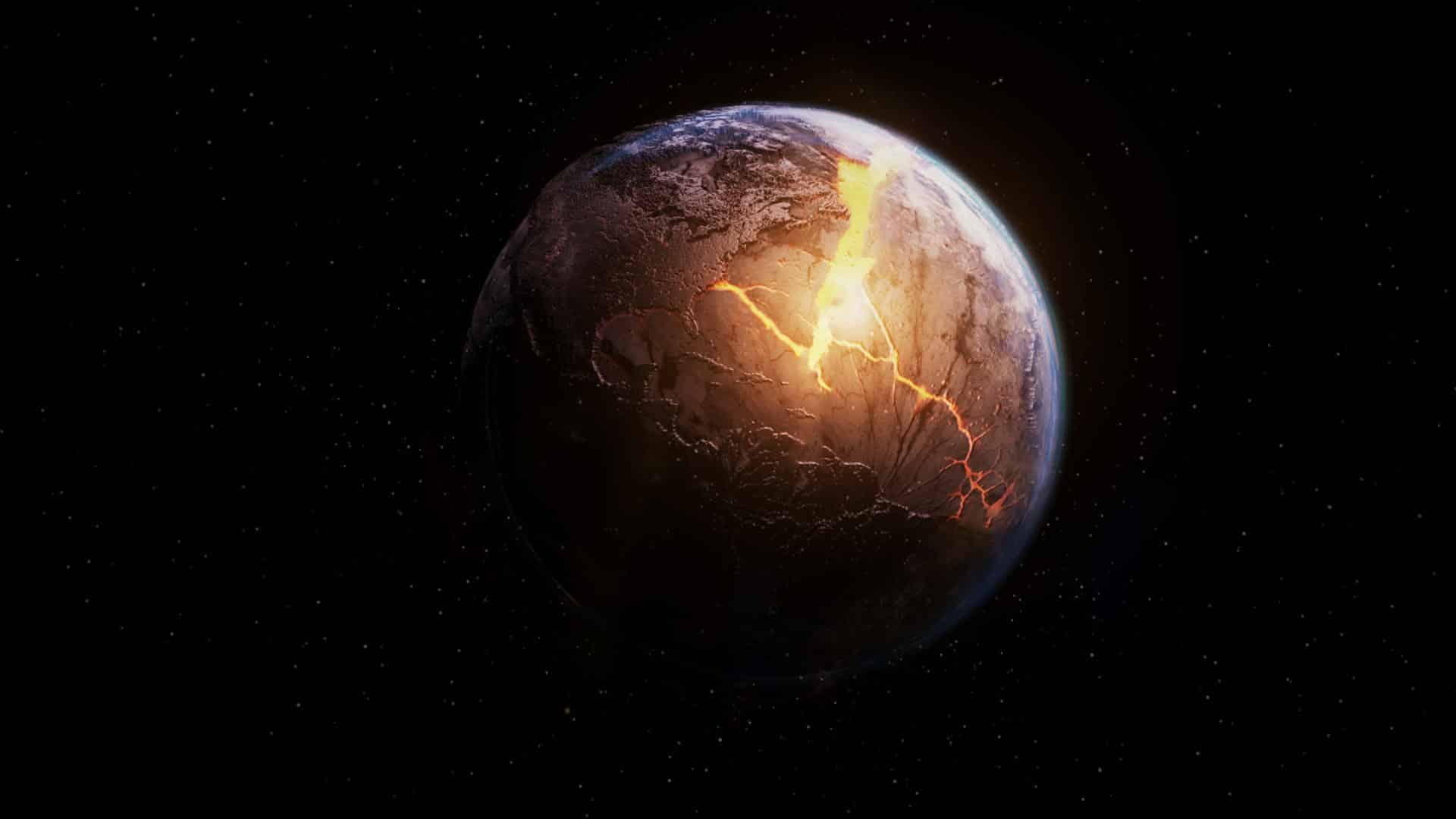 New this year at Tribeca is a program called Cinema360 where 20 people at a time go through the same 360° video VR experience. This is not social VR – you'll still be isolated in your own headset. But the idea is that people will talk about the experiences afterward. We're curious to see how that works; Tribeca is not exactly known for its laid-back atmosphere. When it comes to VR experiences at the festival, everyone seems to run from one event to another in an (unsuccessful) effort and beat the long lines.
From personal observation, people really don't talk much to each (except the people they're with) in leaving a traditional movie theater experience. At least, not in New York. But we're open to any experiments that may break down the isolating quality of our virtual reality experiences.
In addition, there will be 33 VR projects at Tribeca from well-known artists and creators such as Jeremy Bailenson, Chris Milk, Eliza McNitt, Eugene Chung, Gabo Arora, and Saschka Unseld, and work from emerging artists including Asad J. Malik, Gabriela Arp, and Lucas Rizzotto.
Major VR projects at Tribeca
Here's a summary of the VR experiences at the Film Festival,
Several Immersive projects featured in the program tackle timely cultural issues, including racism (1,000 Cut Journey), climate change (This is Climate Change), immigration and xenophobia (Terminal 3), nuclear war (The Day the World Changed) and HIV/AIDS (Queerskins: a love story). In addition, the lineup includes programming that allows visitors to become active participants in astonishing experiences, such as swimming with sharks (Into the Now), caring for a baby elephant (My Africa), being caught in the bombing raid of a town square (Hero), and participating in a groundbreaking collaboration of AR and Immersive Theater from creators Graham Sack, Sensorium Works and NY Theater Workshop (objects in mirror AR closer than they appear).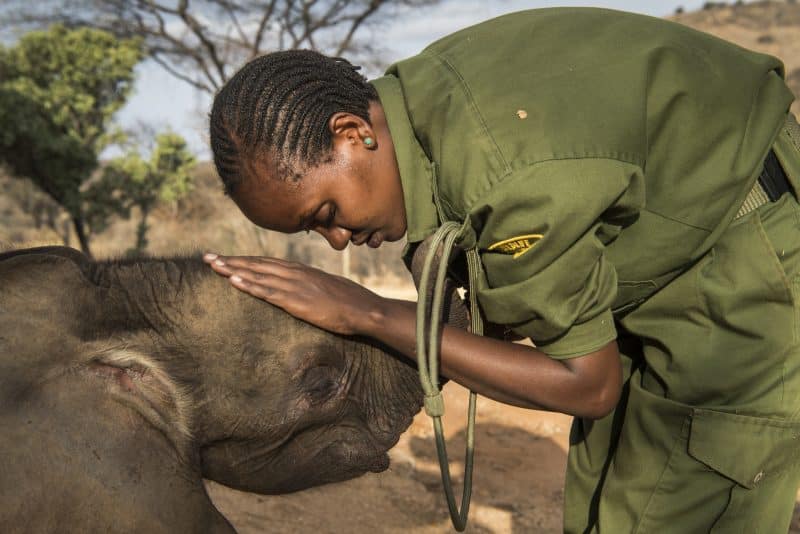 Ingrid Kopp, co-curator of Tribeca Immersive, said that as VR and AR improve, so does the storytelling.
Each year, we're seeing creators push boundaries and explore new ways to tell stories through VR. As the technology improves, so does the storytelling, and with that we are able to use VR to tackle new issues, experiences and narratives and invite new audiences to experience these projects.
Tribeca Film Festival tickets and info
We'll follow-up with more details on the VR projects at Tribeca in the coming weeks. As in earlier years, the VR experiences will be at the Tribeca Festival Hub in the Spring Studios on 50 Varick Street. Tickets for the Virtual Arcade (and Storyscapes) is $40.00 with tickets for the Cinema360 screenings at $15. Tickets go on sale March 27th at tribecafilm.com/immersive. Or you can contact them at (646) 502-5296 or toll-free at (866) 941-FEST (3378).
The Festival has a track record of supporting innovative VR storytelling. Hope to see you there!
Emory Craig is a writer, speaker, and consultant specializing in virtual reality (VR) and artificial intelligence (AI) with a rich background in art, new media, and higher education. A sought-after speaker at international conferences, he shares his unique insights on innovation and collaborates with universities, nonprofits, businesses, and international organizations to develop transformative initiatives in XR, AI, and digital ethics. Passionate about harnessing the potential of cutting-edge technologies, he explores the ethical ramifications of blending the real with the virtual, sparking meaningful conversations about the future of human experience in an increasingly interconnected world.