If there's a recurring story to Magic Leap's Mixed Reality HMD it's this – we're looking for the device while Magic Leap is looking for more money. They've raised billions through Google, Alibaba, Fidelity, and others (more details at Crunchbase). Now, the Financial Times reports that Magic Leap is looking to raise an additional $400 million from Saudi Arabia's sovereign wealth fund.
All the while, we continue to wait. Yes, we have the Magic Leap One – but is it a "product release" if we only have a few images? And the promise of availability "sometime" this year. It's an understatement to say details are scarce.
The more recent conversation between CEO Rony Abovitz and the NBA's Adam Silver at the Code Media Conference was somewhat enlightening. At least it gave us a video of Shaquille O'Neal with the HMD. But with no wire to the fanny pack processing unit, it's unclear that it was a working device. You can see our recap of the discussion for a summary of everything we know so far.
If Magic Leap is to be believed, the headset promises to be a game-changing platform. One that transforms retail, learning, and entertainment. Not just some AR capabilities that are baked into a Smartphone via Apple or Google.
We have no doubts about the potential of Mixed Reality. But we remain skeptical that our current technology can deliver on the promise.
As FT noted,
Investors say that the scale of Magic Leap's fundraising, unprecedented for a private tech company before its product has been launched, is due to the wide range of hardware and software breakthroughs required. These include developing its own silicon and optics system to power the digital lightfield visuals from within a compact device, as well as building out the operating system and applications that will run on it.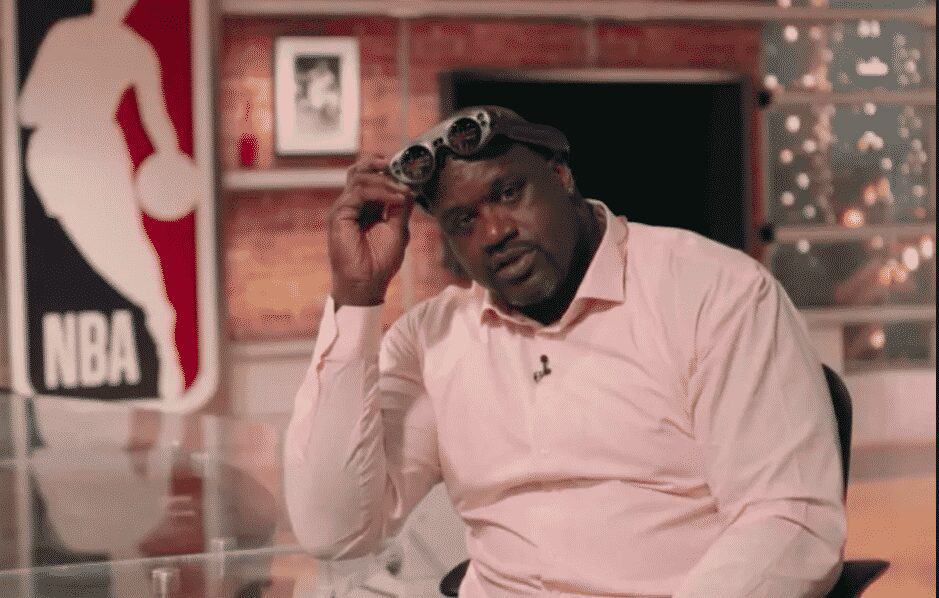 Not just Mixed Reality but a Wearable
There's another truth at play here which often goes unnoticed in discussions of Mixed Reality. If the headset is not convenient, easy-to-use, and comfortable to wear, it will never move beyond limited applications. As Google learned the hard way (all due credit for trying), wearables also have to look good.
Right now, I'm having a hard time picturing flight attendants or Gap sales associates wearing the Magic Leap One (Dolce Gabbana I'll concede). Or faculty in the social sciences and the liberal arts. Unless this is giving you super-human abilities (like the ability to rebook my flight when everything is sold out), I'd prefer to see your eyes.
A final comment: let's hope the Magic Leap investment goes better than the previous one by the Saudi Arabian fund. They put down $3.5 billion for Uber which soon stumbled into a scandal resulting in chief executive Travis Kalanick leaving the company. At this point, Magic Leap better not stumble over its product release.
Emory Craig is a writer, speaker, and consultant specializing in virtual reality (VR) and artificial intelligence (AI) with a rich background in art, new media, and higher education. A sought-after speaker at international conferences, he shares his unique insights on innovation and collaborates with universities, nonprofits, businesses, and international organizations to develop transformative initiatives in XR, AI, and digital ethics. Passionate about harnessing the potential of cutting-edge technologies, he explores the ethical ramifications of blending the real with the virtual, sparking meaningful conversations about the future of human experience in an increasingly interconnected world.