Apple VR project rumors have been surfacing in the news and there's good reason. Obviously, you won't hear anything from Cupertino until an augmented or virtual reality device is announced so it's only speculation. But a recent note by Piper Jaffray analyst Gene Munster has more details than most. It's worth the read to consider what might be going on in the lockdown rooms in Apple's design labs.
As Fortune once said,
All companies have secrets, of course. The difference is that at Apple everything is a secret.
People and patents
So why the rumors? AppleInsider notes that Jaffray's Munster went through the LinkedIn profiles associated with Apple and found 141 employees with backgrounds in AR and VR development. It's not as many as the 267 and Google and 425 at Microsoft with similar backgrounds, but Apple's more secretive. More importantly, some high-profile people have joined Apple, including Doug Bowman, a well-known researcher in virtual reality. The patents and the people are in place – and you're Apple, you also grab some companies for their tech and talent.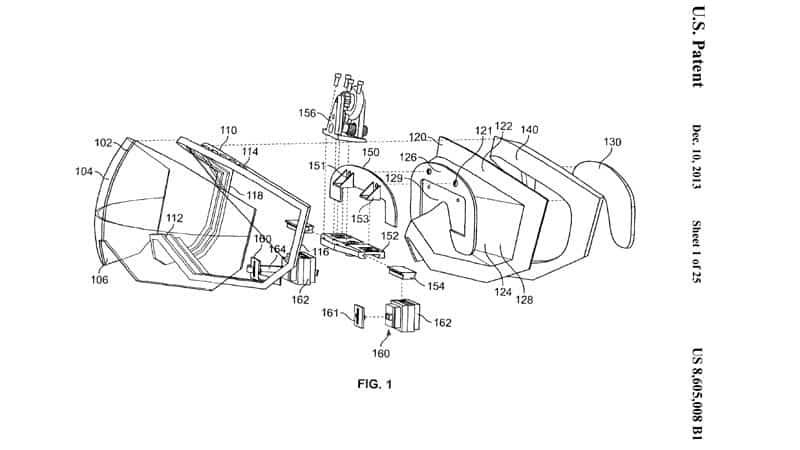 An Apple VR buying spree
According to Macrumors, Apple's been on a buying spree, acquiring AR and VR companies such as:
Emotient: Using facial expressions as a way of understanding human emotions
VocalIQ Ltd: Deciphering natural speech patterns
Metaio: Creating augmented reality scenarios [and solutions]
Flyby Media: Created a messaging service that attached text and video to real world objects
Faceshift: Realtime motion capture
Lytro: Using camera feeds to blend CGI with reality
Perceptio: Classifying photos using artificial intelligence
And back in 2013, Apple snapped up PrimeSense, known for designing the motion sensors for Microsoft's Kinect.
The one we were most familiar with and a frequent participant in the NYC Meetup scene was Metaio, which was developing a virtual platform for user-generated content. Consistently innovative and insightful in their ideas, they are missed in the AR/VR discussions around us.
People, patents and acquisitions – all the pieces are in place to move into the consumer VR space. Google will have a VR headset out first, but arriving second (or third) has never stopped Apple from staking a claim on a market. Just look at the Apple Watch.
Apple's VR future?
Munster offers the too obvious prediction that the iPhone will be phased out in 15 years. One could easily say the same about all mobile devices in general. With the pace of innovation in wearables and VR, smart glasses will be common by that time. Your current smartphone will soon look as featureless as your first flip phone.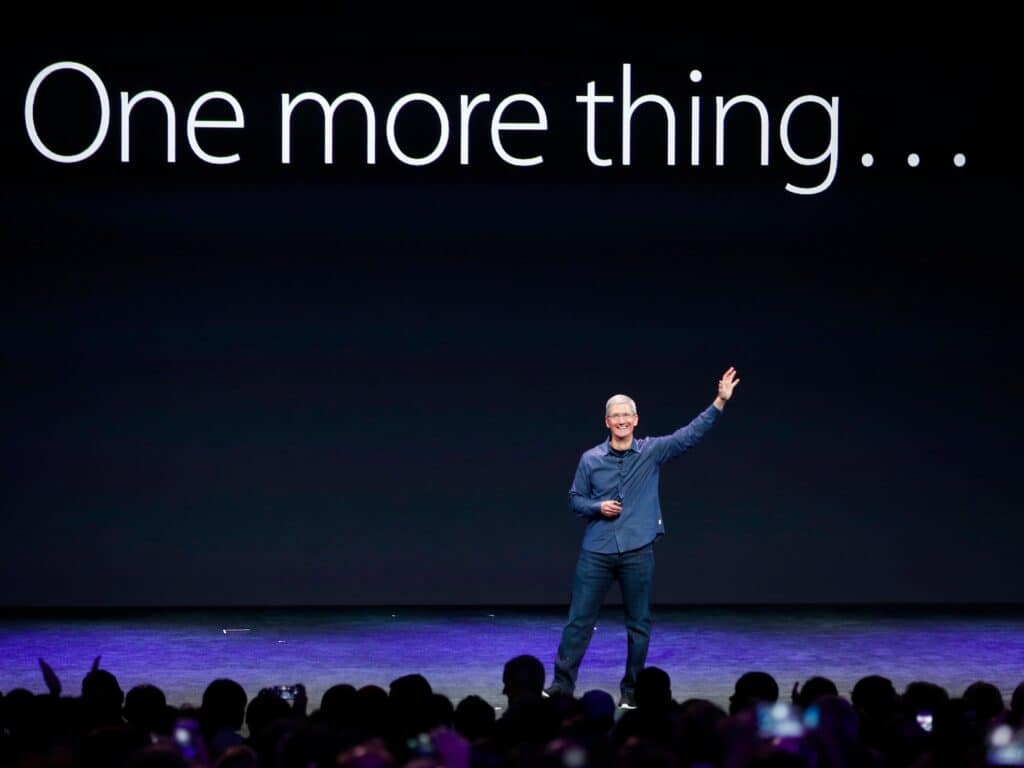 For the short-term, we wouldn't be at all surprised to see an Apple VR headset released in Spring 2017. As Fortune noted last year, Apple's positioned for some quick wins:
Apple, with its Pixar connections, is looking—for starters—at the same application that's caught Hollywood's attention: Personalized, immersive storytelling.
Almost 13 years ago, Apple reinvented the way we listen to music. It's poised to do the same with our experience of media and storytelling.
Emory Craig is a writer, speaker, and consultant specializing in virtual reality (VR) and artificial intelligence (AI) with a rich background in art, new media, and higher education. A sought-after speaker at international conferences, he shares his unique insights on innovation and collaborates with universities, nonprofits, businesses, and international organizations to develop transformative initiatives in XR, AI, and digital ethics. Passionate about harnessing the potential of cutting-edge technologies, he explores the ethical ramifications of blending the real with the virtual, sparking meaningful conversations about the future of human experience in an increasingly interconnected world.