A stunning 360 video of SpaceX's successful rocket landing on a drone ship. SpaceX already released a standard video in mid-April. But you get a whole new perspective from a 360 camera mounted on the deck of the barge. This is just the beginning of the VR experiences we will have – especially in space exploration.
Since it's 360 video, it's easy enough to miss – hint, look up. You don't really need Google Cardboard for this, but it's best done on your mobile phone.
Shot from the perspective of the droneship, you get a sense of the technical challenges. How challenging was it? According to one SpaceX commentator, it was
. . . like launching a pencil over the Empire State building and having it reverse, come back down,and land on a shoe box on the ground in a windstorm.
In the video, you're standing on the shoe box.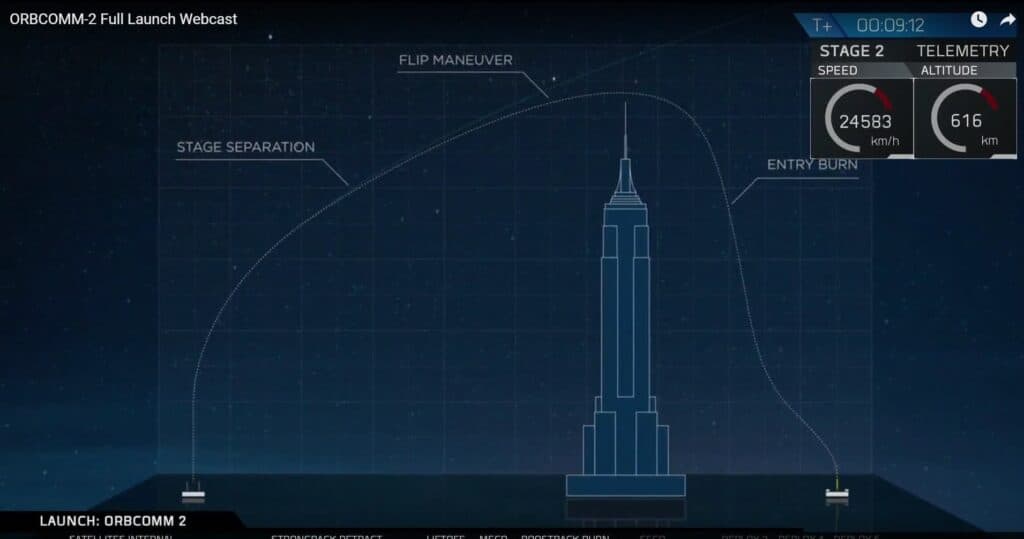 360-Degree Video and VR Space Exploration
It's no surprise that Elon Musk's SpaceX venture would make use of 360-degree video and VR. In his TED talk and demo of Microsoft HoloLens, Alex Kipman noted how new media will transform future space exploration. No longer will the audience passively watch grainy video images on television as they did for the moon landing. We'll experience it as if we were there, in 360 video and virtual reality.
SpaceX plans on sending a Falcon rocket to Mars in 2018. And people will follow by 2025. Plan on joining SpaceX for the virtual experience.