The Ghostbusters movie in virtual reality? Not entirely, but a VR experience is coming to the heart of New York.
The Void, the VR theme park opening in Utah will have its first public outpost in Times Square. Opening on July 1st, the experience focuses on the movie sequel which will be in theaters on July 15. The Void isn't taking on New York's pricey real estate market just yet – it will use part of Madame Tussaud's Wax Museum.
Ghostbusters VR
Here's the all-too-short teaser on what to expect:
The experience, titled Ghostbuster: Dimension, is divided into two parts. The first section is what you'd expect at Madame Tussaud's with figures of the actors and real-life props and settings from the movie. It's the second part where the virtual reality stuff kicks in. Here, participants in groups of three will be outfitted with proton packs and proton guns and enter a New York apartment to hunt the mischievous ghosts themselves.
According to Ghostbusters creator, Ivan Reitman, in the Hollywood Reporter,
The technology is breathtaking, the experience is thrilling and what better way is there to use VR than to let audiences inhabit the stories they love.
The Void refers to its experiences as "Hyper-reality" since they supplement VR with a range of sensory effects. They offer a combination of custom-built sets, real-time interactive effects and virtual reality. Combine that with a movie that's become a classic, especially in New York City, and you'll have lines down the street.
Virtual Reality and Cinema
The past year has seen lots of discussion and experiments in how VR might be used in cinema. How do you construct a narrative when the audience has the freedom to move around on their own? How much time will they want to spend in a single immersive experience? Allumette has done well as a twenty-minute VR film-experience (very few have said it was too long) and its narrative incredibly compelling. We're only beginning to play with the possibilities of virtual reality in cinema.
But Ghostbuster: Dimension project shows another option. Virtual reality could be an enhancement of a traditional storytelling format. See the film, then do the VR experience to immersively interact with the plot on your own.
Both options will get a lot more attention in the year to come, especially as VR becomes more popular.
Maybe it's Madame Tussaud's that should be scared. Just as virtual reality is pushing theme parks to redesign their roller coasters, wax museums may need to rethink what they do. We're not sure static wax figures will be all that compelling set against "multi-sensory, all-immersive" environments.
Especially ones where you get to shoot the ghosts.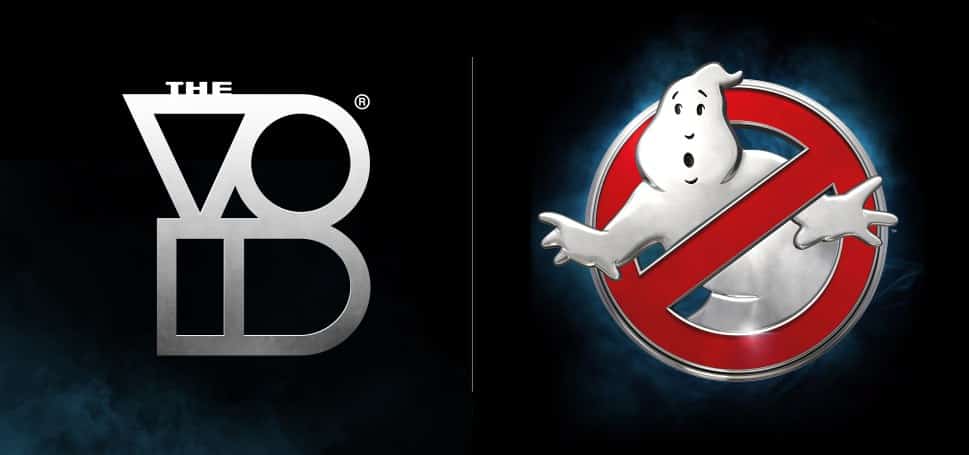 Emory Craig is a writer, speaker, and VR consultant with extensive experience in art, new media, and higher education. He speaks at global conferences on innovation, education, and ethical technology in the future. He has published widely and worked with the US Agency for International Development, the United Nations, and the Organization for Economic Co-operation and Development (OECD). Living at the intersection of learning, games, and immersive storytelling, he is fascinated by AI-based avatars, digital twins, and the ethical implications of blurring the boundaries between the real and the virtual.