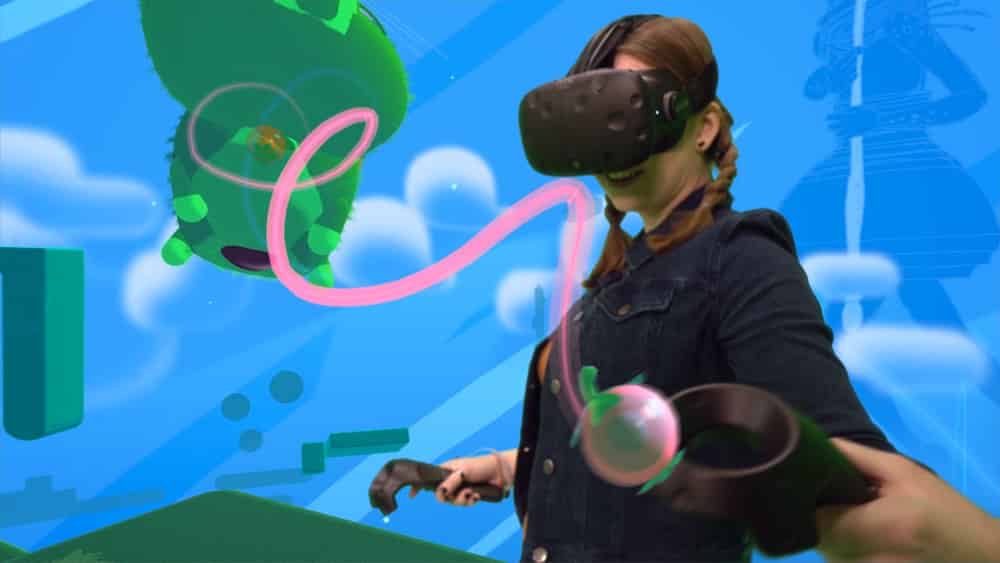 This half-day workshop is tailored to teachers, instructional designers, and creators of immersive experiences. We will start with a fast-paced review of platforms, content examples, emerging practices, and strategies to help you kick-start your own VR and AR projects. This hands-on workshop offers participants the opportunity to experiment with a variety of immersive tools including VR cameras, mobile headsets, 3D volumetric scanners and curated content and platforms.
During the second part of the workshop, we will deep dive into the making of immersive experiences. Teams will discuss ideas on using VR and AR in the Humanities, the Social Sciences and STEM education. Participants will use a blueprint developed by Digital Bodies – Immersive Learning to help craft immersive experiences with a focus on the sense of presence, empathy, and agency. In a collaborative exercise, you will learn how to craft and design immersive learning experiences in VR and AR.
Participants will develop a deeper understanding of emerging practices for creating immersive experiences along with a set of tools and ideas for immediate implementation.  You will be ready to lead VR and AR projects in your classroom.
VR and AR in Education Workshop Details
Date: Thursday, August 31st  9:00am – 12:30pm
Early Registration by Monday, August 21st: $99
Registration after August 21th: $125
Happy Hour: Wednesday, August 30 – 5:00 – 6:30pm *
* Happy Hour for all participants – Wednesday 5:00pm-6:30pm
Participants in the half-day Thursday morning workshop are welcome to join the Wednesday evening Happy Hour from 5:00pm-6:30pm. Meet and network with participants in a beautiful space overlooking the city lights of Columbus Circle and Central Park.
Check also our Workshop on Wednesday – VR and AR in Education: Focus on Strategic Vision and Implementation
Registration, location, and schedule
The event will be at the Steelcase WorkLife Center, New York, NY
Date: Thursday, August 31, 2017
Time: 9:00am to 12:30pm
Workshop Facilitators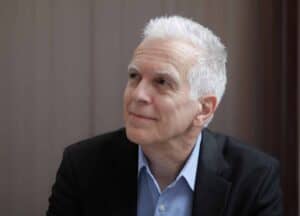 Emory Craig, Co-Founder, Digital Bodies – Immersive Learning.
As Director of eLearning at The College of New Rochelle, Emory Craig is responsible for a broad range of innovative technology initiatives, faculty training and the integration of emerging technologies in the curriculum. A Frye Fellow and frequent keynote speaker, he has written and presented extensively at both national and international conferences on innovation in education and the impact of the digital revolution on contemporary culture.
He is the Co-founder and Partner at Digital Bodies, an online consulting group assisting corporate, non-profit and educational organizations in the implementation and use of immersive and wearable technologies. An active participant in the NYC startup community, he currently teaches a seminar on New Media and Society.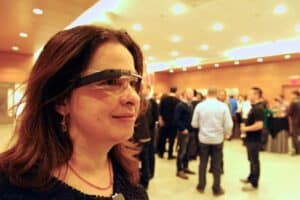 Maya Georgieva, Co-Founder Digital Bodies – Immersive Learning.
Maya is the Chief Innovation Officer at Digital Bodies – Immersive Learning, a global consulting group focusing on the impact of immersive and virtual technologies on education and society. She is an EdTech strategist, author and speaker with more than 15 years of experience in higher education and global education policy. Her most recent work focuses on learning design, storytelling, immersive VR and AR experiences, innovation and digital strategy.
Maya's work has been featured at EDUCAUSE, New Media Consortium (NMC), Online Learning Consortium, SXSWedu, EdMEDIA, Campus Technology, Edutopia, Edtech Magazine and others. She is the recipient of the Education Futurist award from Campus Technology. Maya is a member of the Expert Panel for the New Media Consortium Horizon Report for Higher Education and sits on several educational and corporate learning boards. She actively writes and speaks on the topics of innovation and the future of education and consults organizations and startups in this space.
We hope you'll join us for the "VR and AR in Education Workshop: Crafting Immersive Experiences in Humanities, Social Sciences, and STEM"!